E.T. the Extra-Terrestrial
Movies
After a gentle alien becomes stranded on Earth, the being is discovered and befriended by a young boy named Elliott. Bringing the extraterrestrial into his suburban California house, Elliott introduces E.T., as the alien is dubbed, to his brother and his little sister, Gertie, and the children decide to keep its existence a secret. Soon, however, E.T. falls ill, resulting in government intervention and a dire situation for both Elliott and the alien.
Close Encounters of the Third Kind
Movies
After an encounter with UFOs, a line worker feels undeniably drawn to an isolated area in the wilderness where something spectacular is about to happen.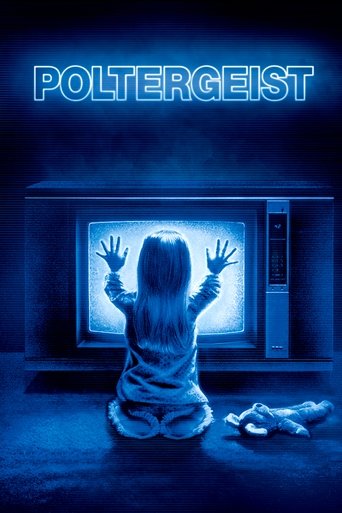 Poltergeist
Movies
Steve Freeling lives with his wife, Diane, and their three children, Dana, Robbie, and Carol Anne, in Southern California where he sells houses for the company that built the neighborhood. It starts with just a few odd occurrences, such as broken dishes and furniture moving around by itself. However, when he realizes that something truly evil haunts his home, Steve calls in a team of parapsychologists led by Dr. Lesh to help before it's too late.
The Goonies
Movies
A young teenager named Mikey Walsh finds an old treasure map in his father's attic. Hoping to save their homes from demolition, Mikey and his friends Data Wang, Chunk Cohen, and Mouth Devereaux run off on a big quest to find the secret stash of Pirate One-Eyed Willie.
Poltergeist
Movies
Legendary filmmaker Sam Raimi and director Gil Kenan reimagine and contemporize the classic tale about a family whose suburban home is invaded by angry spirits. When the terrifying apparitions escalate their attacks and take the youngest daughter, the family must come together to rescue her.