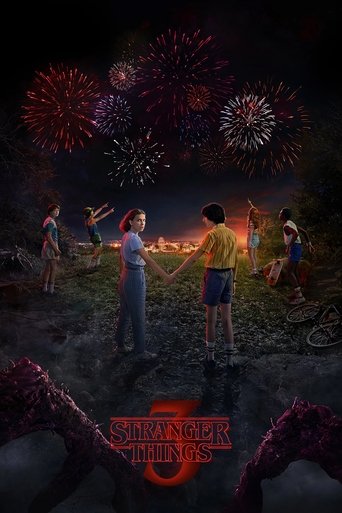 Stranger Things
Drama, Mystery
Also Recommended By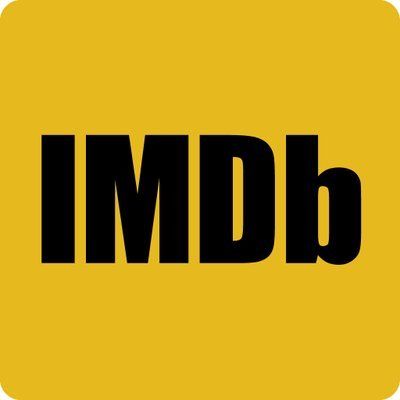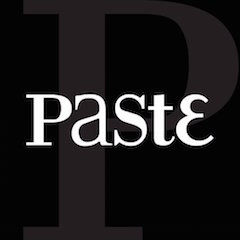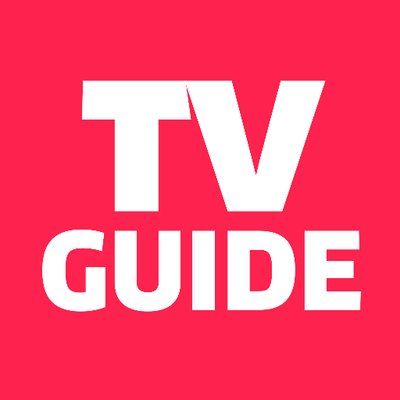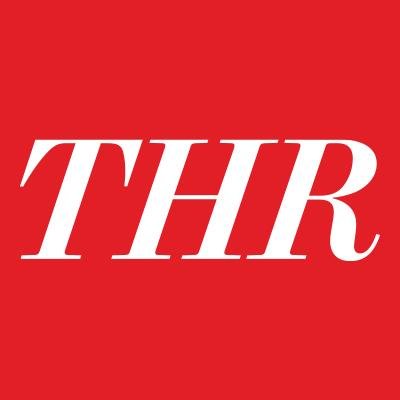 When a young boy vanishes, a small town uncovers a mystery involving secret experiments, terrifying supernatural forces, and one strange little girl.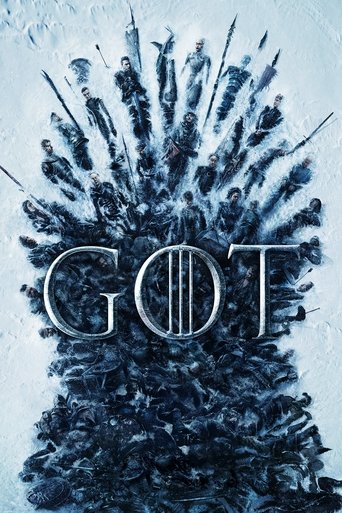 Game of Thrones
Sci-Fi & Fantasy, Drama
Also Recommended By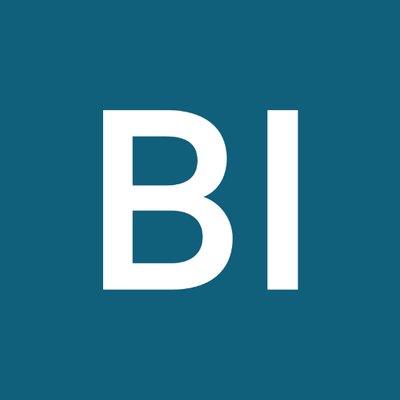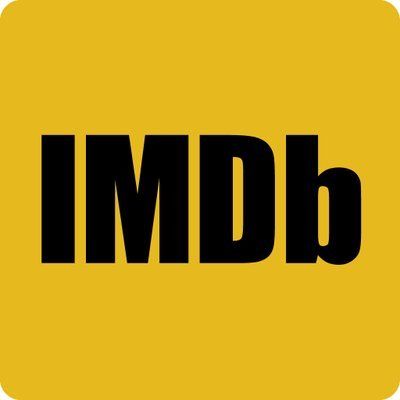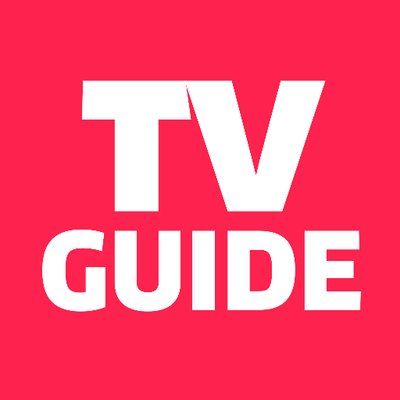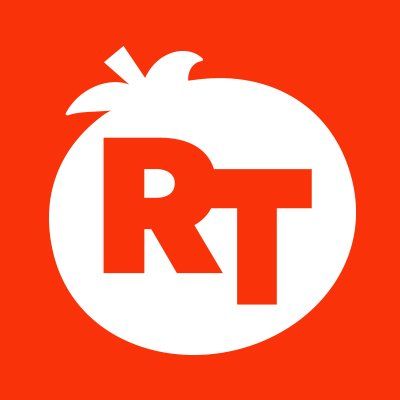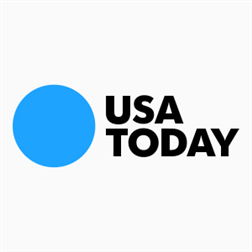 Seven noble families fight for control of the mythical land of Westeros. Friction between the houses leads to full-scale war. All while a very ancient evil awakens in the farthest north. Amidst the war, a neglected military order of misfits, the Night's Watch, is all that stands between the realms of men and icy horrors beyond.
Silicon Valley
Comedy
Also Recommended By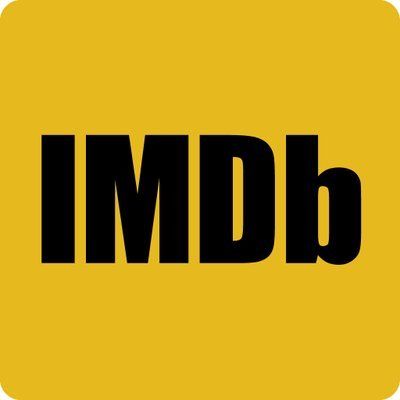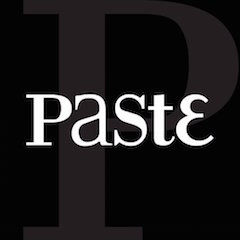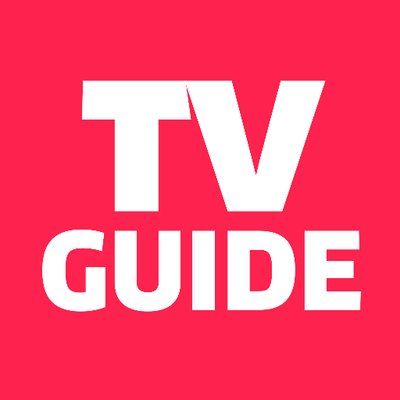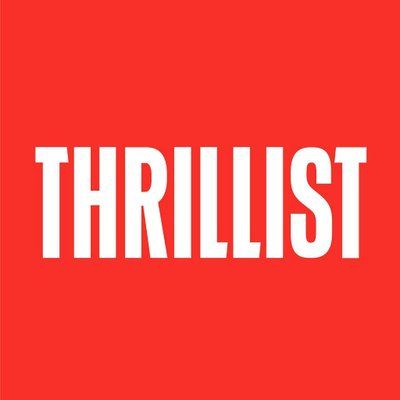 In the high-tech gold rush of modern Silicon Valley, the people most qualified to succeed are the least capable of handling success. Partially inspired by Mike Judge's own experiences as a Silicon Valley engineer in the late '80s, Silicon Valley is an American sitcom that centers around six programmers who are living together and trying to make it big in the Silicon Valley.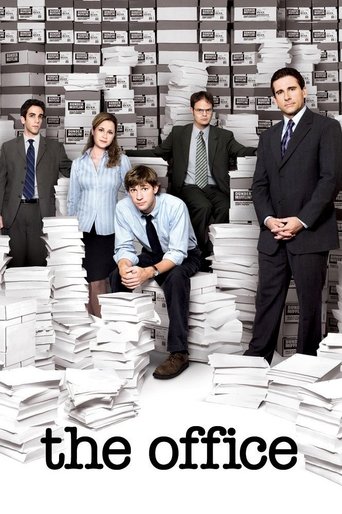 The Office
Comedy
Also Recommended By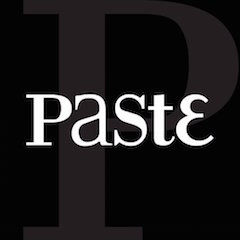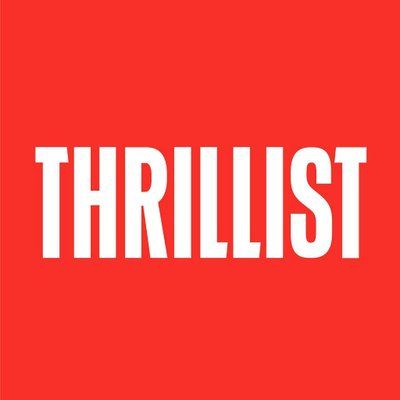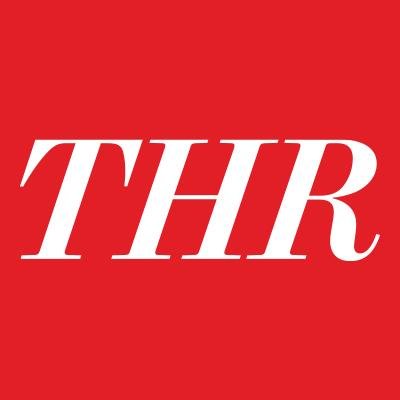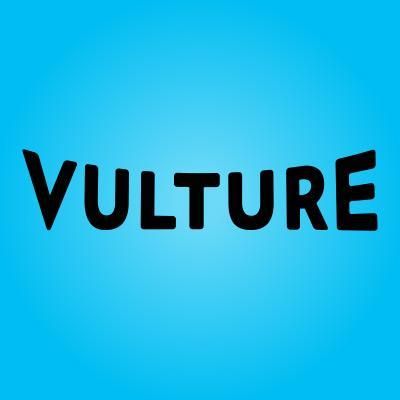 The everyday lives of office employees in the Scranton, Pennsylvania branch of the fictional Dunder Mifflin Paper Company.
Big Little Lies
Drama
Also Recommended By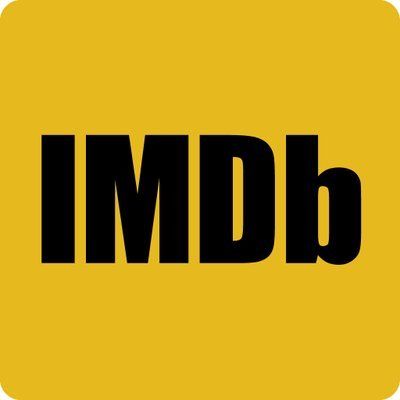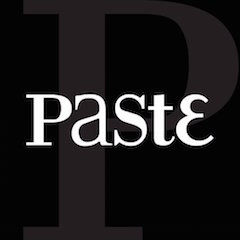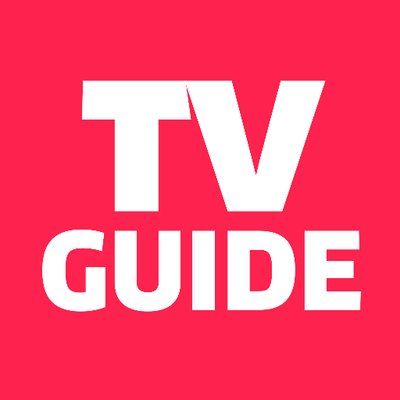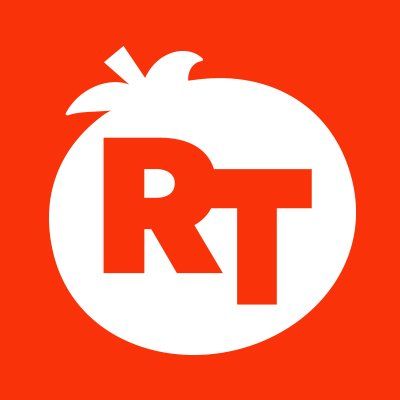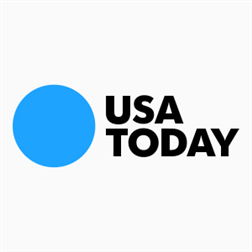 Subversive, darkly comedic drama Big Little Lies tells the tale of three mothers of first graders whose apparently perfect lives unravel to the point of murder.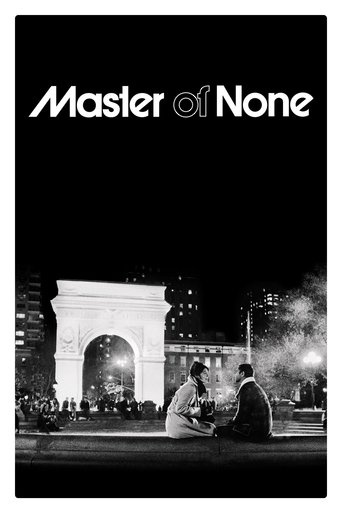 Master of None
Comedy
Also Recommended By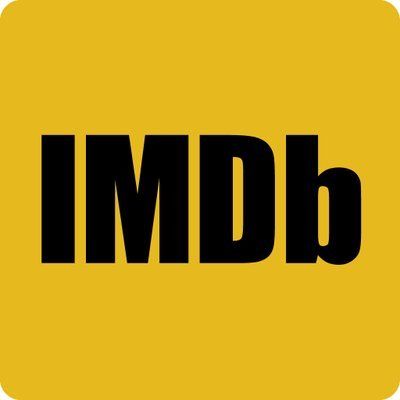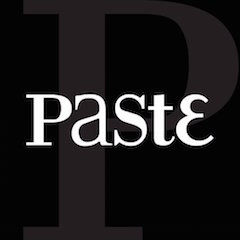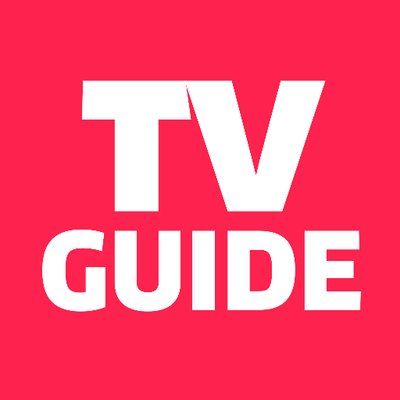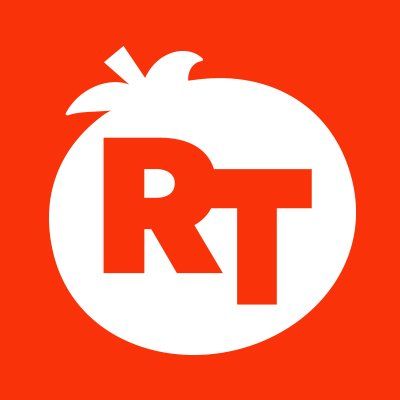 30-year-old New York actor Dev takes on such pillars of maturity as the first big job, a serious relationship, and busting sex offenders on the subway.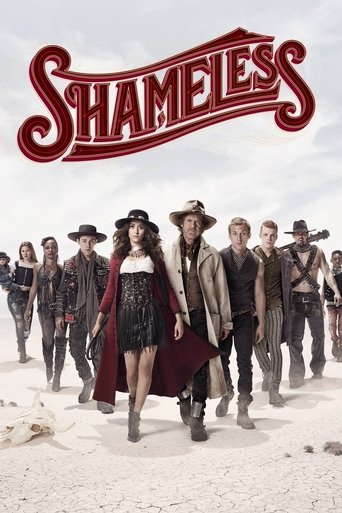 Shameless
Drama, Comedy
Also Recommended By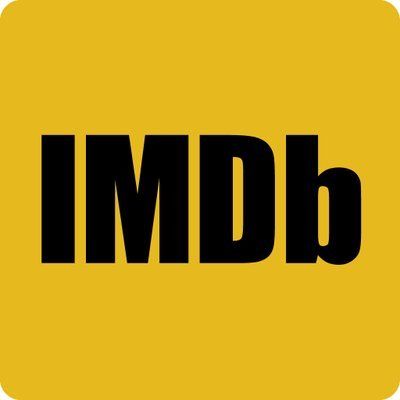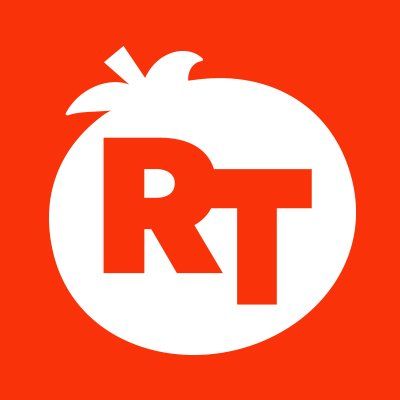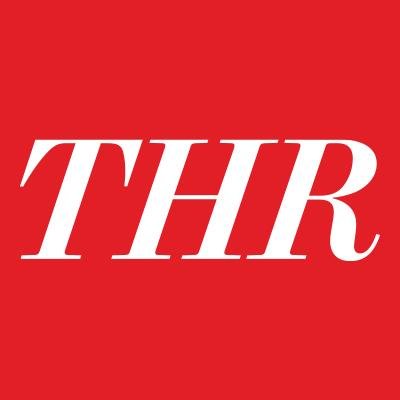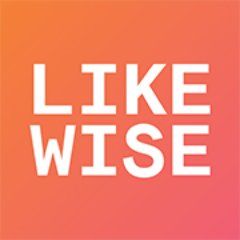 Chicagoan Frank Gallagher is the proud single dad of six smart, industrious, independent kids, who without him would be... perhaps better off. When Frank's not at the bar spending what little money they have, he's passed out on the floor. But the kids have found ways to grow up in spite of him. They may not be like any family you know, but they make no apologies for being exactly who they are.
Rick and Morty
Action & Adventure, Animation
Also Recommended By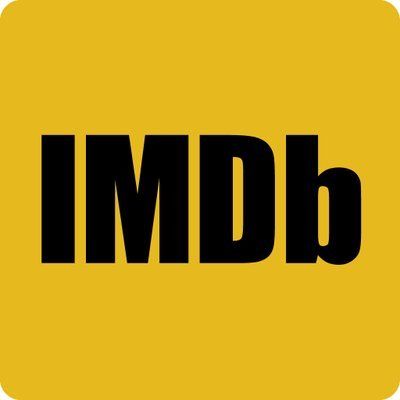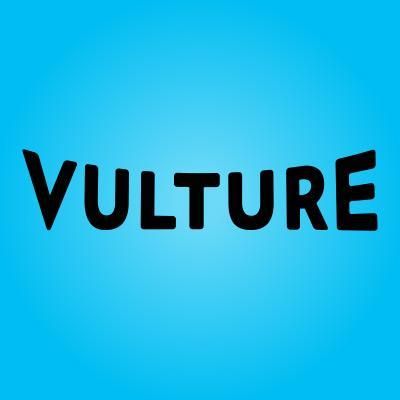 Rick is a mentally-unbalanced but scientifically-gifted old man who has recently reconnected with his family. He spends most of his time involving his young grandson Morty in dangerous, outlandish adventures throughout space and alternate universes. Compounded with Morty's already unstable family life, these events cause Morty much distress at home and school.
Broad City
Comedy
Also Recommended By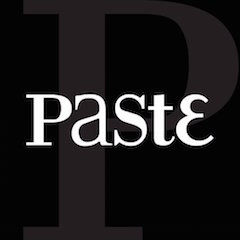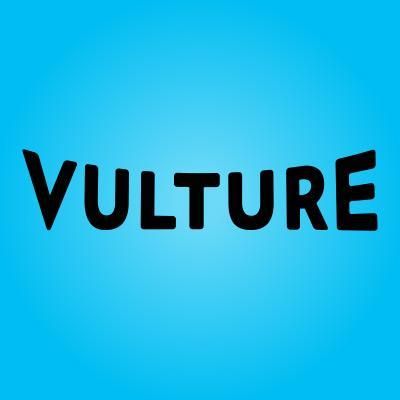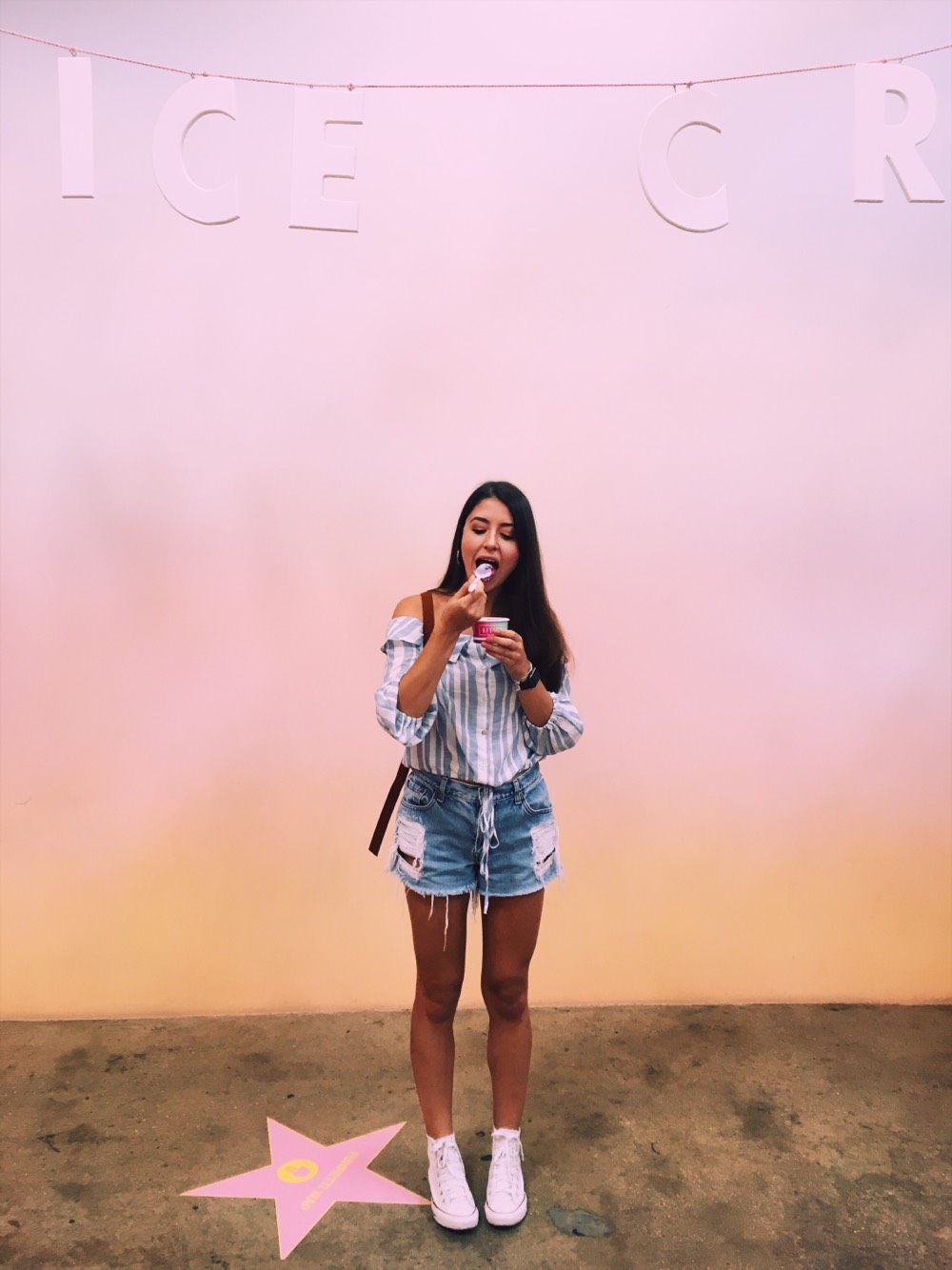 Broad City follows two women throughout their daily lives in New York City, making the smallest and mundane events hysterical and disturbing to watch all at the same time.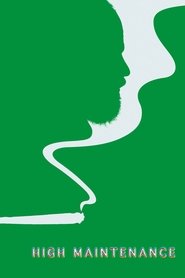 High Maintenance
Comedy
Also Recommended By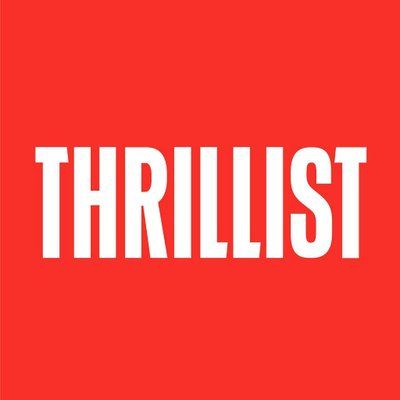 Jump into the daily routines of a diverse group of New Yorkers and how they light things up. "The Guy" is a nameless pot deliveryman whose client base includes an eccentric group of characters with neuroses as diverse as the city.
Insecure
Comedy
Also Recommended By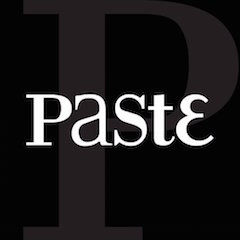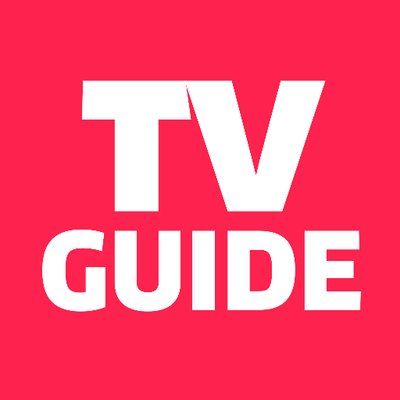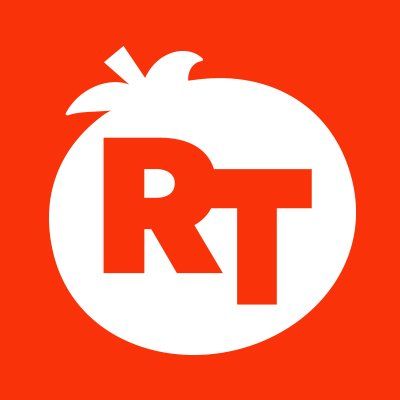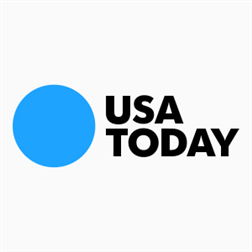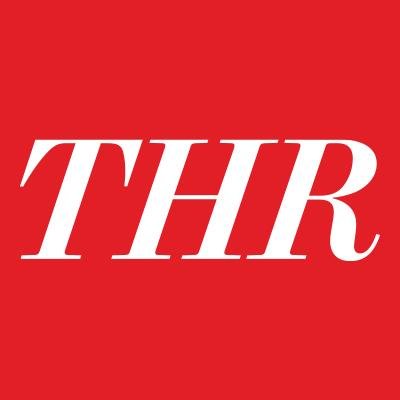 Follows the awkward experiences and racy tribulations of a modern-day African-American woman.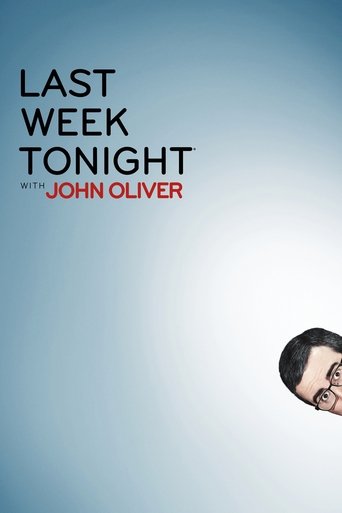 Last Week Tonight with John Oliver
Talk, Comedy
Also Recommended By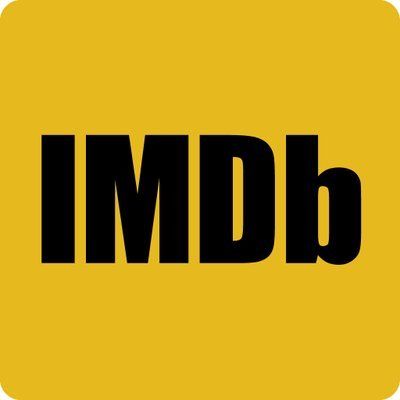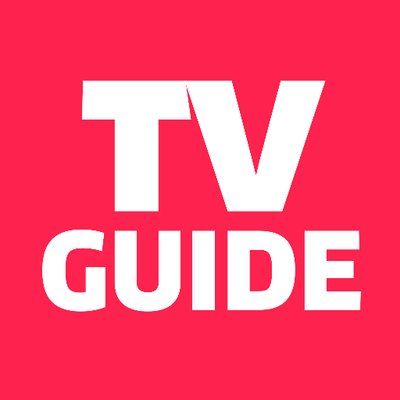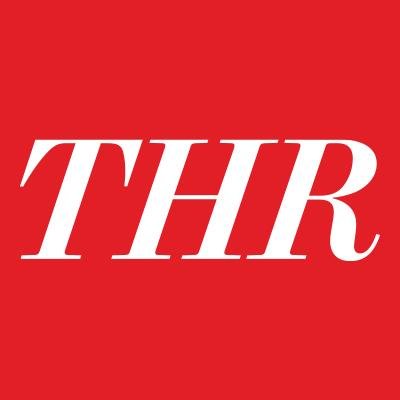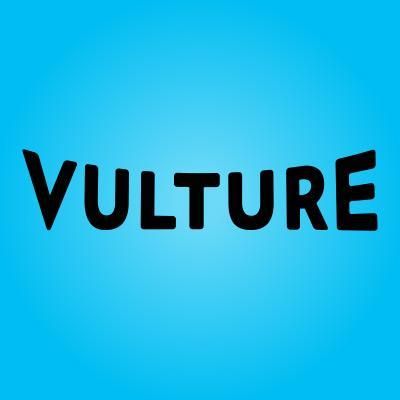 A half-hour satirical look at the week in news, politics and current events.
Atlanta
Comedy
Also Recommended By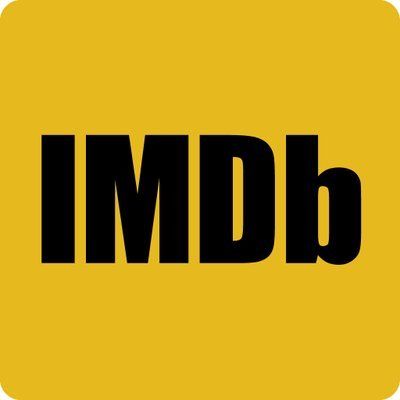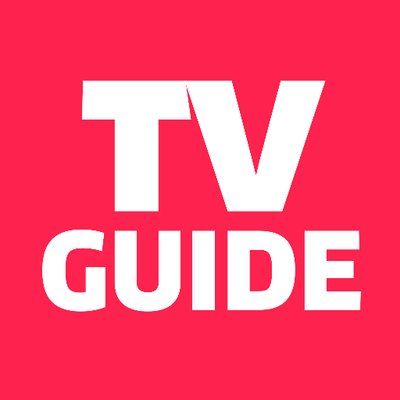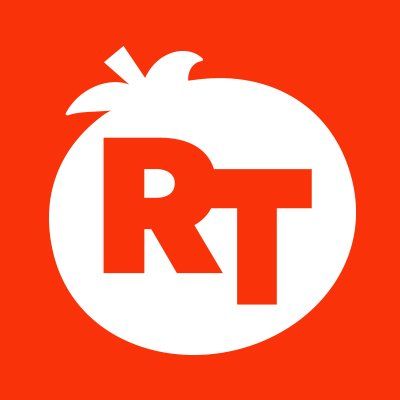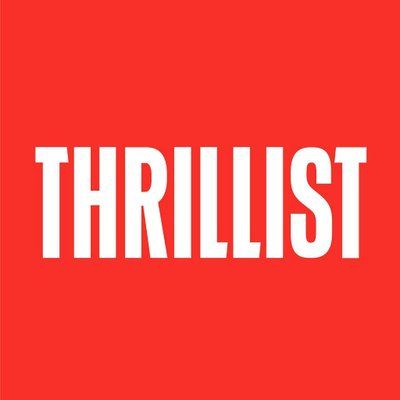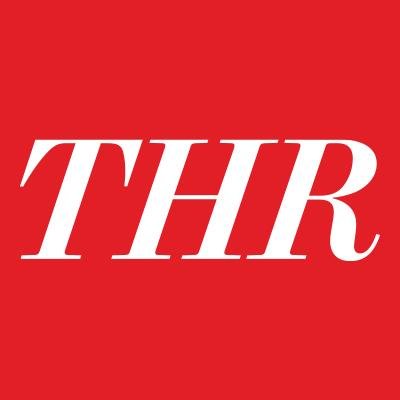 Two cousins, with different views on art versus commerce, on their way up through the Atlanta rap scene; Earnest 'Earn' Marks, an ambitious college dropout and his estranged cousin, who suddenly becomes a star.
Westworld
Western
Also Recommended By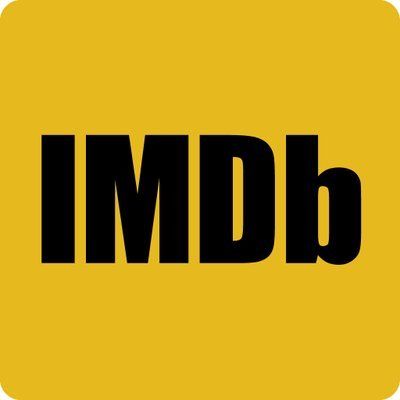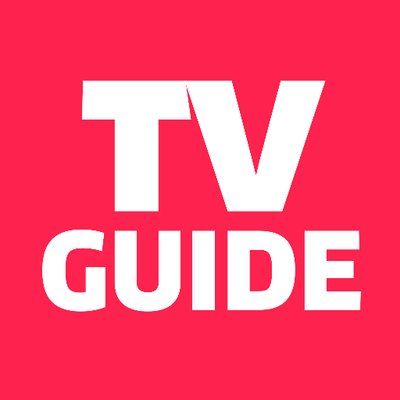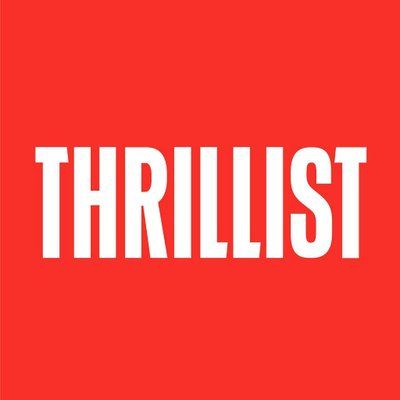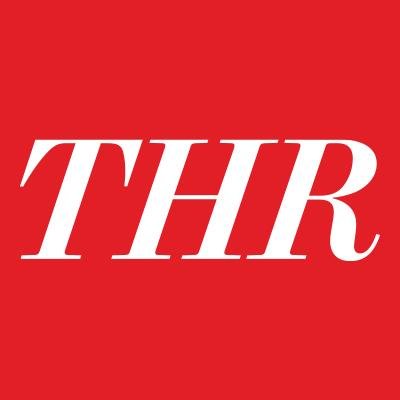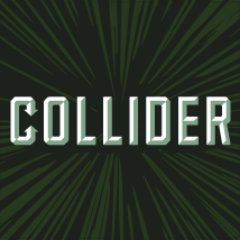 A dark odyssey about the dawn of artificial consciousness and the evolution of sin. Set at the intersection of the near future and the reimagined past, it explores a world in which every human appetite, no matter how noble or depraved, can be indulged.
Breaking Bad
Drama
Also Recommended By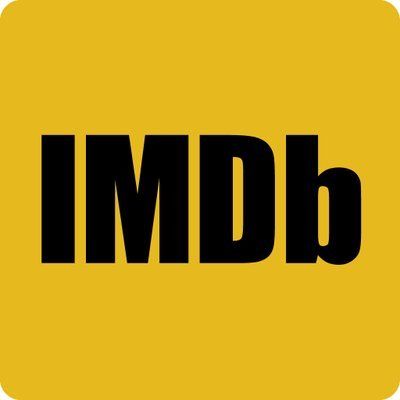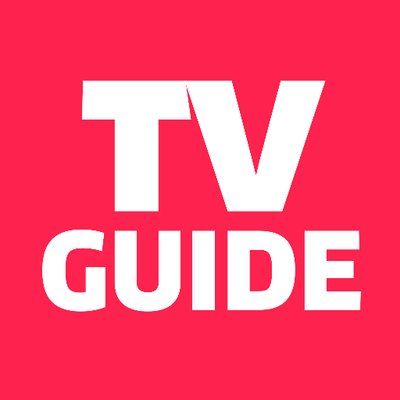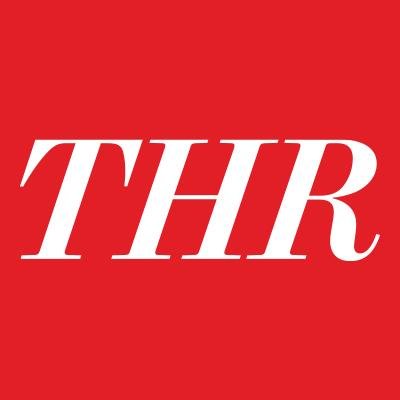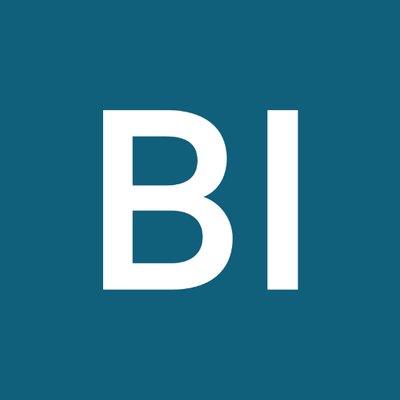 Breaking Bad is an American crime drama television series created and produced by Vince Gilligan. Set and produced in Albuquerque, New Mexico, Breaking Bad is the story of Walter White, a struggling high school chemistry teacher who is diagnosed with inoperable lung cancer at the beginning of the series. He turns to a life of crime, producing and selling methamphetamine, in order to secure his family's financial future before he dies, teaming with his former student, Jesse Pinkman. Heavily serialized, the series is known for positioning its characters in seemingly inextricable corners and has been labeled a contemporary western by its creator.
Cosmos: A Personal Voyage
Documentary
Also Recommended By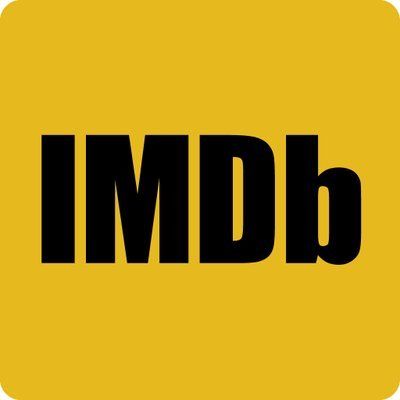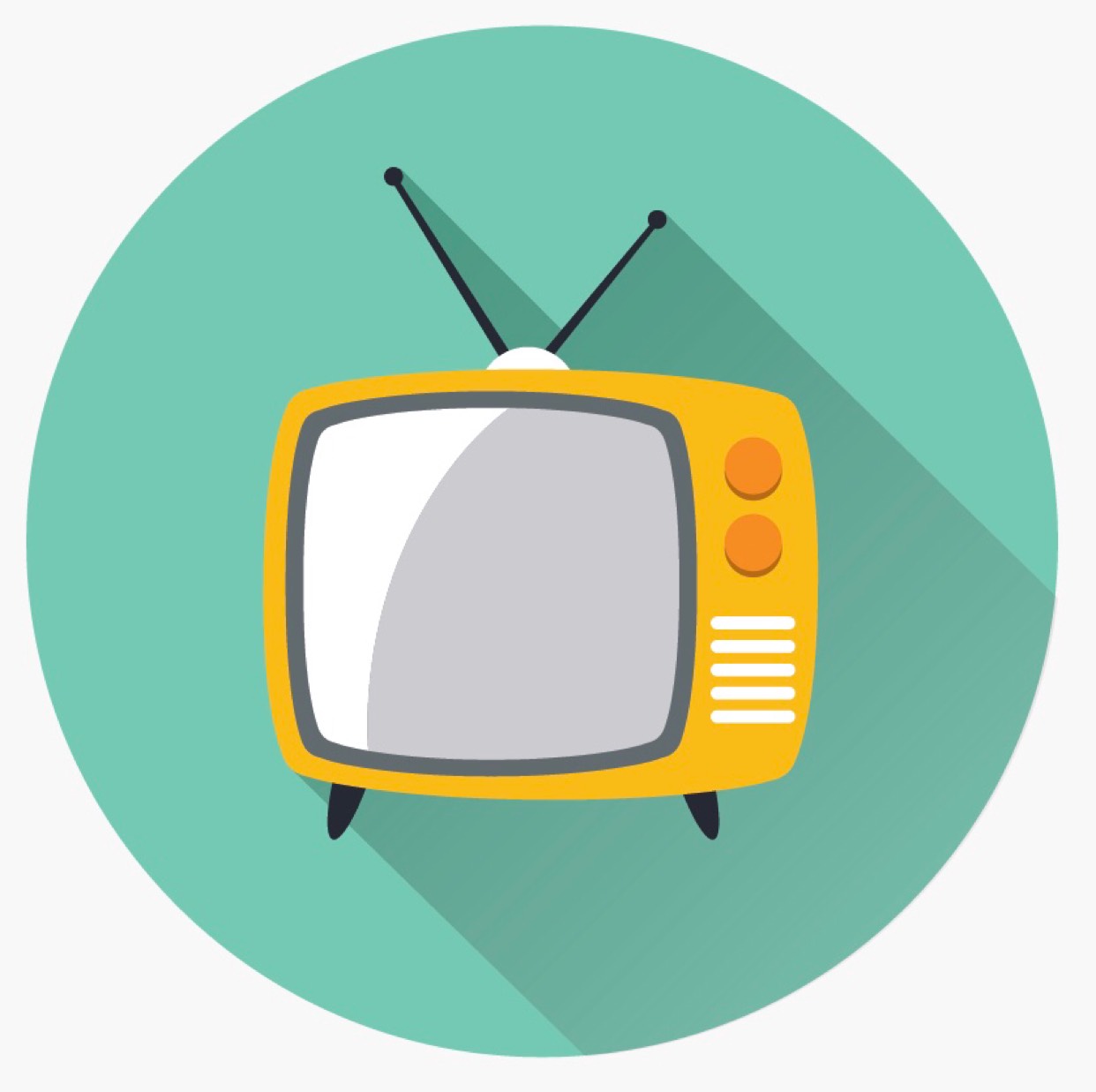 Cosmos: A Personal Voyage is a thirteen-part television series written by Carl Sagan, Ann Druyan, and Steven Soter, with Sagan as presenter. It was executive-produced by Adrian Malone, produced by David Kennard, Geoffrey Haines-Stiles and Gregory Andorfer, and directed by the producers, David Oyster, Richard Wells, Tom Weidlinger, and others. It covered a wide range of scientific subjects, including the origin of life and a perspective of our place in the universe. The series was first broadcast by the Public Broadcasting Service in 1980 and was the most widely watched series in the history of American public television until The Civil War. As of 2009, it was still the most widely watched PBS series in the world. It won an Emmy and a Peabody Award and has since been broadcast in more than 60 countries and seen by over 500 million people. A book was also published to accompany the series.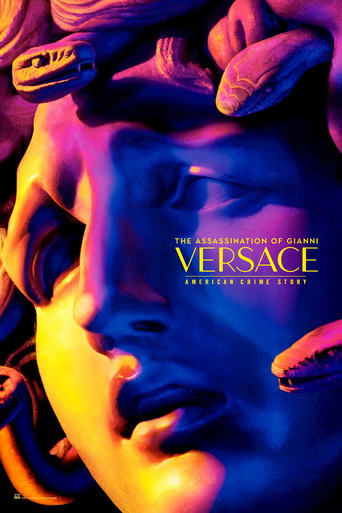 American Crime Story
Crime, Drama
Also Recommended By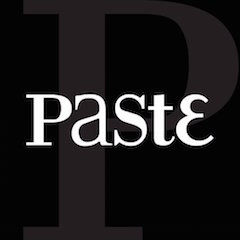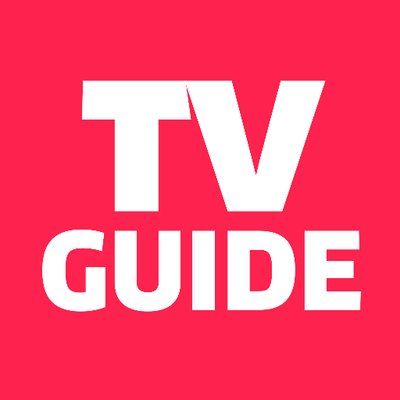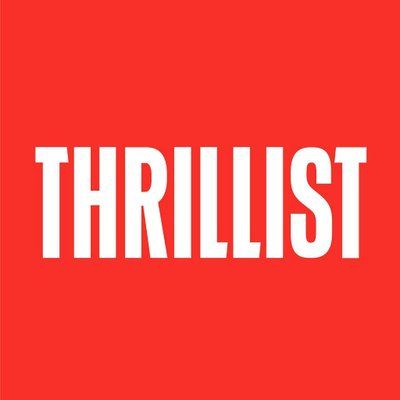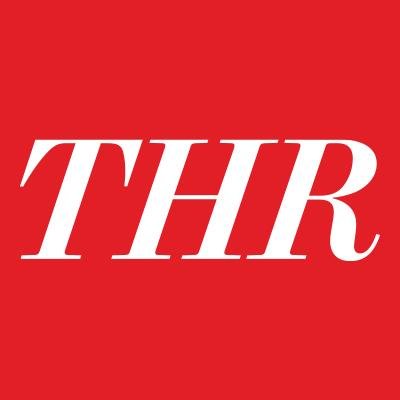 An anthology series centered around some of history's most famous criminals.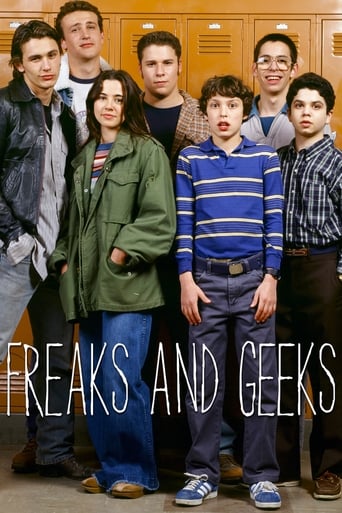 Freaks and Geeks
Comedy, Drama
Also Recommended By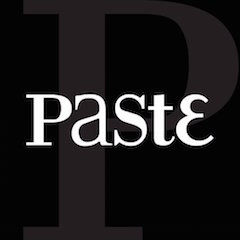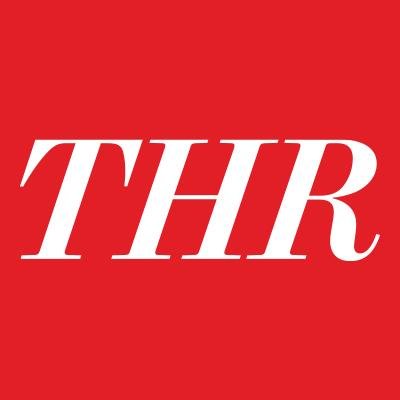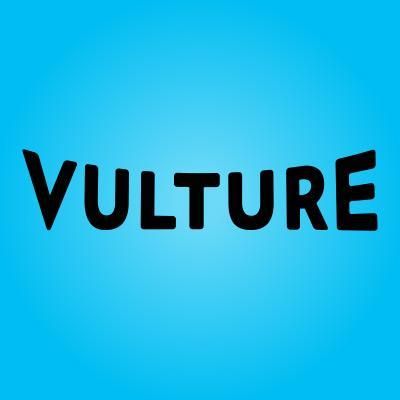 High school mathlete Lindsay Weir rebels and begins hanging out with a crowd of burnouts (the "freaks"), while her brother Sam Weir navigates a different part of the social universe with his nerdy friends (the "geeks").
Homeland
Drama, Mystery
Also Recommended By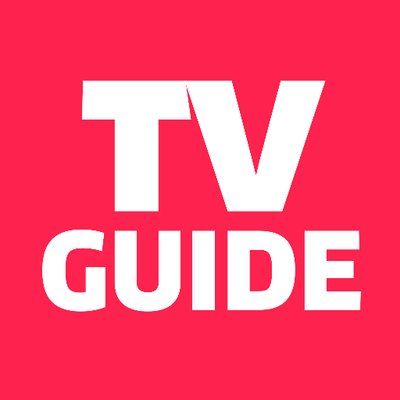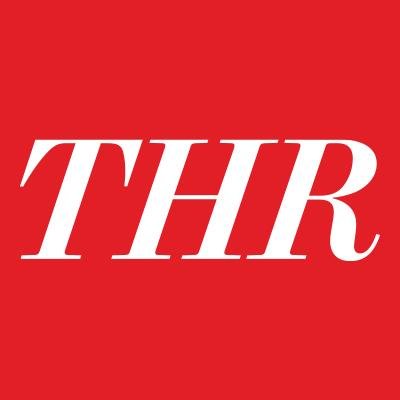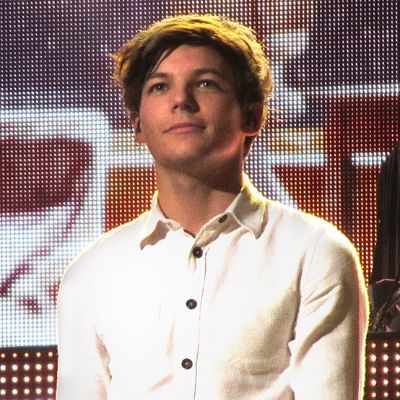 CIA officer Carrie Mathison is tops in her field despite being bipolar, which makes her volatile and unpredictable. With the help of her long-time mentor Saul Berenson, Carrie fearlessly risks everything, including her personal well-being and even sanity, at every turn.
Seinfeld
Comedy
Also Recommended By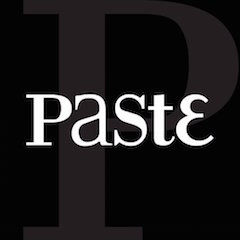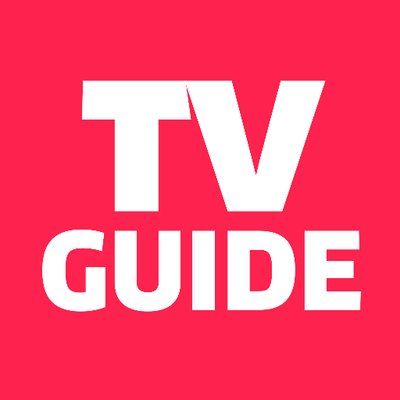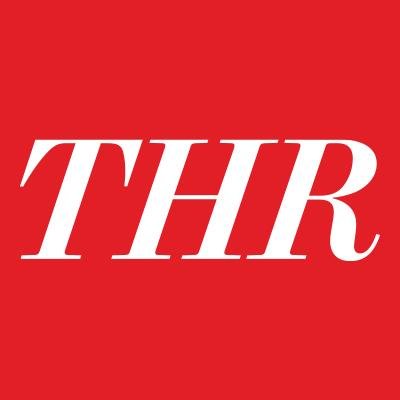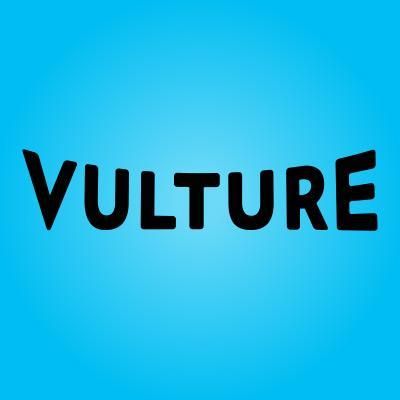 Seinfeld is an American television sitcom that originally aired on NBC from July 5, 1989, to May 14, 1998. It lasted nine seasons, and is now in syndication. It was created by Larry David and Jerry Seinfeld, the latter starring as a fictionalized version of himself. Set predominantly in an apartment block in Manhattan's Upper West Side in New York City, the show features a handful of Jerry's friends and acquaintances, particularly best friend George Costanza, former girlfriend Elaine Benes, and neighbor across the hall Cosmo Kramer.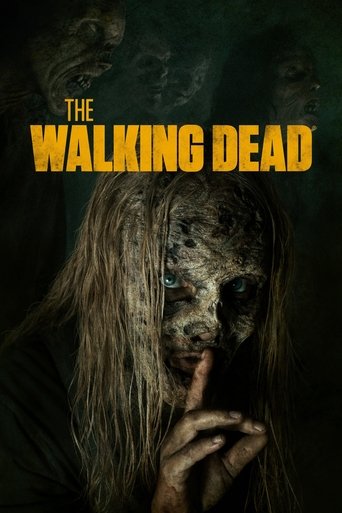 The Walking Dead
Action & Adventure, Drama
Also Recommended By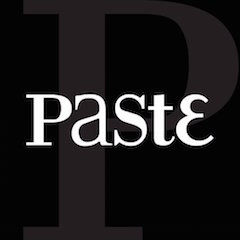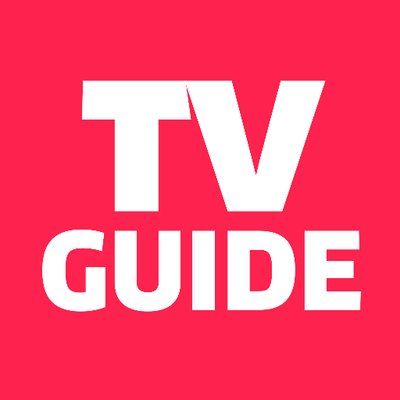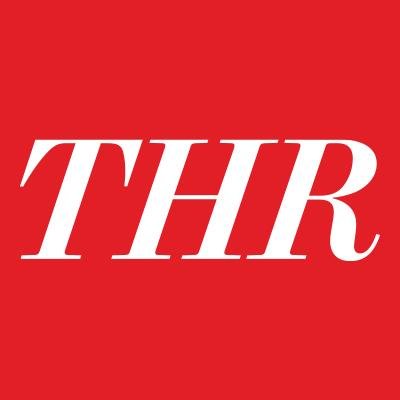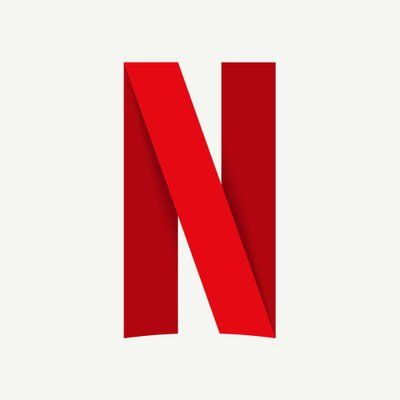 Sheriff's deputy Rick Grimes awakens from a coma to find a post-apocalyptic world dominated by flesh-eating zombies. He sets out to find his family and encounters many other survivors along the way.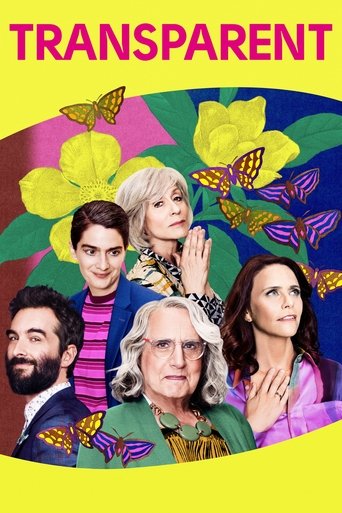 Transparent
Comedy, Drama
Also Recommended By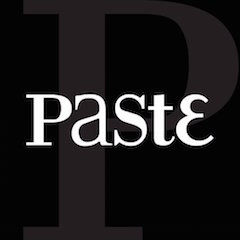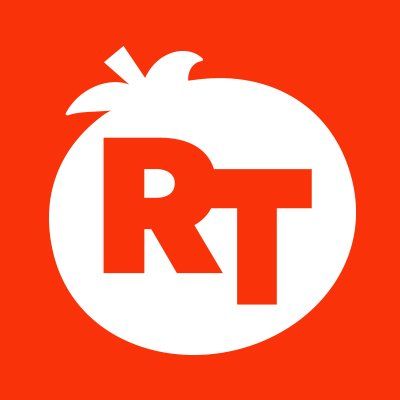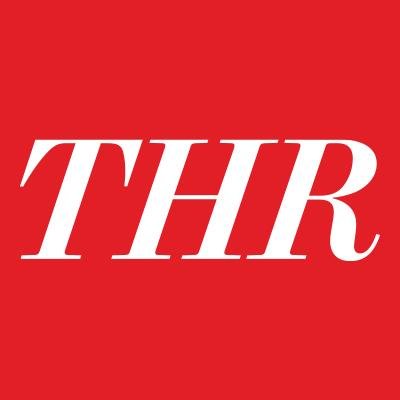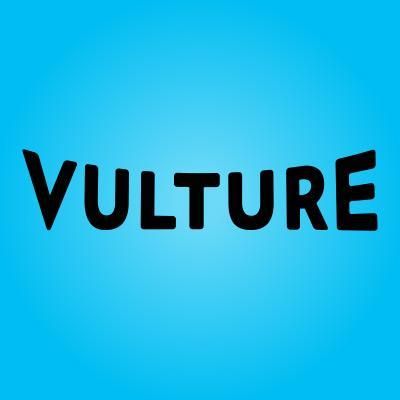 An LA family with serious boundary issues have their past and future unravel when a dramatic admission causes everyone's secrets to spill out.
Twin Peaks
Drama, Mystery
Also Recommended By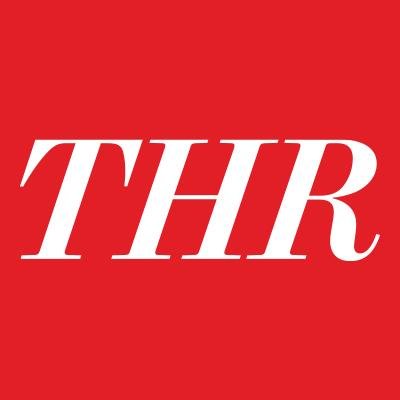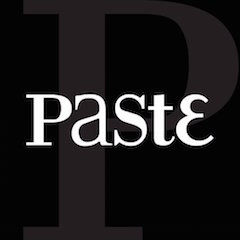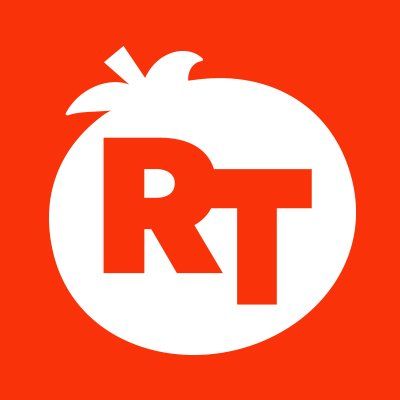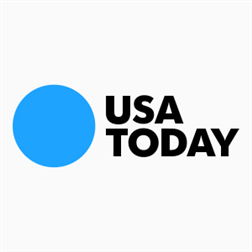 The body of Laura Palmer is washed up on a beach near the small Washington state town of Twin Peaks. FBI Special Agent Dale Cooper is called in to investigate her strange demise only to uncover a web of mystery that ultimately leads him deep into the heart of the surrounding woodland and his very own soul.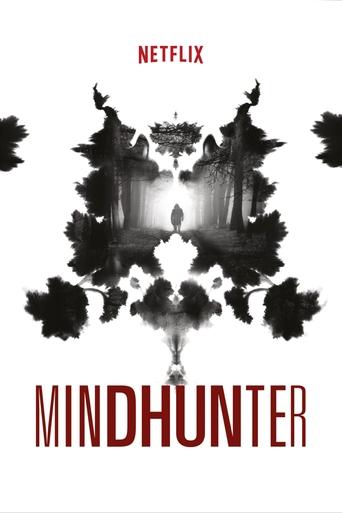 Mindhunter
Drama, Crime
Also Recommended By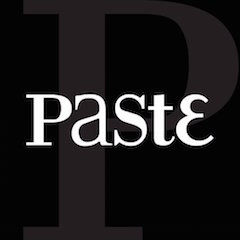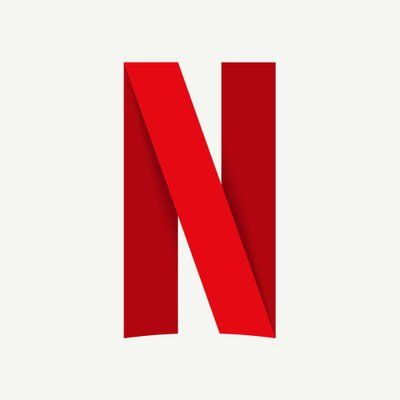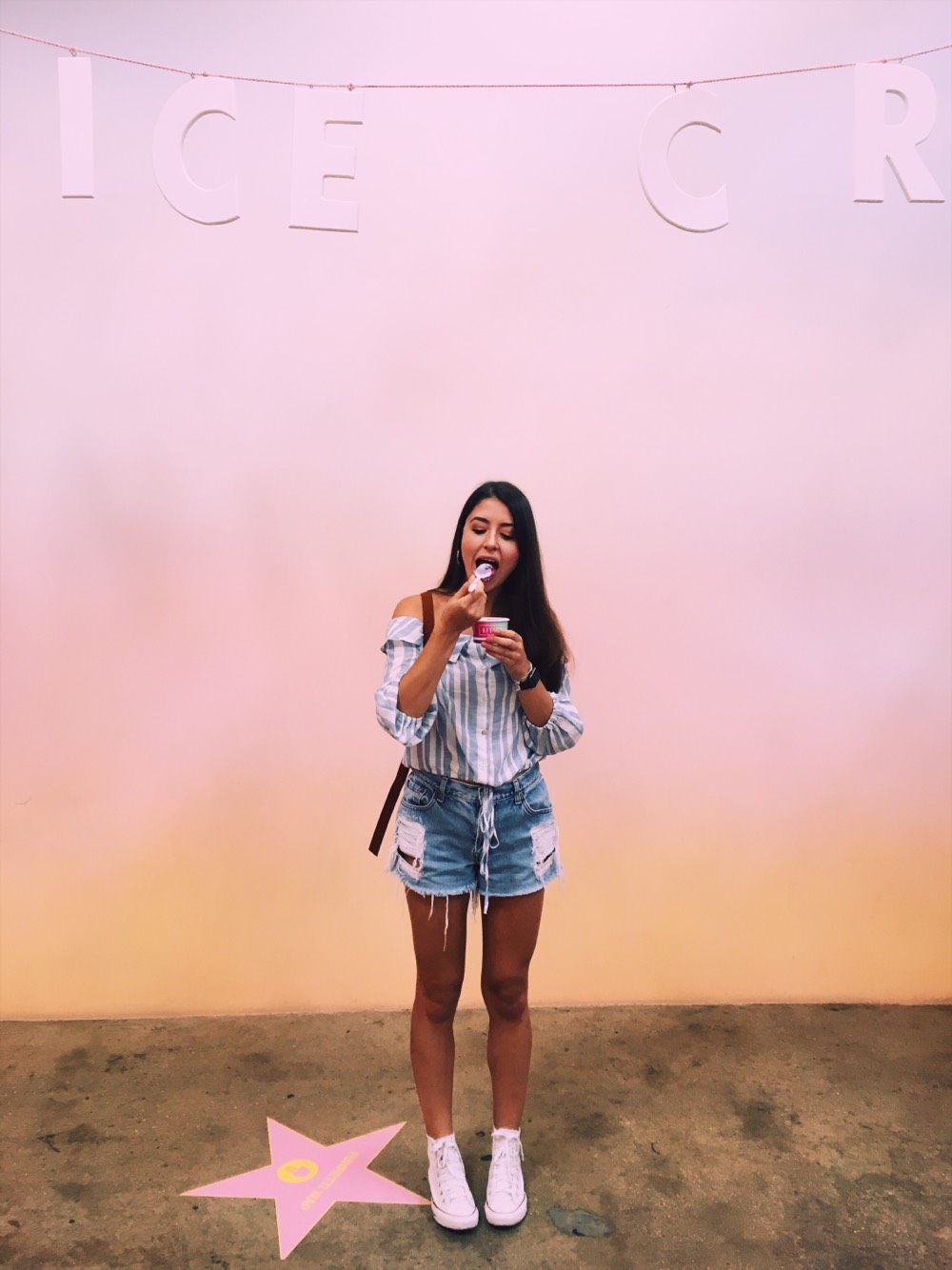 An agent in the FBI's Elite Serial Crime Unit develops profiling techniques as he pursues notorious serial killers and rapists.
Wet Hot American Summer: 10 Years Later
Comedy
Also Recommended By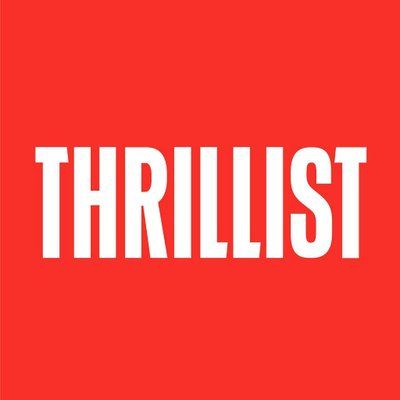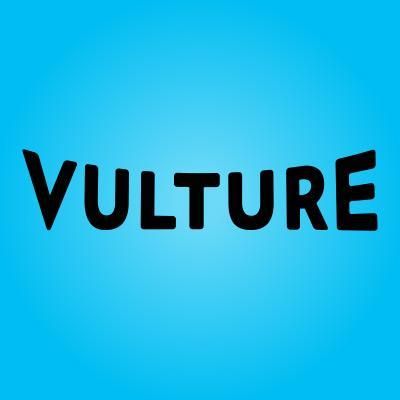 A decade after their wild summer as junior counselors, the gang reunites for a weekend of bonding, hanky-panky and hair-raising adventures.
Love
Comedy, Drama
Also Recommended By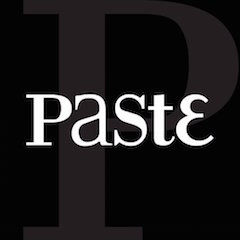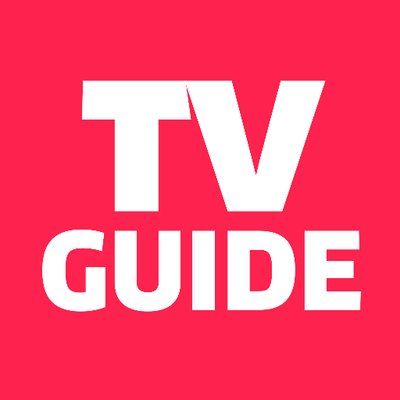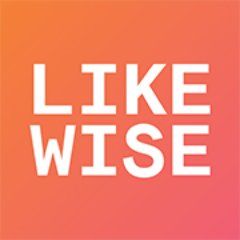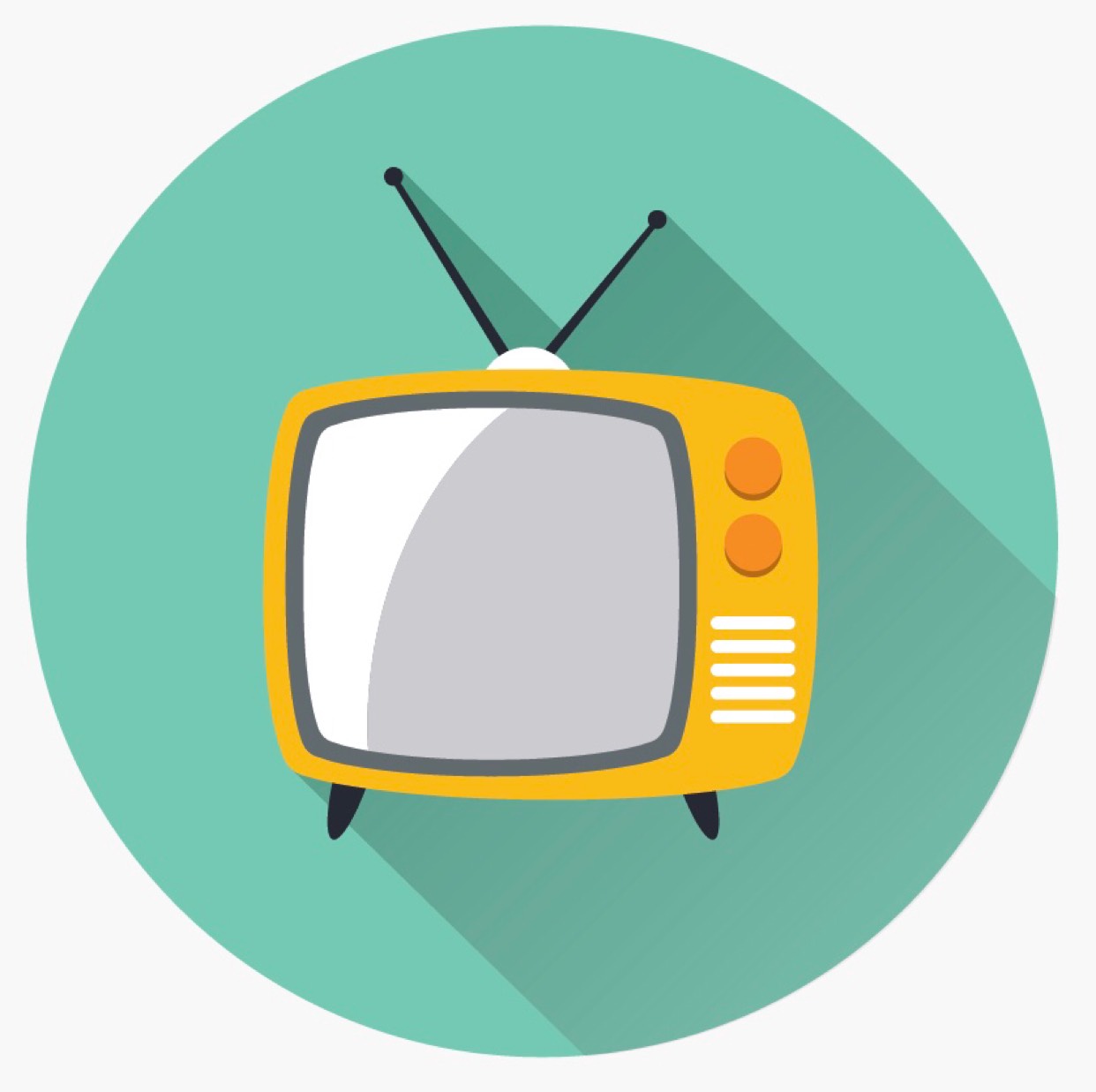 Rebellious Mickey and good-natured Gus navigate the thrills and agonies of modern relationships.
The Killing
Drama, Crime
Also Recommended By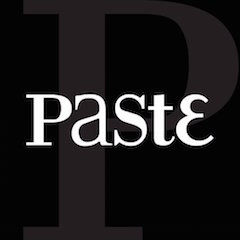 The Killing is an American crime drama television series based upon the Danish television series Forbrydelsen. Set in Seattle, Washington, the series follows the various murder investigations by homicide detectives Sarah Linden and Stephen Holder.
Peaky Blinders
Drama
Also Recommended By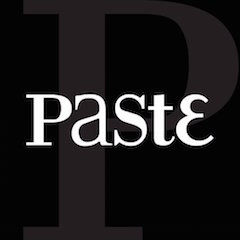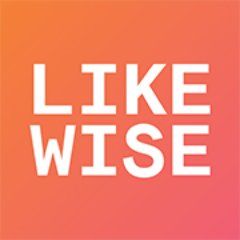 A gangster family epic set in 1919 Birmingham, England and centered on a gang who sew razor blades in the peaks of their caps, and their fierce boss Tommy Shelby, who means to move up in the world.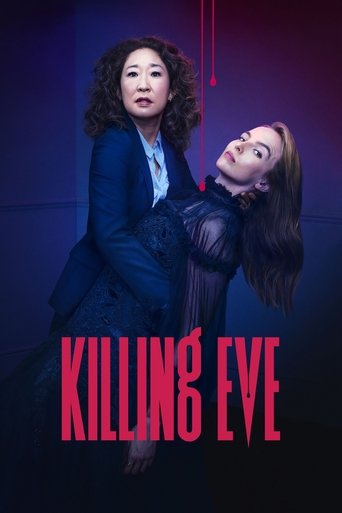 Killing Eve
Crime, Drama
Also Recommended By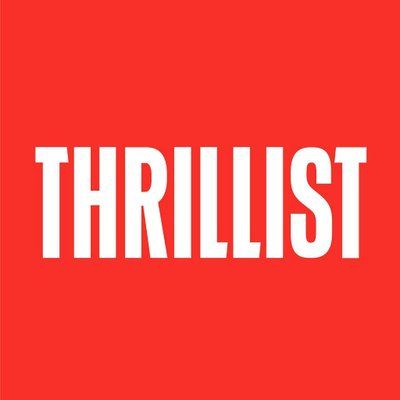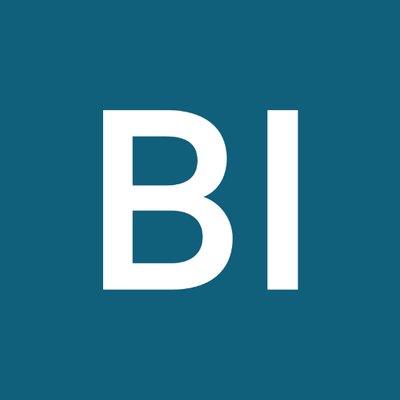 A security consultant hunts for a ruthless assassin. Based on the Villanelle novellas by Luke Jennings.
Making a Murderer
Documentary
Also Recommended By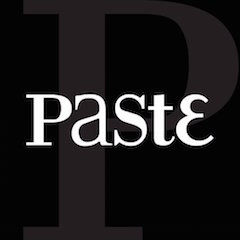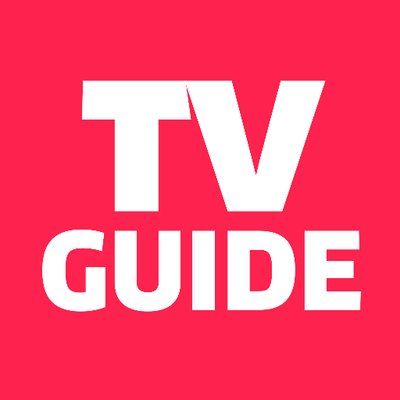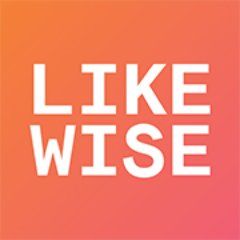 Filmed over 10 years, this real-life thriller follows a DNA exoneree who, while exposing police corruption, becomes a suspect in a grisly new crime.