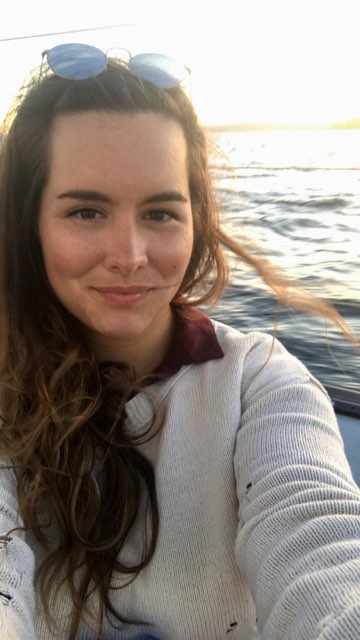 GTL: Grill, Tan, Literature
16 Books | by Meredith Lavergne
My summer reading list! Suggestions welcomed!
Crazy Rich Asians
Kevin Kwan
Also Recommended By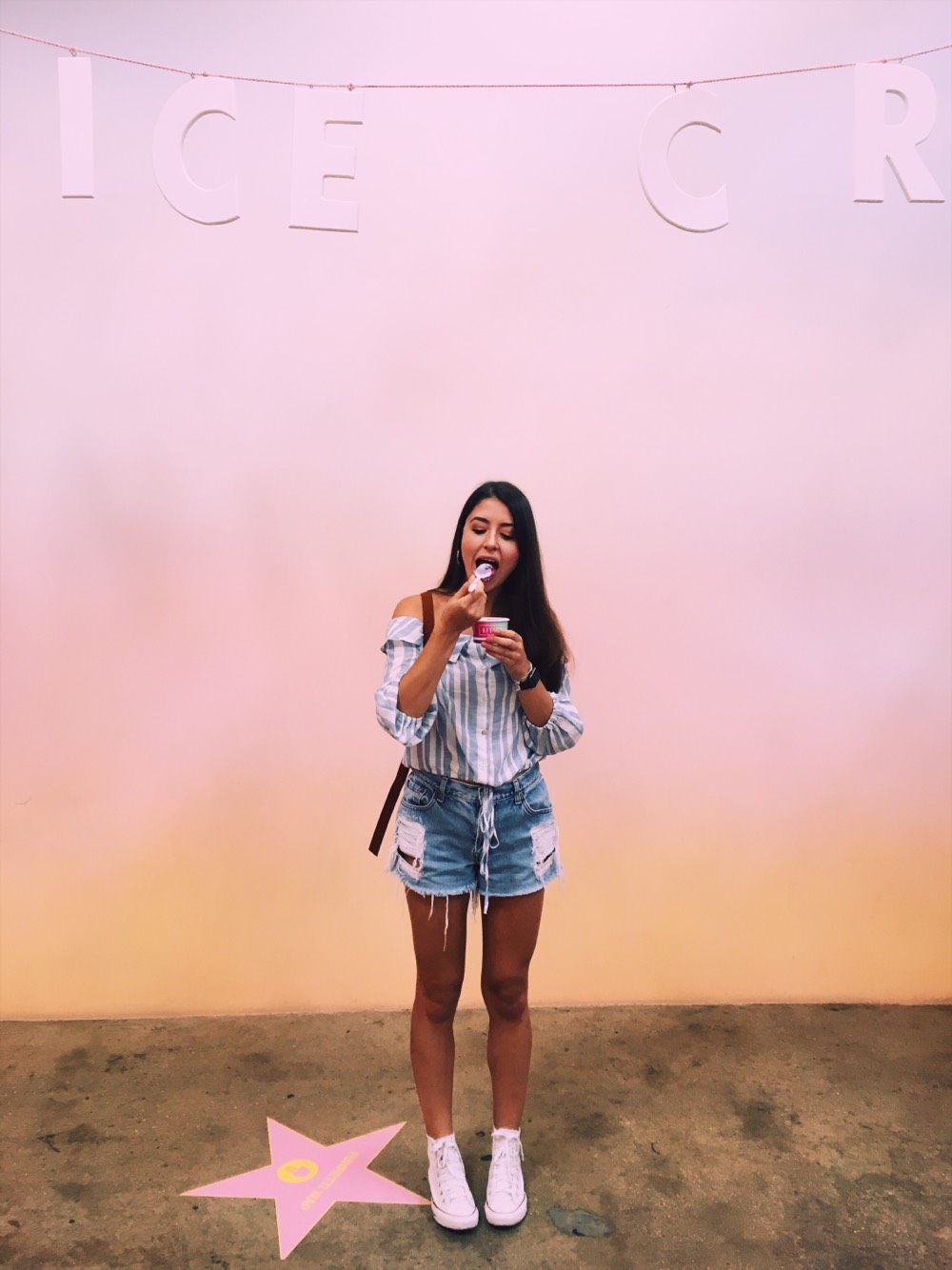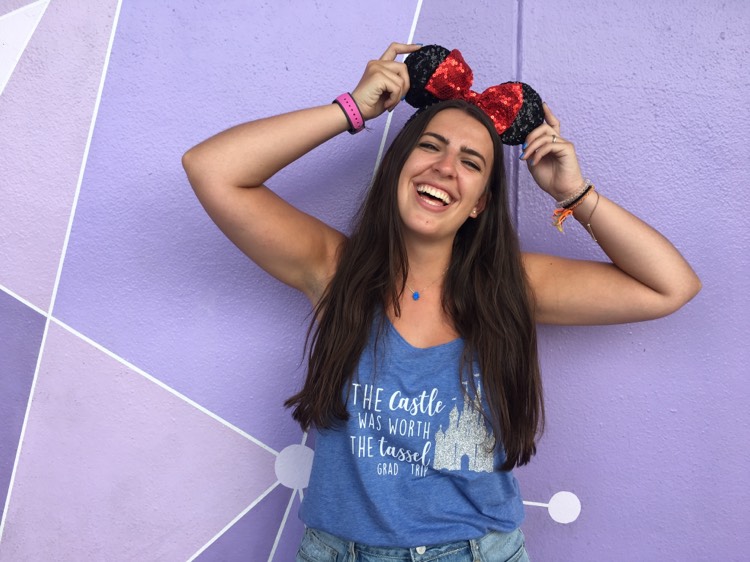 Crazy Rich Asians is the outrageously funny debut novel about three super-rich, pedigreed Chinese families and the gossip, backbiting, and scheming that occurs when the heir to one of the most massive fortunes in Asia brings home his ABC (American-born Chinese) girlfriend to the wedding of the season. When Rachel Chu agrees to spend the summer in Singapore with her boyfriend, Nicholas Young, she envisions a humble family home, long drives to explore the island, and quality time with the man she might one day marry. What she doesn't know is that Nick's family home happens to look like a palace, that she'll ride in more private planes than cars, and that with one of Asia's most eligible bachelors on her arm, Rachel might as well have a target on her back. Initiated into a world of dynastic splendor beyond imagination, Rachel meets Astrid, the It Girl of Singapore society; Eddie, whose family practically lives in the pages of the Hong Kong socialite magazines; and Eleanor, Nick's formidable mother, a woman who has very strong feelings about who her son should--and should not--marry. Uproarious, addictive, and filled with jaw-dropping opulence, Crazy Rich Asians is an insider's look at the Asian JetSet; a perfect depiction of the clash between old money and new money; between Overseas Chinese and Mainland Chinese; and a fabulous novel about what it means to be young, in love, and gloriously, crazily rich.
Rich People Problems
Kevin Kwan
Also Recommended By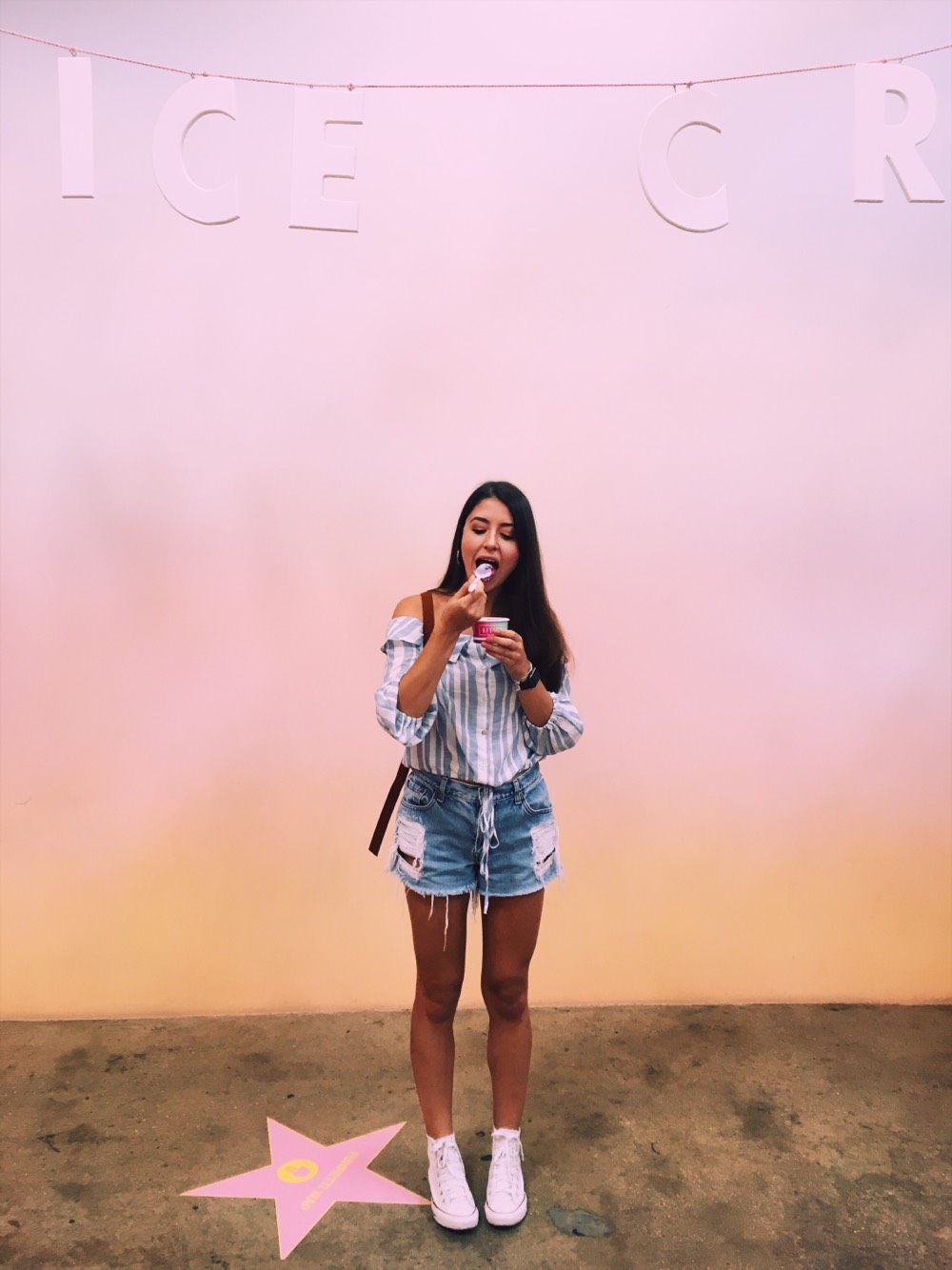 Kevin Kwan, bestselling author of Crazy Rich Asians and China Rich Girlfriend, is back with an uproarious new novel of a family riven by fortune, an ex-wife driven psychotic with jealousy, a battle royal fought through couture gown sabotage, and the heir to one of Asia's greatest fortunes locked out of his inheritance. When Nicholas Young hears that his grandmother, Su Yi, is on her deathbed, he rushes to be by her bedside—but he's not alone. The entire Shang-Young clan has convened from all corners of the globe to stake claim on their matriarch's massive fortune. With each family member vying to inherit Tyersall Park—a trophy estate on 64 prime acres in the heart of Singapore—Nicholas's childhood home turns into a hotbed of speculation and sabotage. As her relatives fight over heirlooms, Astrid Leong is at the center of her own storm, desperately in love with her old sweetheart Charlie Wu, but tormented by her ex-husband—a man hell bent on destroying Astrid's reputation and relationship. Meanwhile Kitty Pong, married to China's second richest man, billionaire Jack Bing, still feels second best next to her new step-daughter, famous fashionista Colette Bing. A sweeping novel that takes us from the elegantly appointed mansions of Manila to the secluded private islands in the Sulu Sea, from a kidnapping at Hong Kong's most elite private school to a surprise marriage proposal at an Indian palace, caught on camera by the telephoto lenses of paparazzi, Kevin Kwan's hilarious, gloriously wicked new novel reveals the long-buried secrets of Asia's most privileged families and their rich people problems.
1Q84
Haruki Murakami
Also Recommended By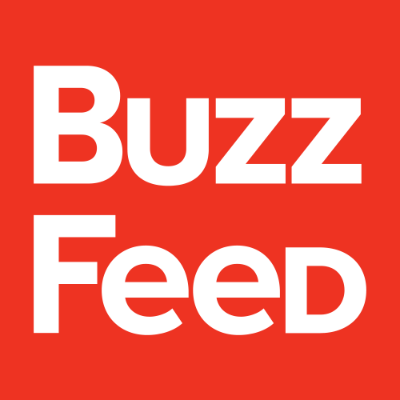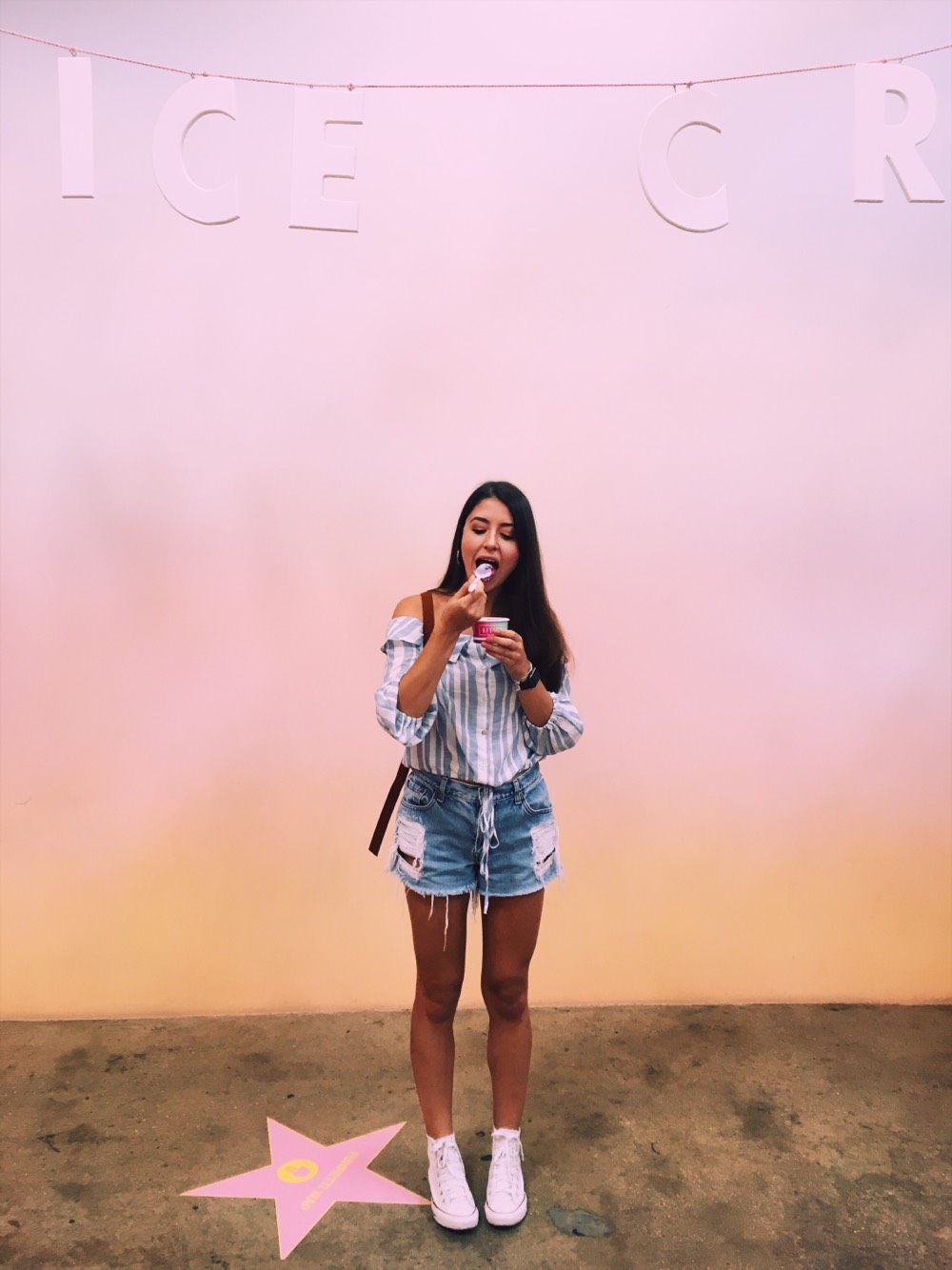 "Murakami is like a magician who explains what he's doing as he performs the trick and still makes you believe he has supernatural powers . . . But while anyone can tell a story that resembles a dream, it's the rare artist, like this one, who can make us feel that we are dreaming it ourselves." —The New York Times Book Review The year is 1984 and the city is Tokyo. A young woman named Aomame follows a taxi driver's enigmatic suggestion and begins to notice puzzling discrepancies in the world around her. She has entered, she realizes, a parallel existence, which she calls 1Q84 —"Q is for 'question mark.' A world that bears a question." Meanwhile, an aspiring writer named Tengo takes on a suspect ghostwriting project. He becomes so wrapped up with the work and its unusual author that, soon, his previously placid life begins to come unraveled. As Aomame's and Tengo's narratives converge over the course of this single year, we learn of the profound and tangled connections that bind them ever closer: a beautiful, dyslexic teenage girl with a unique vision; a mysterious religious cult that instigated a shoot-out with the metropolitan police; a reclusive, wealthy dowager who runs a shelter for abused women; a hideously ugly private investigator; a mild-mannered yet ruthlessly efficient bodyguard; and a peculiarly insistent television-fee collector. A love story, a mystery, a fantasy, a novel of self-discovery, a dystopia to rival George Orwell's—1Q84 is Haruki Murakami's most ambitious undertaking yet: an instant best seller in his native Japan, and a tremendous feat of imagination from one of our most revered contemporary writers.
Where'd You Go, Bernadette
Maria Semple
Also Recommended By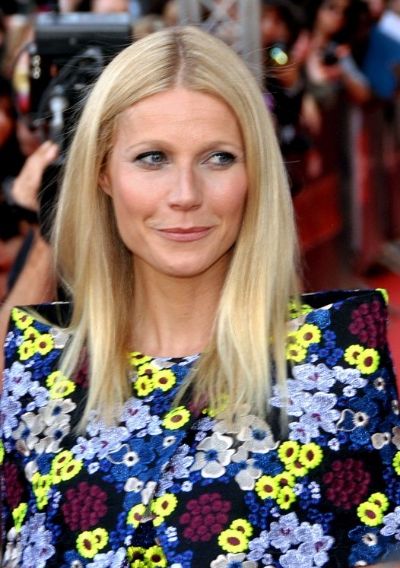 *Soon to be a major motion picture starring Cate Blanchett* A whip-smart, hysterical dramedy about a family in crisis after the disappearance of its brilliant, misanthropic matriarch. Bernadette Fox is notorious. To her Microsoft-guru husband, she's a fearlessly opinionated partner; to fellow private-school mothers in Seattle, she's a disgrace; to design mavens, she's a revolutionary architect, and to 15-year-old Bee, she is a best friend and, simply, Mom. Then Bernadette disappears. It began when Bee aced her report card and claimed her promised reward: a family trip to Antarctica. But Bernadette's intensifying allergy to Seattle--and people in general--has made her so agoraphobic that a virtual assistant in India now runs her most basic errands. A trip to the end of the earth is problematic. To find her mother, Bee compiles email messages, official documents, secret correspondence--creating a compulsively readable and touching novel about misplaced genius and a mother and daughter's role in an absurd world.
The Favorite Sister
Jessica Knoll
From Jessica Knoll—author of Luckiest Girl Alive, the instant New York Times bestseller and the bestselling debut novel of 2015—comes a blisteringly paced thriller starring two sisters who join the cast of a reality TV series. One won't make it out alive. So…who did it? When five hyper-successful women agree to appear on a reality series set in New York City called Goal Diggers, the producers never expect the season will end in murder… Brett's the fan favorite. Tattooed and only twenty-seven, the meteoric success of her spin studio—and her recent engagement to her girlfriend—has made her the object of jealousy and vitriol from her castmates. Kelly, Brett's older sister and business partner, is the most recent recruit, dismissed as a hanger-on by veteran cast. The golden child growing up, she defers to Brett now—a role which requires her to protect their shocking secret. Stephanie, the first black cast member and the oldest, is a successful bestselling author of erotic novels. There have long been whispers about her hot, non-working actor-husband and his wandering eye, but this season the focus is on the rift that has opened between her and Brett, former best friends—and resentment soon breeds contempt. The Favorite Sister explores the invisible barriers that prevent women from rising up the ranks in today's America—and offers a scathing take on the oft-lionized bonds of sisterhood, and the relentless pressure to stay young, relevant, and salable.
Kitchen Confidential, Insider's Edition
Anthony Bourdain
Something in the Water
Catherine Steadman
The Good Luck Of Right Now
Matthew Quick
So You've Been Publicly Shamed
Jon Ronson
Also Recommended By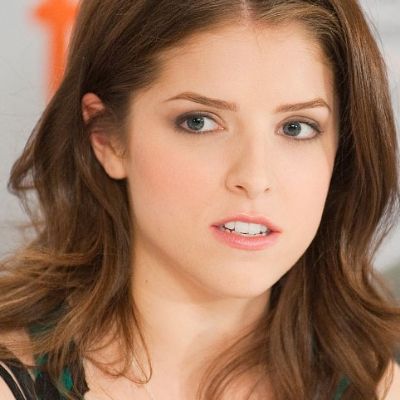 An internationally best-selling author explores the war on human nature and its flaws by immersing himself in the world of modern-day public shaming—meeting famous shames, shamers and bystanders who have been impacted and whose careers and lives have been ruined by one mistake. By the best-selling author of The Psychopath Test andLost at Sea.
Modern Romance
Aziz Ansari, Eric Klinenberg
Also Recommended By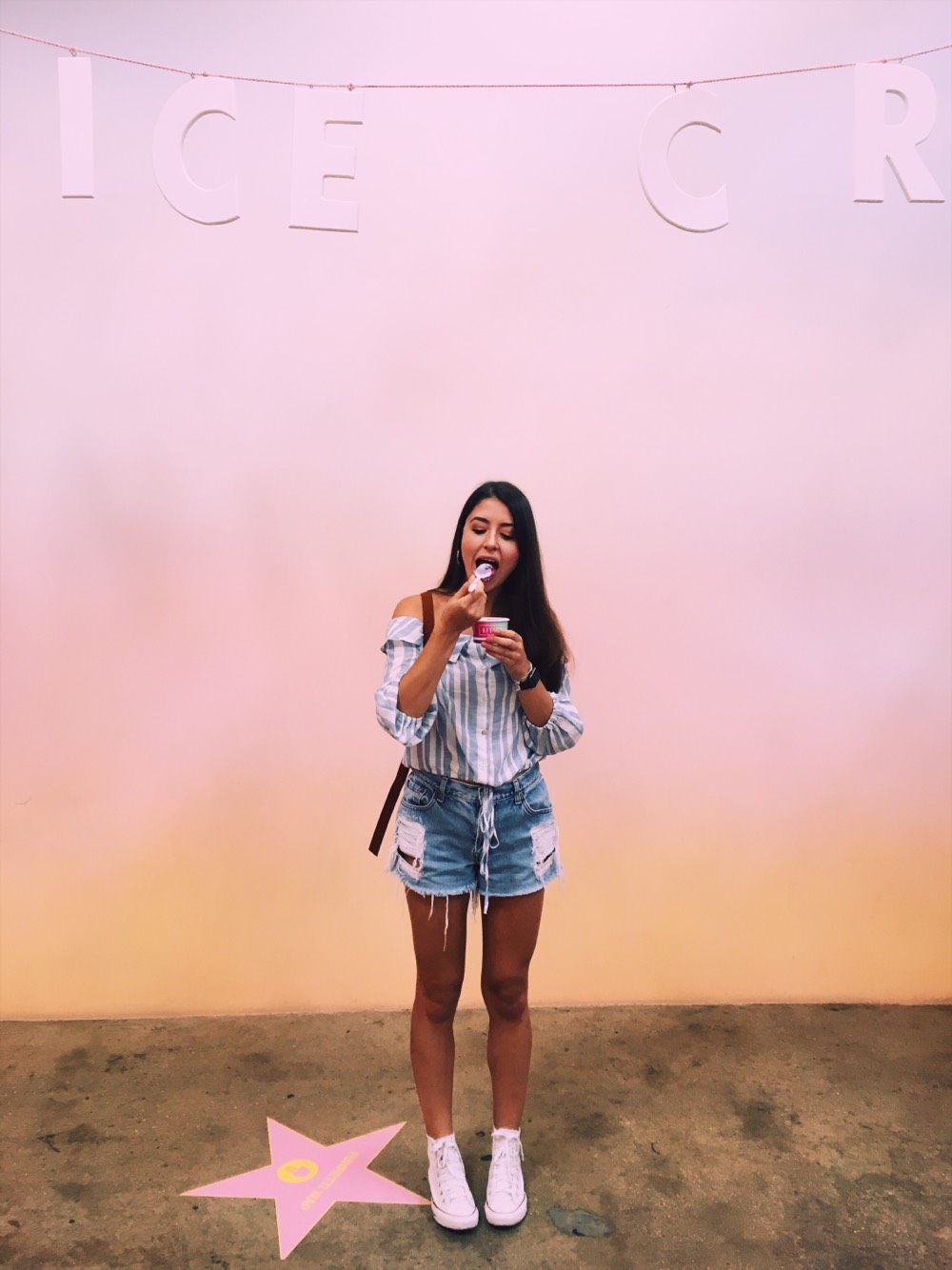 The acclaimed comedian teams up with a New York University sociologist to explore the nature of modern relationships, evaluating how technology is shaping contemporary relationships and considering the differences between courtships of the past and present.
Sapiens
Yuval Noah Harari
Also Recommended By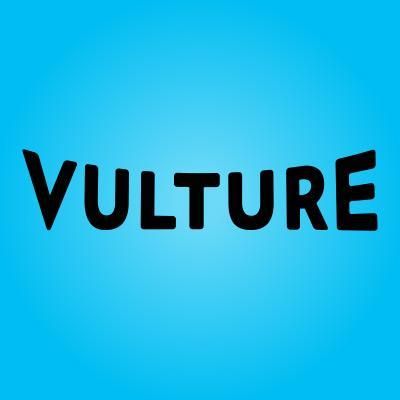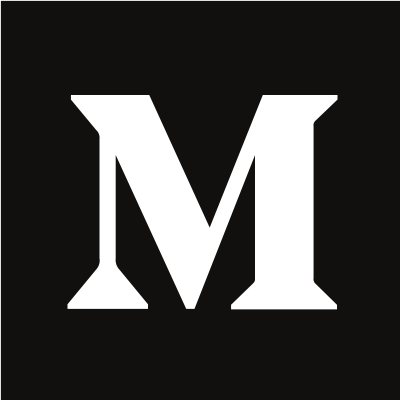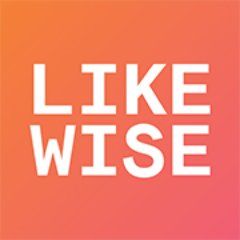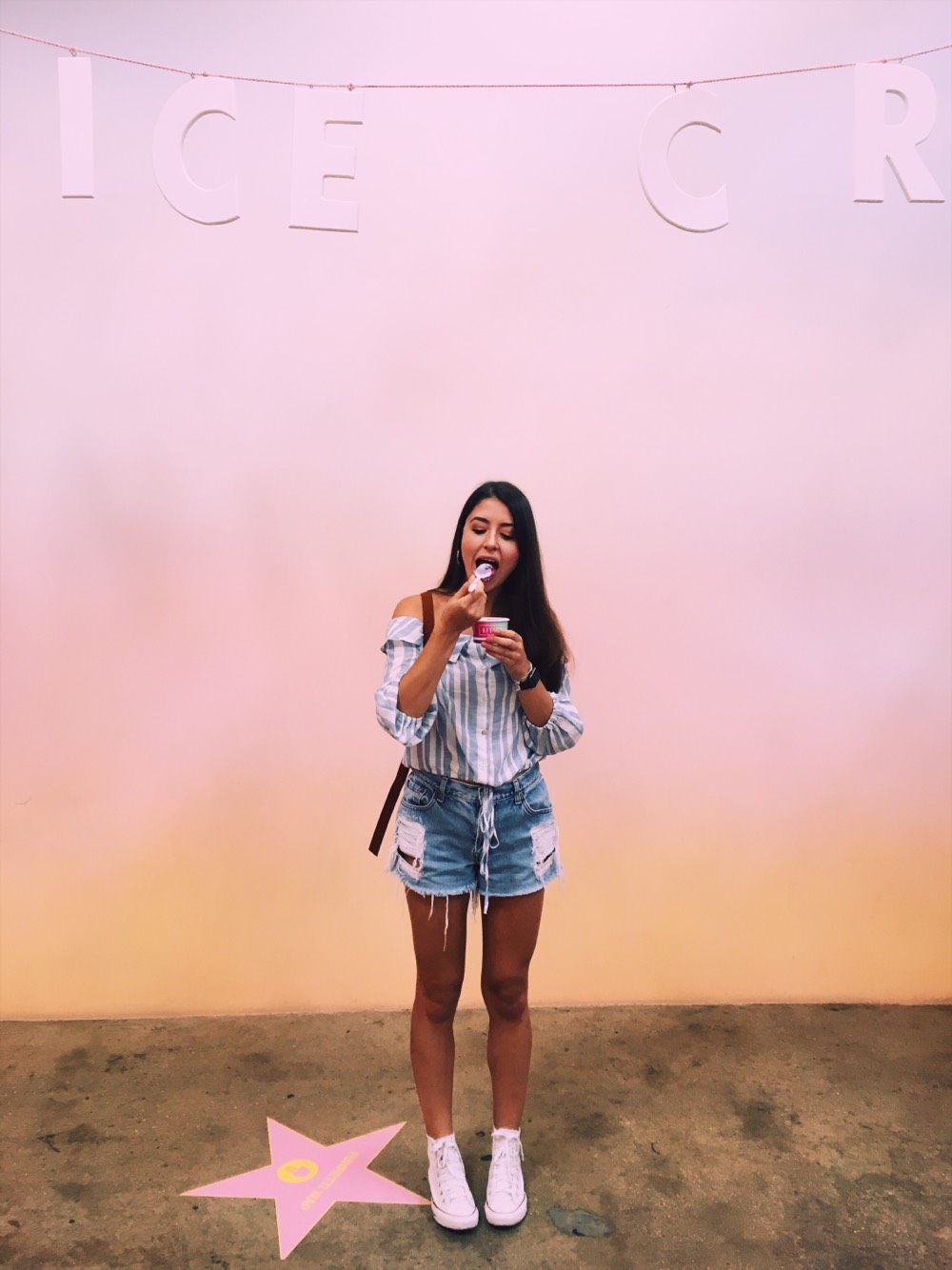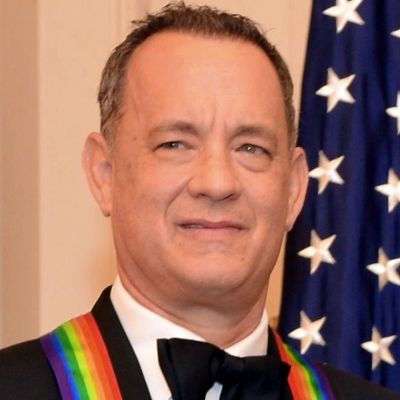 New York Times Bestseller From a renowned historian comes a groundbreaking narrative of humanity's creation and evolution—a #1 international bestseller—that explores the ways in which biology and history have defined us and enhanced our understanding of what it means to be "human." One hundred thousand years ago, at least six different species of humans inhabited Earth. Yet today there is only one—homo sapiens. What happened to the others? And what may happen to us? Most books about the history of humanity pursue either a historical or a biological approach, but Dr. Yuval Noah Harari breaks the mold with this highly original book that begins about 70,000 years ago with the appearance of modern cognition. From examining the role evolving humans have played in the global ecosystem to charting the rise of empires, Sapiens integrates history and science to reconsider accepted narratives, connect past developments with contemporary concerns, and examine specific events within the context of larger ideas. Dr. Harari also compels us to look ahead, because over the last few decades humans have begun to bend laws of natural selection that have governed life for the past four billion years. We are acquiring the ability to design not only the world around us, but also ourselves. Where is this leading us, and what do we want to become? Featuring 27 photographs, 6 maps, and 25 illustrations/diagrams, this provocative and insightful work is sure to spark debate and is essential reading for aficionados of Jared Diamond, James Gleick, Matt Ridley, Robert Wright, and Sharon Moalem.
The Perfect Couple
Elin Hilderbrand
You Think It, I'll Say It
Curtis Sittenfeld
Still Lives
Maria Hummel
"Still Lives offers its readers that delicious combination of entertainment and brilliance. It's at once profound and suspenseful, and while the plot kept me up nights (the ending had me gasping in surprise!), the book as a whole asks important questions about art and representation and how we, as a culture, objectify and endanger and victimize women. Maria Hummel has written a remarkable, relevant, and necessary novel." —Edan Lepucki, author of Woman No. 17 and the New York Times bestselling California Kim Lord is an avant-garde figure, feminist icon, and agent provocateur in the L.A. art scene. Her groundbreaking new exhibition Still Lives is comprised of self-portraits depicting herself as famous, murdered women—the Black Dahlia, Chandra Levy, Nicole Brown Simpson, among many others—and the works are as compelling as they are disturbing, implicating a culture that is too accustomed to violence against women. As the city's richest art patrons pour into the Rocque Museum's opening night, all the staff, including editor Maggie Richter, hope the event will be enough to save the historic institution's flailing finances. Except Kim Lord never shows up to her own gala. Fear mounts as the hours and days drag on and Lord remains missing. Suspicion falls on the up-and-coming gallerist Greg Shaw Ferguson, who happens to be Maggie's ex. A rogue's gallery of eccentric art world figures could also have motive for the act, and as Maggie gets drawn into her own investigation of Lord's disappearance, she'll come to suspect all of those closest to her. Set against a culture that often fetishizes violence, Still Lives is a page-turning exodus into the art world's hall of mirrors, and one woman's journey into the belly of an industry flooded with money and secrets.
Modern Lovers
Emma Straub
Also Recommended By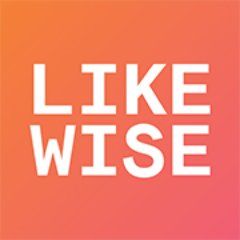 NEW YORK TIMES BESTSELLER An NPR Best Book of 2016 An Entertainment Weekly Best Book of 2016 A Slate Best Book of the Year A Washington Post Notable Fiction Pick "Ms. Straub writes with such verve and sympathetic understanding of her characters. . .[An] entertaining novel. . . deftly and thoughtfully written." – Michiko Kakutani, The New York Times "It's 'Friends' meets 'Almost Famous' meets the beach read you'll be recommending all summer." –TheSkimm "Straub serves up a perfect slice of the zeitgeist with this entertaining novel about former college bandmates raising their precocious children while grappling with marital tensions and midlife crises." –People, Named one of "Summer's Best Books" From the author of the New York Times bestseller The Vacationers, a smart, highly entertaining novel about a tight-knit group of friends from college— and what it means to finally grow up, well after adulthood has set in. Friends and former college bandmates Elizabeth and Andrew and Zoe have watched one another marry, buy real estate, and start businesses and families, all while trying to hold on to the identities of their youth. But nothing ages them like having to suddenly pass the torch (of sexuality, independence, and the ineffable alchemy of cool) to their own offspring. Back in the band's heyday, Elizabeth put on a snarl over her Midwestern smile, Andrew let his unwashed hair grow past his chin, and Zoe was the lesbian all the straight women wanted to sleep with. Now nearing fifty, they all live within shouting distance in the same neighborhood deep in gentrified Brooklyn, and the trappings of the adult world seem to have arrived with ease. But the summer that their children reach maturity (and start sleeping together), the fabric of the adult lives suddenly begins to unravel, and the secrets and revelations that are finally let loose—about themselves, and about the famous fourth band member who soared and fell without them—can never be reclaimed. Straub packs wisdom and insight and humor together in a satisfying book about neighbors and nosiness, ambition and pleasure, the excitement of youth, the shock of middle age, and the fact that our passions—be they food, or friendship, or music—never go away, they just evolve and grow along with us.
Eleanor Oliphant Is Completely Fine
Gail Honeyman
#1 NEW YORK TIMES BESTSELLER A Reese Witherspoon Book Club Pick "Beautifully written and incredibly funny, Eleanor Oliphant Is Completely Fine is about the importance of friendship and human connection. I fell in love with Eleanor, an eccentric and regimented loner whose life beautifully unfolds after a chance encounter with a stranger; I think you will fall in love, too!" —Reese Witherspoon No one's ever told Eleanor that life should be better than fine. Meet Eleanor Oliphant: She struggles with appropriate social skills and tends to say exactly what she's thinking. Nothing is missing in her carefully timetabled life of avoiding social interactions, where weekends are punctuated by frozen pizza, vodka, and phone chats with Mummy. But everything changes when Eleanor meets Raymond, the bumbling and deeply unhygienic IT guy from her office. When she and Raymond together save Sammy, an elderly gentleman who has fallen on the sidewalk, the three become the kinds of friends who rescue one another from the lives of isolation they have each been living. And it is Raymond's big heart that will ultimately help Eleanor find the way to repair her own profoundly damaged one. Soon to be a major motion picture produced by Reese Witherspoon, Eleanor Oliphant Is Completely Fine is the smart, warm, and uplifting story of an out-of-the-ordinary heroine whose deadpan weirdness and unconscious wit make for an irresistible journey as she realizes. . . The only way to survive is to open your heart.