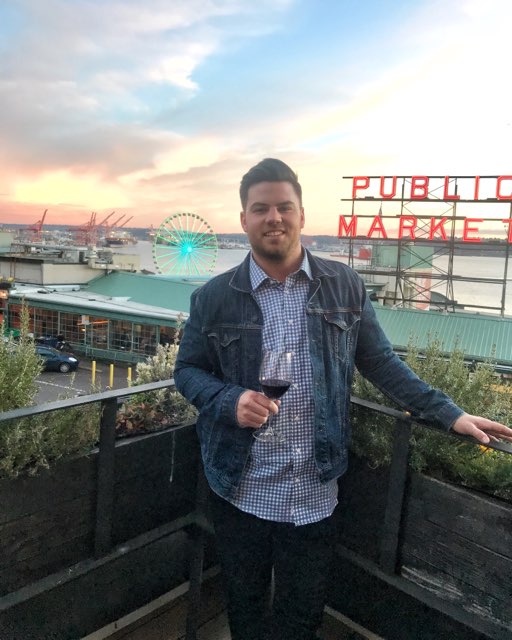 Lazy Sunday Favs
37 Movies | by Reese Duringer
Some comedies, some rom-coms, and some other easy watches for a day spent relaxing.
Billy Madison
Comedy
Also Recommended By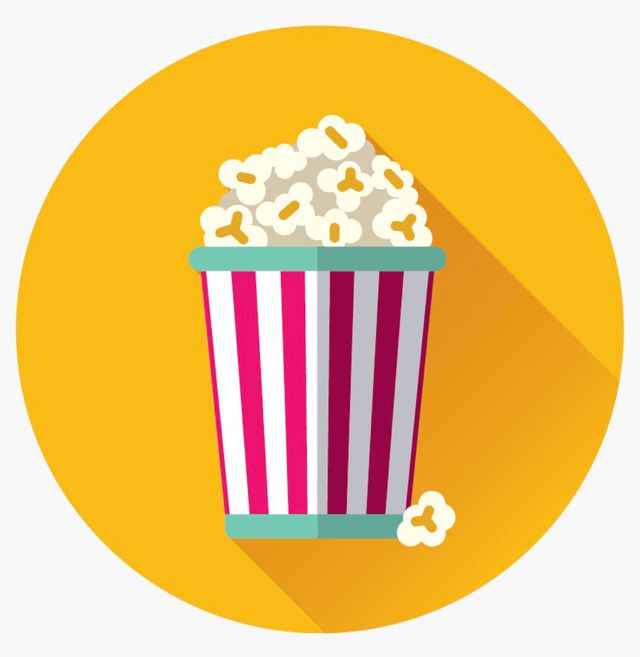 Billy Madison is the 27 year-old son of Bryan Madison, a very rich man who has made his living in the hotel industry. Billy stands to inherit his father's empire but only if he can make it through all 12 grades, 2 weeks per grade, to prove that he has what it takes to run the family business.
Mr. Deeds
Comedy, Romance
When Longfellow Deeds, a small-town pizzeria owner and poet, inherits $40 billion from his deceased uncle, he quickly begins rolling in a different kind of dough. Moving to the big city, Deeds finds himself besieged by opportunists all gunning for their piece of the pie. Babe, a television tabloid reporter, poses as an innocent small-town girl to do an exposé on Deeds.
Old School
Comedy
Also Recommended By
Three friends attempt to recapture their glory days by opening up a fraternity near their alma mater.
Talladega Nights: The Ballad of Ricky Bobby
Comedy
Also Recommended By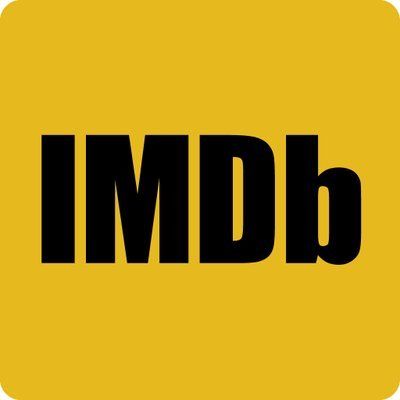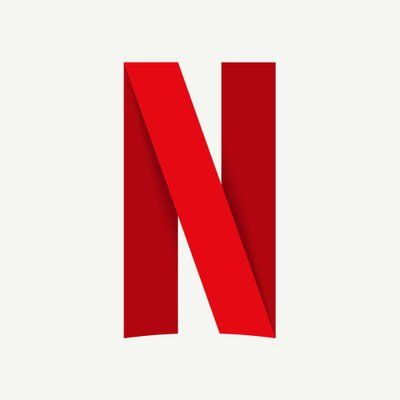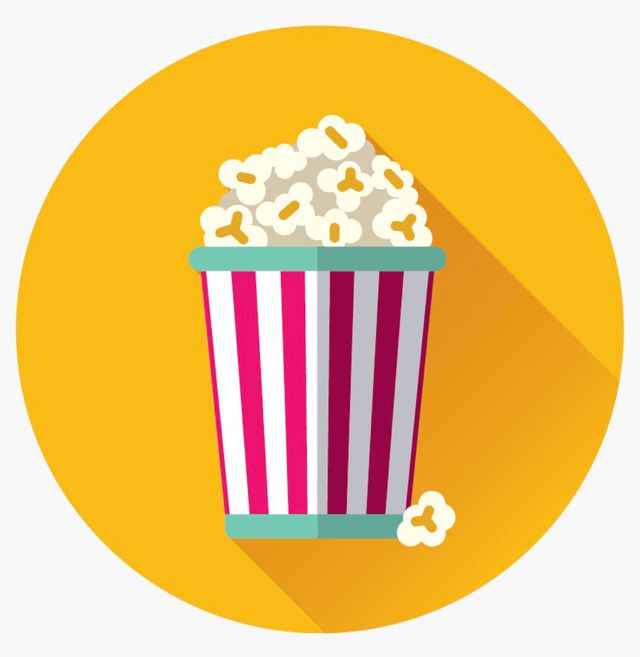 Lifelong friends and national idols Ricky Bobby and Cal Naughton Jr. have earned their NASCAR stripes with their uncanny knack of finishing races in the first and second slots, respectively, and slinging catchphrases like "Shake and bake!" But when a rival French driver coasts onto the track to challenge their records, they'll have to floor it to retain their top-dog status.
The Other Guys
Action, Comedy
NYPD detectives Christopher Danson (Johnson) and P.K. Highsmith (Jackson) are the baddest and most beloved cops in New York City. They don't get tattoos, other men get tattoos of them. Two desks over and one back, sit detectives Allen Gamble (Ferrell) and Terry Hoitz (Wahlberg). You've seen them in the background of photos of Danson and Highsmith, out of focus and eyes closed. They're not heroes, they're "the other guys." But every cop has his or her day and soon Gamble and Hoitz stumble into a seemingly innocuous case no other detective wants to touch that could turn into NYC's biggest crime. It's the opportunity of their lives, but do these guys have the right stuff?
The Lego Movie
Adventure, Animation
Also Recommended By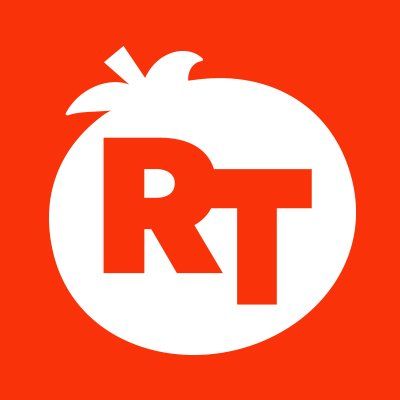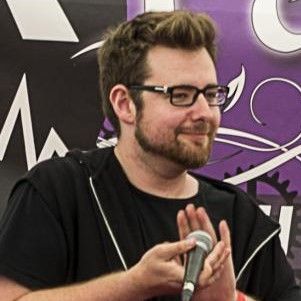 An ordinary Lego mini-figure, mistakenly thought to be the extraordinary MasterBuilder, is recruited to join a quest to stop an evil Lego tyrant from gluing the universe together.
Step Brothers
Comedy
Also Recommended By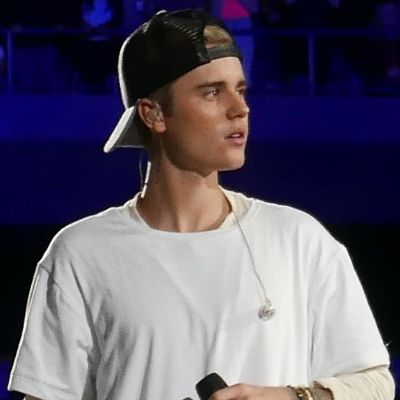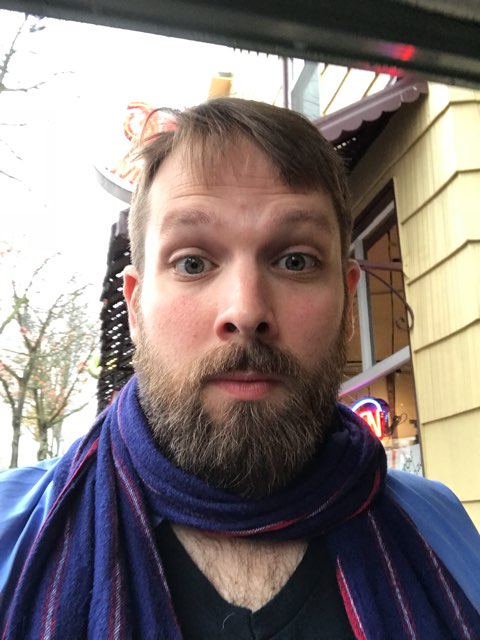 Brennan Huff and Dale Doback might be grown men. But that doesn't stop them from living at home and turning into jealous, competitive stepbrothers when their single parents marry. Brennan's constant competition with Dale strains his mom's marriage to Dale's dad, leaving everyone to wonder whether they'll ever see eye to eye.
Anchorman: The Legend of Ron Burgundy
Comedy
Also Recommended By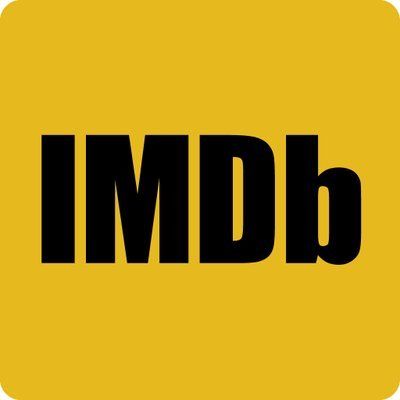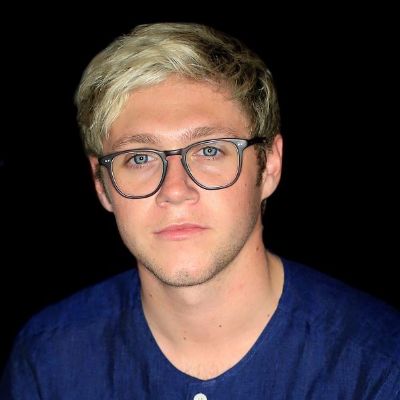 It's the 1970s, and San Diego super-sexist anchorman Ron Burgundy is the top dog in local TV, but that's all about to change when ambitious reporter Veronica Corningstone arrives as a new employee at his station.
Hitch
Comedy, Drama
Also Recommended By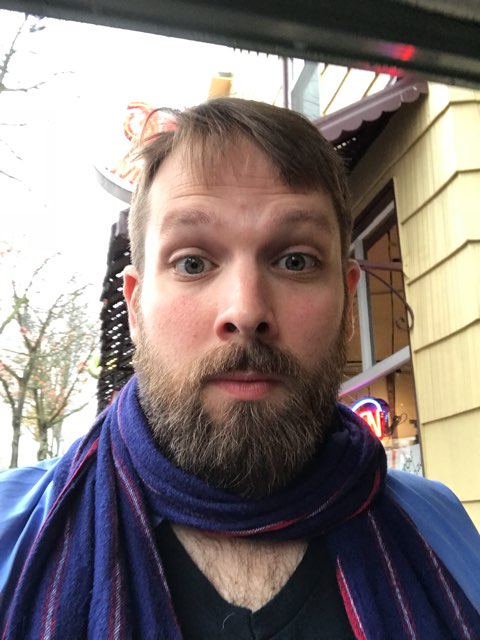 Dating coach Alex 'Hitch' Hitchens mentors a bumbling client, Albert, who hopes to win the heart of the glamorous Allegra Cole. While Albert makes progress, Hitch faces his own romantic setbacks when proven techniques fail to work on Sara Melas, a tabloid reporter digging for dirt on Allegra Cole's love life. When Sara discovers Hitch's connection to Albert – now Allegra's boyfriend – it threatens to destroy both relationships.
50 First Dates
Comedy, Romance
Also Recommended By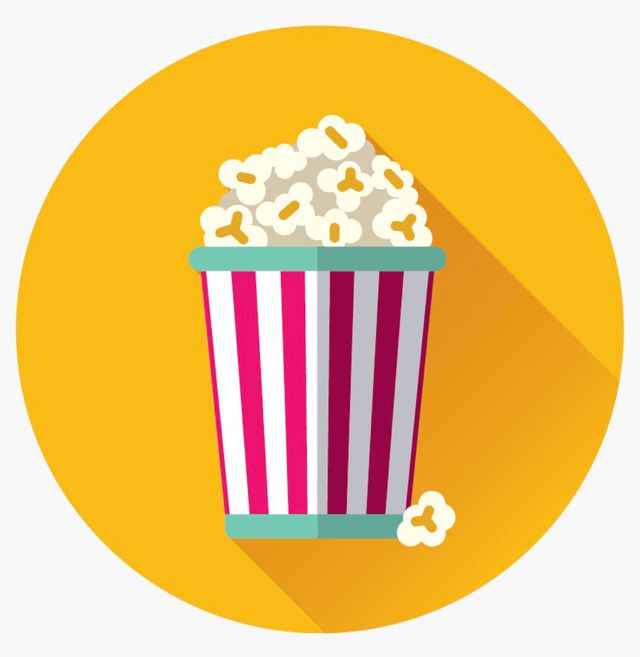 Henry is a player skilled at seducing women. But when this veterinarian meets Lucy, a girl with a quirky problem when it comes to total recall, he realizes it's possible to fall in love all over again…and again, and again. That's because the delightful Lucy has no short-term memory, so Henry must woo her day after day until he finally sweeps her off her feet.
Up
Animation, Comedy
Also Recommended By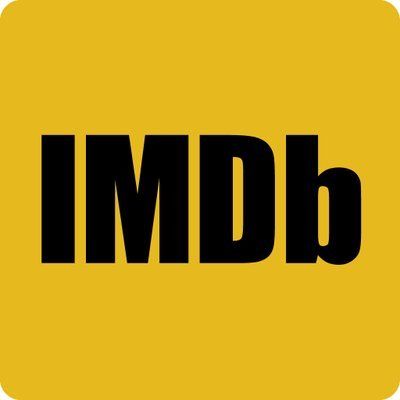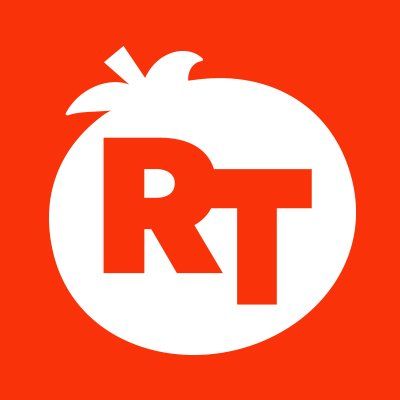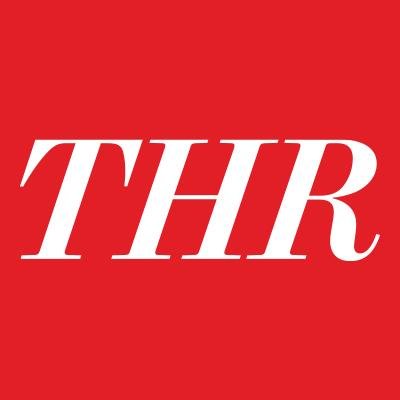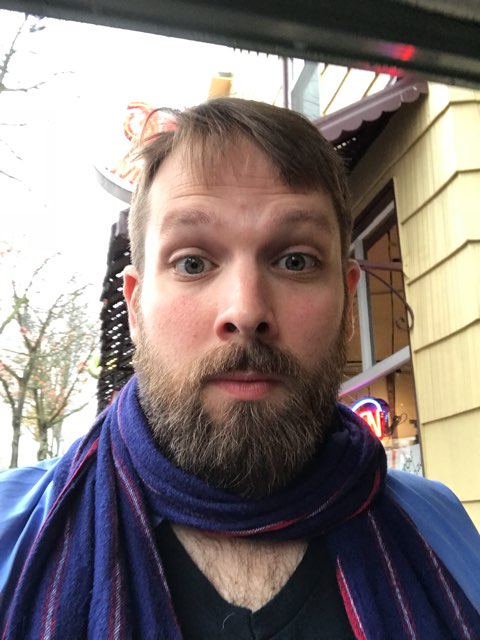 Carl Fredricksen spent his entire life dreaming of exploring the globe and experiencing life to its fullest. But at age 78, life seems to have passed him by, until a twist of fate (and a persistent 8-year old Wilderness Explorer named Russell) gives him a new lease on life.
This Is the End
Action, Comedy
While attending a party at James Franco's house, Seth Rogen, Jay Baruchel and many other celebrities are faced with the apocalypse.
Pineapple Express
Action, Comedy
A stoner and his dealer are forced to go on the run from the police after the pothead witnesses a cop commit a murder.
21 Jump Street
Action, Comedy
Also Recommended By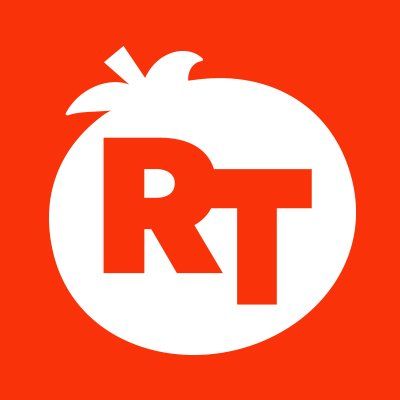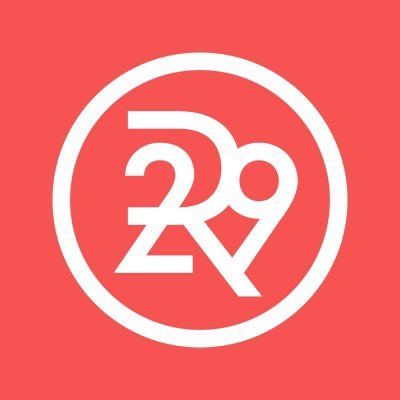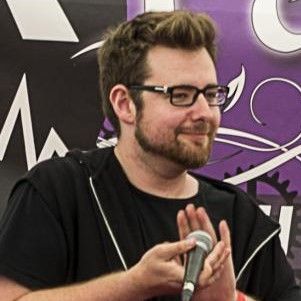 In high school, Schmidt was a dork and Jenko was the popular jock. After graduation, both of them joined the police force and ended up as partners riding bicycles in the city park. Since they are young and look like high school students, they are assigned to an undercover unit to infiltrate a drug ring that is supplying high school students synthetic drugs.
Role Models
Comedy
Two salesmen trash a company truck on an energy drink-fueled bender. Upon their arrest, the court gives them a choice: do hard time or spend 150 service hours with a mentorship program. After one day with the kids, however, jail doesn't look half bad.
Dinner for Schmucks
Comedy
Also Recommended By
Rising executive Tim Wagner works for a boss who hosts a monthly dinner in which the guest who brings the biggest buffoon gets a career-boost. Tim plans on not attending until he meets Barry, a man who builds dioramas using stuffed mice. Barry's blundering but good intentions send Tim's life into a downward spiral, threatening a major business deal and possibly scuttling Tim's engagement to his fiancee.
I Love You, Man
Comedy
Also Recommended By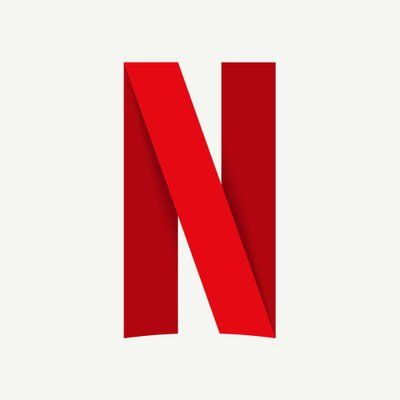 Peter Klaven is a successful real estate agent who, upon getting engaged to the woman of his dreams, Zooey, discovers, to his dismay and chagrin, that he has no male friend close enough to serve as his Best Man. Peter immediately sets out to rectify the situation, embarking on a series of bizarre and awkward "man-dates."
Superbad
Comedy
Also Recommended By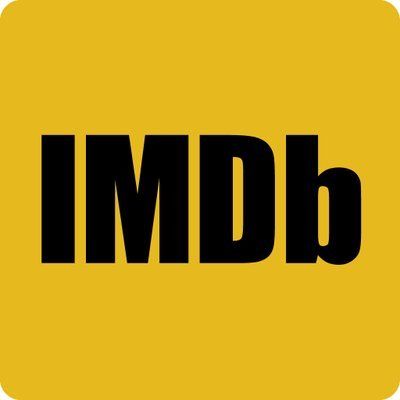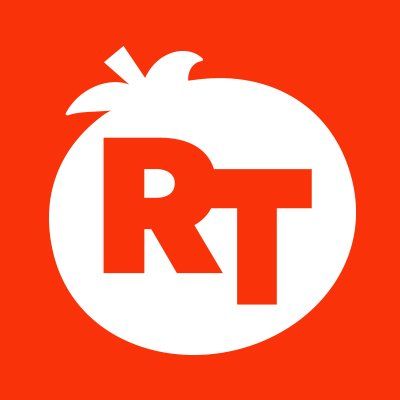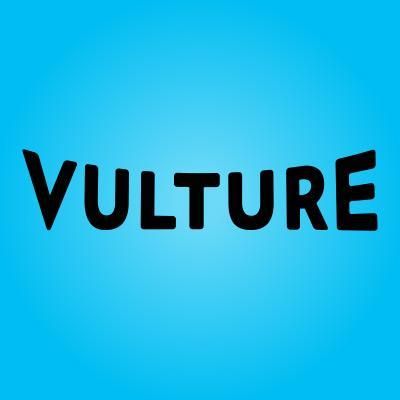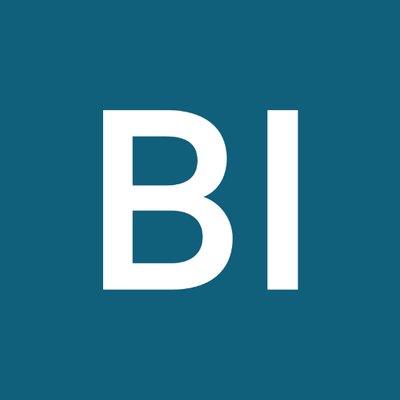 High school best buddies are facing separation anxiety as they prepare to go off to college. While attempting to score alcohol for a party with help from a fake ID-toting friend, the guys' evening takes a turn into chaotic territory.
Forgetting Sarah Marshall
Comedy, Romance
Also Recommended By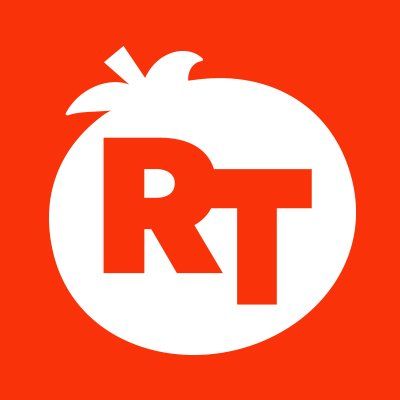 When Sarah Marshall dumps aspiring musician Peter Bretter for rock star Aldous Snow, Peter's world comes crashing down. His best friend suggests that Peter should get away from everything and to fly off to Hawaii to escape all his problems. After arriving in Hawaii and meeting the beautiful Rachel Jansen, Peter is shocked to see not only Aldous Snow in Hawaii, but also Sarah Marshall.
Wedding Crashers
Comedy, Romance
John and his buddy, Jeremy are emotional criminals who know how to use a woman's hopes and dreams for their own carnal gain. Their modus operandi: crashing weddings. Normally, they meet guests who want to toast the romantic day with a random hook-up. But when John meets Claire, he discovers what true love – and heartache – feels like.
Walk Hard: The Dewey Cox Story
Comedy, Music
Also Recommended By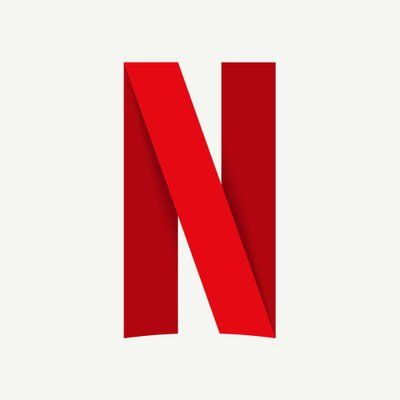 Singer Dewey Cox overcomes adversity to become a musical legend.
DodgeBall: A True Underdog Story
Comedy
Also Recommended By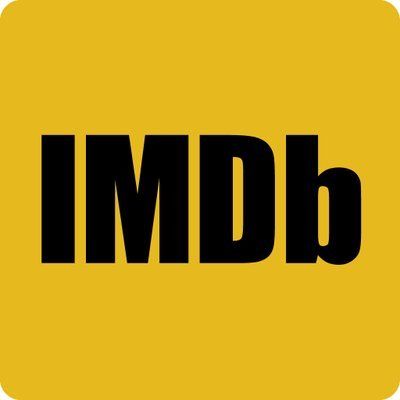 When megalomaniacal White Goodman, the owner of a trendy, high-end fitness center, makes a move to take over the struggling local gym run by happy-go-lucky Pete La Fleur, there's only one way for La Fleur to fight back: dodgeball. Aided by a dodgeball guru and Goodman's attorney, La Fleur and his rag-tag team of underdogs launch a knock-down, drag-out battle in which the winner takes all.
Zoolander
Comedy
Also Recommended By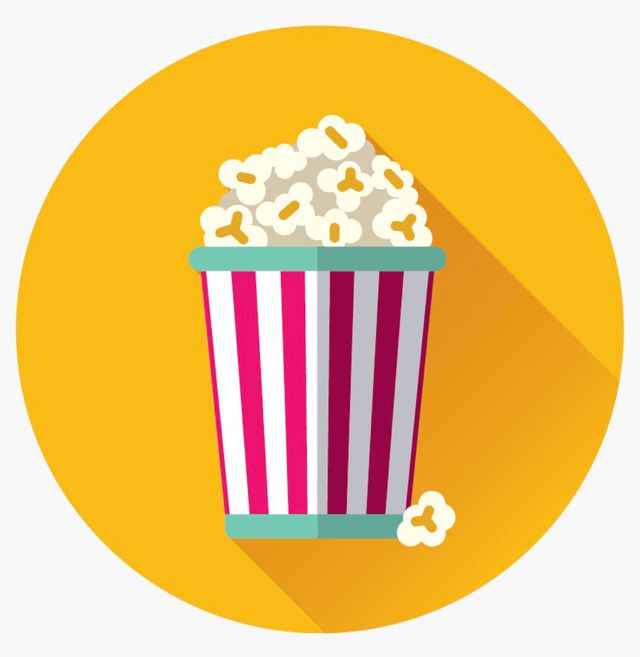 Clear the runway for Derek Zoolander, VH1's three-time male model of the year. His face falls when hippie-chic "he's so hot right now" Hansel scooters in to steal this year's award. The evil fashion guru Mugatu seizes the opportunity to turn Derek into a killing machine. Its a well-designed conspiracy and only with the help of Hansel and a few well-chosen accessories can Derek make the world safe.
How to Lose a Guy in 10 Days
Comedy, Romance
Also Recommended By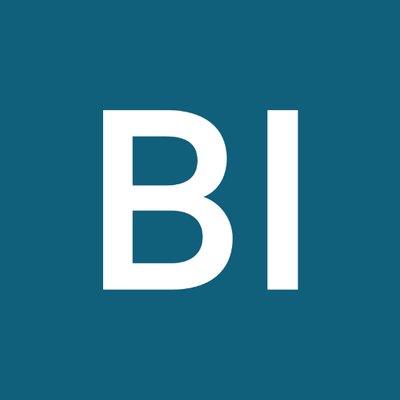 An advice columnist, Andie Anderson (Kate Hudson), tries pushing the boundaries of what she can write about in her new piece about how to get a man to leave you in 10 days. Her editor, Lana (Bebe Neuwirth), loves it, and Andie goes off to find a man she can use for the experiment. Enter executive Ben Berry (Matthew McConaughey), who is so confident in his romantic prowess that he thinks he can make any woman fall in love with him in 10 days. When Andie and Ben meet, their plans backfire.
Bridesmaids
Comedy, Romance
Also Recommended By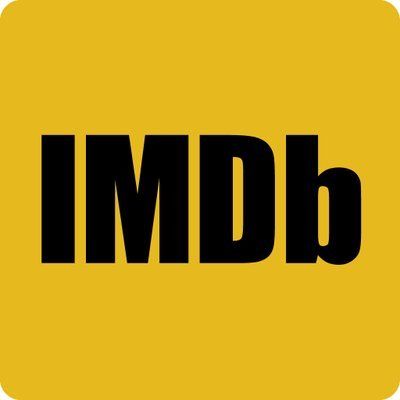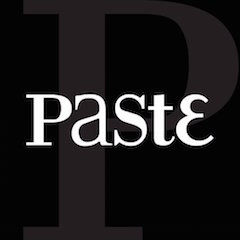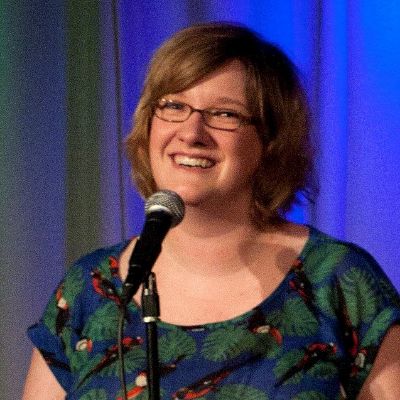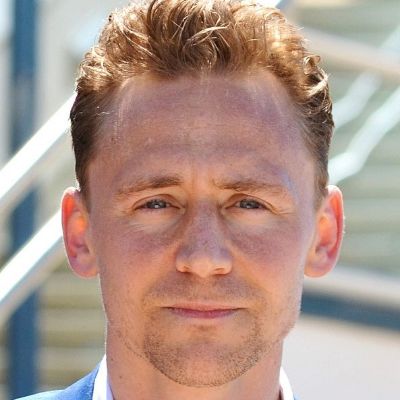 Annie's life is a mess. But when she finds out her lifetime best friend is engaged, she simply must serve as Lillian's maid of honor. Though lovelorn and broke, Annie bluffs her way through the expensive and bizarre rituals. With one chance to get it perfect, she'll show Lillian and her bridesmaids just how far you'll go for someone you love.
Crazy, Stupid, Love.
Comedy, Drama
Also Recommended By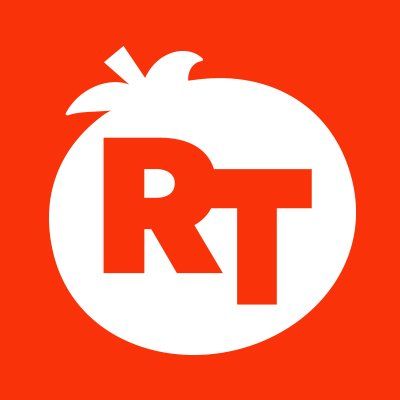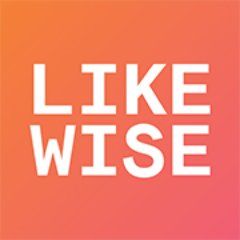 Cal Weaver is living the American dream. He has a good job, a beautiful house, great children and a beautiful wife, named Emily. Cal's seemingly perfect life unravels, however, when he learns that Emily has been unfaithful and wants a divorce. Over 40 and suddenly single, Cal is adrift in the fickle world of dating. Enter, Jacob Palmer, a self-styled player who takes Cal under his wing and teaches him how to be a hit with the ladies.
(500) Days of Summer
Comedy, Drama
Also Recommended By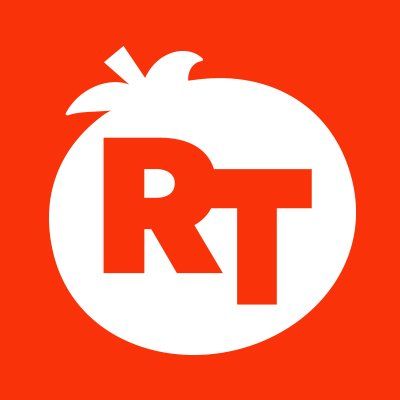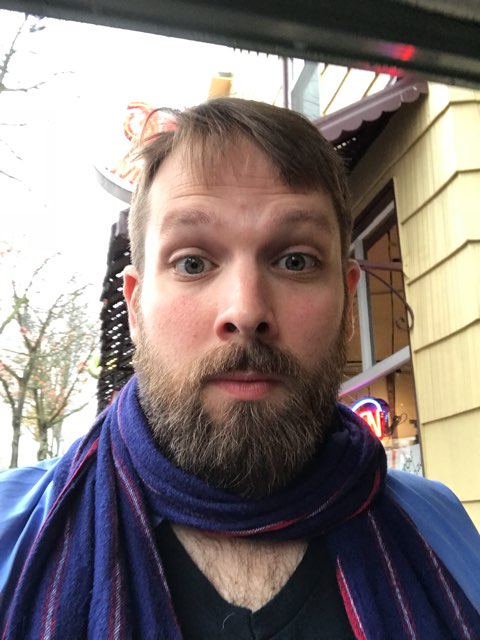 Tom (Joseph Gordon-Levitt), greeting-card writer and hopeless romantic, is caught completely off-guard when his girlfriend, Summer (Zooey Deschanel), suddenly dumps him. He reflects on their 500 days together to try to figure out where their love affair went sour, and in doing so, Tom rediscovers his true passions in life.
Silver Linings Playbook
Drama, Comedy
Also Recommended By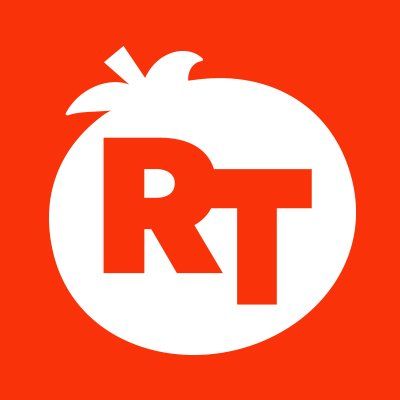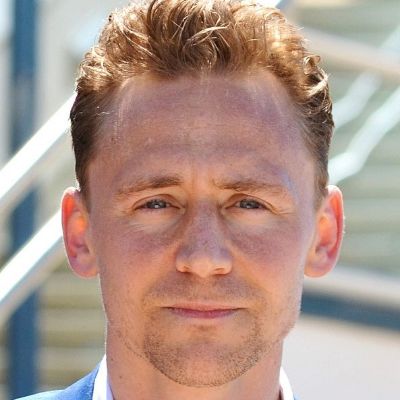 After spending eight months in a mental institution, a former teacher moves back in with his parents and tries to reconcile with his ex-wife.
Big Fish
Adventure, Fantasy
Also Recommended By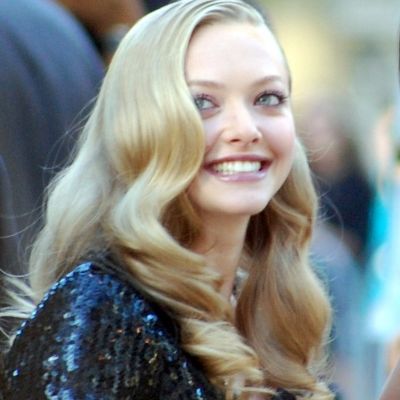 Throughout his life Edward Bloom has always been a man of big appetites, enormous passions and tall tales. In his later years, he remains a huge mystery to his son, William. Now, to get to know the real man, Will begins piecing together a true picture of his father from flashbacks of his amazing adventures.
Dan in Real Life
Comedy, Romance
You've Got Mail
Comedy, Romance
Also Recommended By
Book superstore magnate, Joe Fox and independent book shop owner, Kathleen Kelly fall in love in the anonymity of the Internet – both blissfully unaware that he's putting her out of business.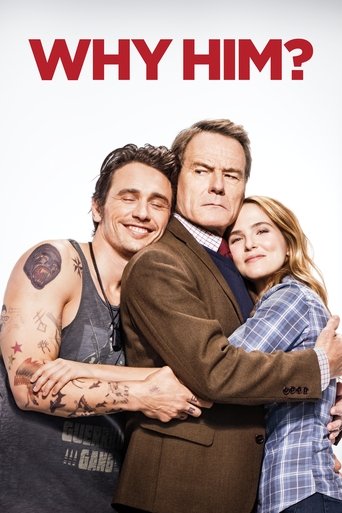 Why Him?
Comedy
A dad forms a bitter rivalry with his daughter's young rich boyfriend.
The Hangover
Comedy
Also Recommended By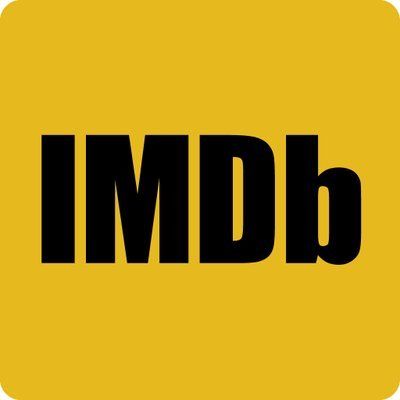 When three friends finally come to after a raucous night of bachelor-party revelry, they find a baby in the closet and a tiger in the bathroom. But they can't seem to locate their best friend, Doug – who's supposed to be tying the knot. Launching a frantic search for Doug, the trio perseveres through a nasty hangover to try to make it to the church on time.
The 40 Year Old Virgin
Comedy, Romance
Also Recommended By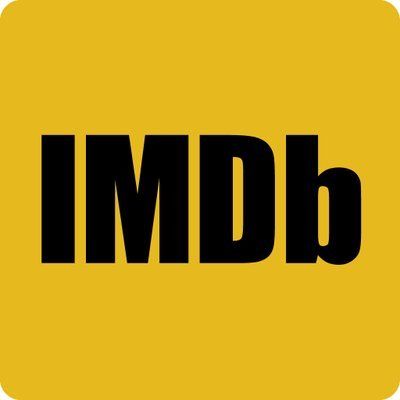 Andy Stitzer has a pleasant life with a nice apartment and a job stamping invoices at an electronics store. But at age 40, there's one thing Andy hasn't done, and it's really bothering his sex-obsessed male co-workers: Andy is still a virgin. Determined to help Andy get laid, the guys make it their mission to de-virginize him. But it all seems hopeless until Andy meets small business owner Trish, a single mom.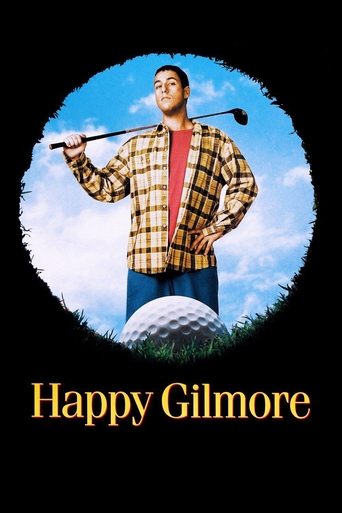 Happy Gilmore
Comedy
Also Recommended By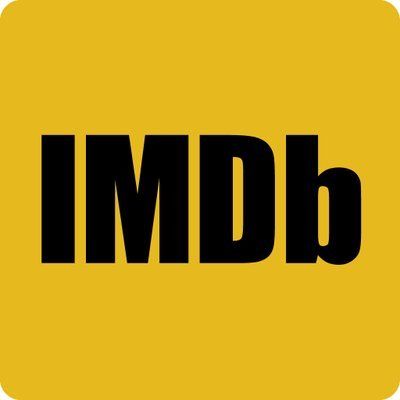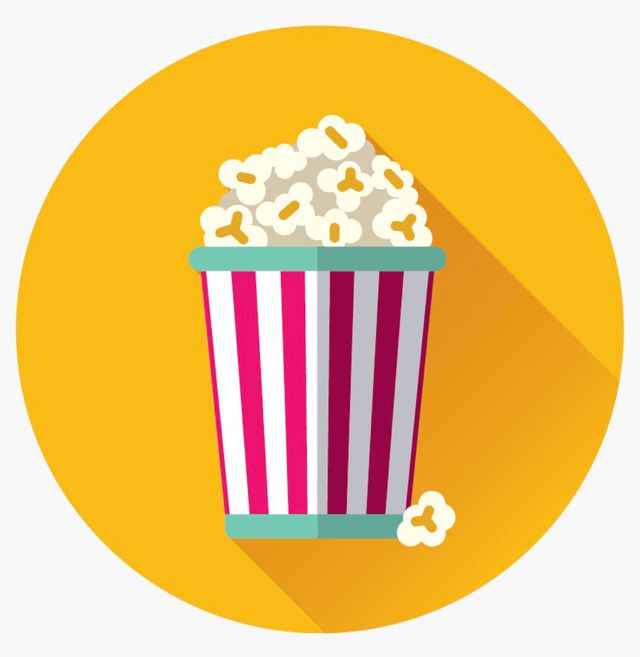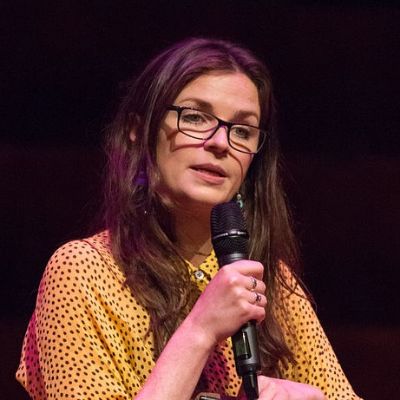 Failed hockey player-turned-golf whiz Happy Gilmore -- whose unconventional approach and antics on the grass courts the ire of rival Shooter McGavin -- is determined to win a PGA tournament so he can save his granny's house with the prize money. Meanwhile, an attractive tour publicist tries to soften Happy's image.
Employee of the Month
Comedy, Romance
When he hears that the new female employee digs ambitious men who are the store employee of the month, a slacker gets his act together but finds himself in competition with his rival, an ambitious co-worker.