Hitch
Comedy, Drama
Also Recommended By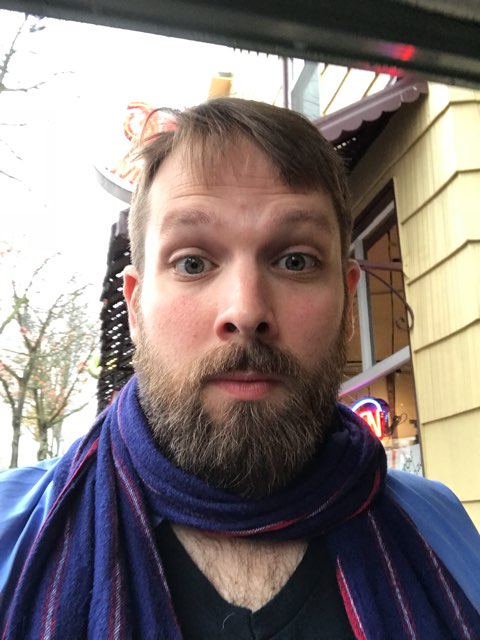 Dating coach Alex 'Hitch' Hitchens mentors a bumbling client, Albert, who hopes to win the heart of the glamorous Allegra Cole. While Albert makes progress, Hitch faces his own romantic setbacks when proven techniques fail to work on Sara Melas, a tabloid reporter digging for dirt on Allegra Cole's love life. When Sara discovers Hitch's connection to Albert – now Allegra's boyfriend – it threatens to destroy both relationships.
How to Lose a Guy in 10 Days
Comedy, Romance
Also Recommended By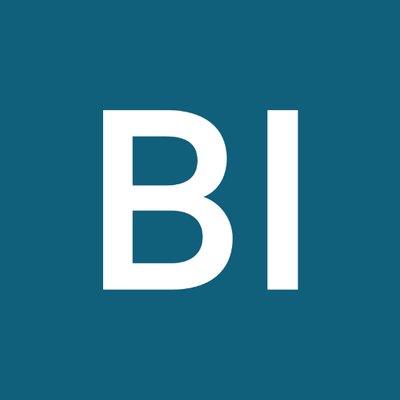 An advice columnist, Andie Anderson (Kate Hudson), tries pushing the boundaries of what she can write about in her new piece about how to get a man to leave you in 10 days. Her editor, Lana (Bebe Neuwirth), loves it, and Andie goes off to find a man she can use for the experiment. Enter executive Ben Berry (Matthew McConaughey), who is so confident in his romantic prowess that he thinks he can make any woman fall in love with him in 10 days. When Andie and Ben meet, their plans backfire.
Love Actually
Comedy, Romance
Also Recommended By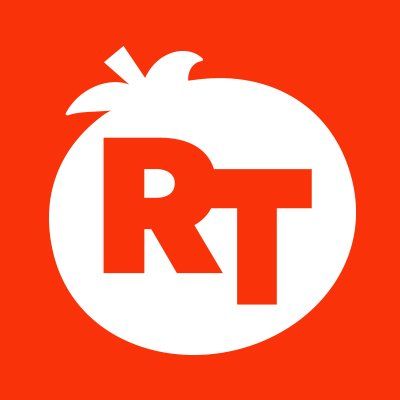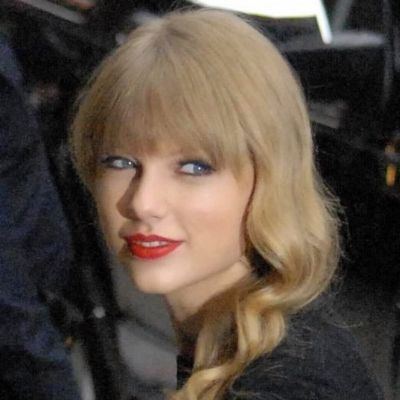 Follows seemingly unrelated people as their lives begin to intertwine while they fall in – and out – of love. Affections languish and develop as Christmas draws near.
50 First Dates
Comedy, Romance
Also Recommended By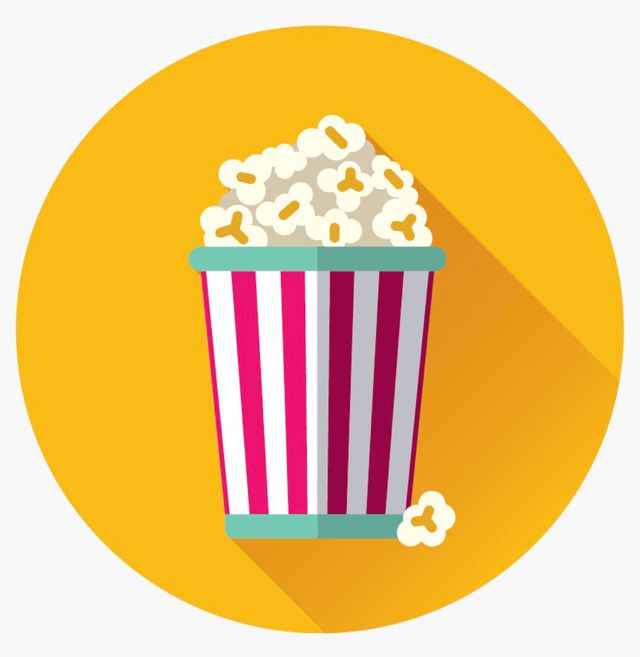 Henry is a player skilled at seducing women. But when this veterinarian meets Lucy, a girl with a quirky problem when it comes to total recall, he realizes it's possible to fall in love all over again…and again, and again. That's because the delightful Lucy has no short-term memory, so Henry must woo her day after day until he finally sweeps her off her feet.
Kate & Leopold
Comedy, Fantasy
When her scientist ex-boyfriend discovers a portal to travel through time -- and brings back a 19th-century nobleman named Leopold to prove it -- a skeptical Kate reluctantly takes responsibility for showing Leopold the 21st century. The more time Kate spends with Leopold, the harder she falls for him. But if he doesn't return to his own time, his absence will forever alter history.
Sleepless in Seattle
Comedy, Drama
Also Recommended By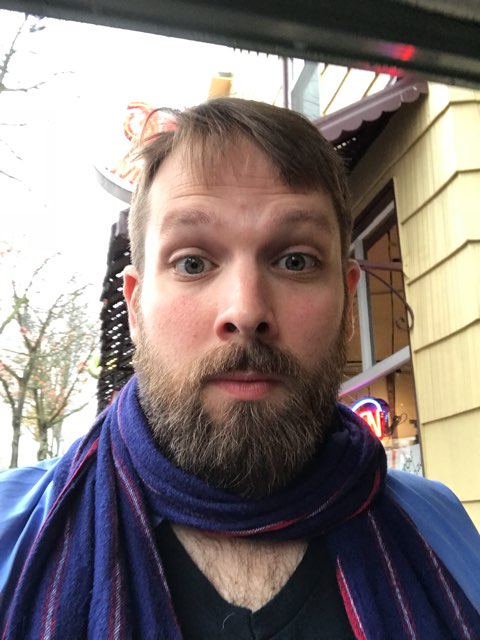 A young boy who tries to set his dad up on a date after the death of his mother. He calls into a radio station to talk about his dad's loneliness which soon leads the dad into meeting a Journalist Annie who flies to Seattle to write a story about the boy and his dad. Yet Annie ends up with more than just a story in this popular romantic comedy.
10 Things I Hate About You
Comedy, Romance
Also Recommended By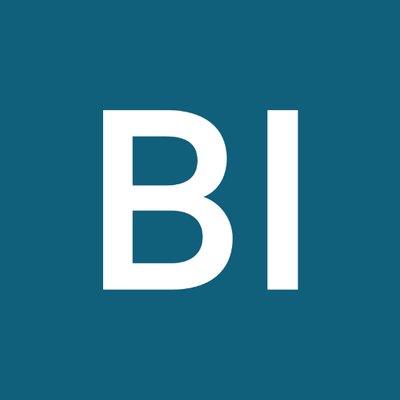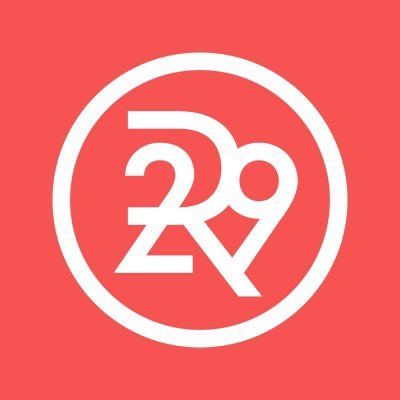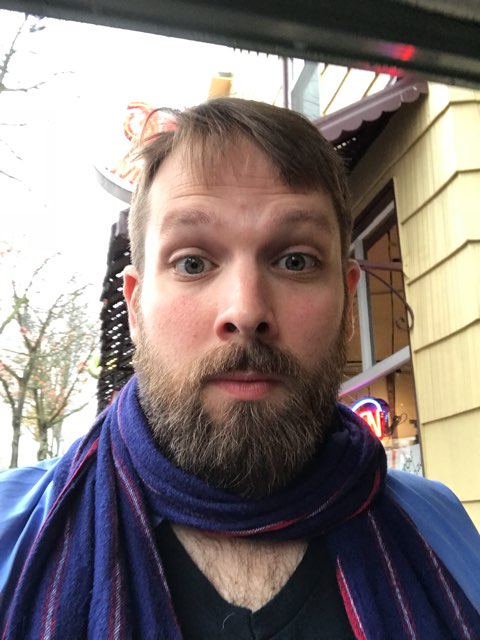 Bianca, a tenth grader, has never gone on a date, but she isn't allowed to go out with boys until her older sister Kat gets a boyfriend. The problem is, Kat rubs nearly everyone the wrong way. But Bianca and the guy she has her eye on, Joey, are eager, so Joey fixes Kat up with Patrick, a new kid in town just bitter enough for Kat.
As Good as It Gets
Comedy, Romance
New York City. Melvin Udall, a cranky, bigoted, obsessive-compulsive writer, finds his life turned upside down when neighboring gay artist Simon is hospitalized and his dog is entrusted to Melvin. In addition, Carol, the only waitress who will tolerate him, must leave work to care for her sick son, making it impossible for Melvin to eat breakfast.
Something's Gotta Give
Drama, Comedy
Harry Sanborn is an aged music industry exec with a fondness for younger women like Marin, his latest trophy girlfriend. Things get a little awkward when Harry suffers a heart attack at the home of Marin's mother, Erica. Left in the care of Erica and his doctor, a love triangle starts to take shape.
Meet the Parents
Comedy, Romance
Also Recommended By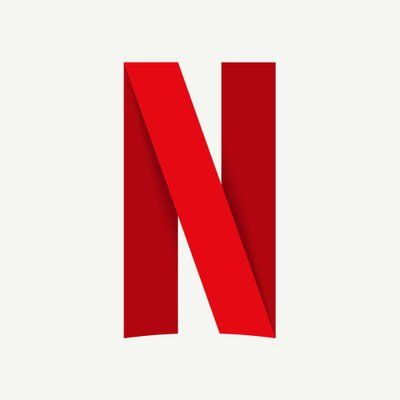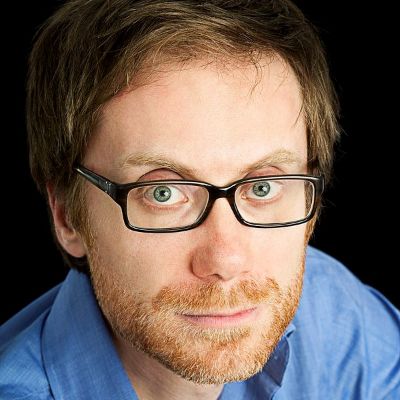 Greg Focker is ready to marry his girlfriend, Pam, but before he pops the question, he must win over her formidable father, humorless former CIA agent Jack Byrnes, at the wedding of Pam's sister. As Greg bends over backward to make a good impression, his visit to the Byrnes home turns into a hilarious series of disasters, and everything that can go wrong does, all under Jack's critical, hawklike gaze.
The 40 Year Old Virgin
Comedy, Romance
Also Recommended By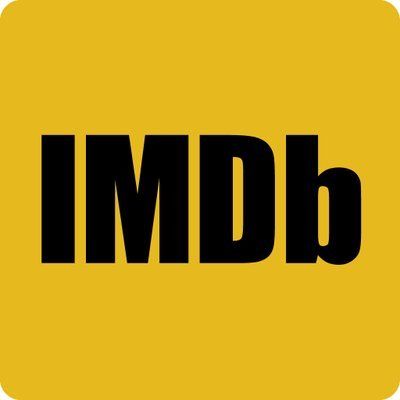 Andy Stitzer has a pleasant life with a nice apartment and a job stamping invoices at an electronics store. But at age 40, there's one thing Andy hasn't done, and it's really bothering his sex-obsessed male co-workers: Andy is still a virgin. Determined to help Andy get laid, the guys make it their mission to de-virginize him. But it all seems hopeless until Andy meets small business owner Trish, a single mom.
(500) Days of Summer
Comedy, Drama
Also Recommended By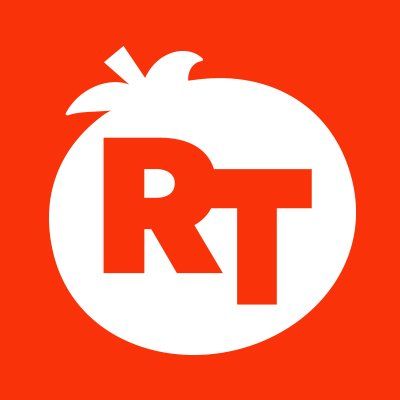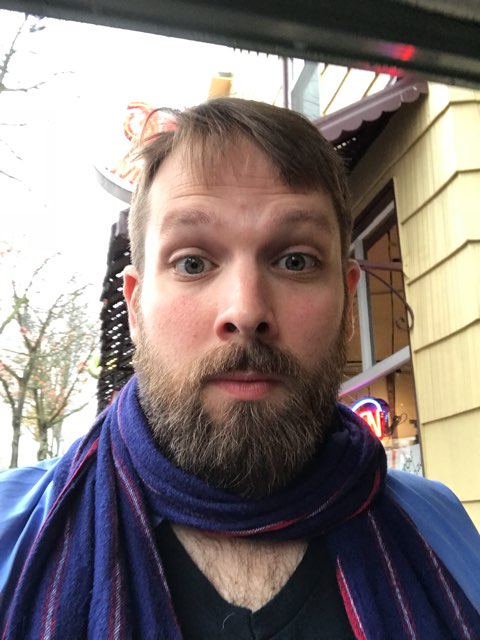 Tom (Joseph Gordon-Levitt), greeting-card writer and hopeless romantic, is caught completely off-guard when his girlfriend, Summer (Zooey Deschanel), suddenly dumps him. He reflects on their 500 days together to try to figure out where their love affair went sour, and in doing so, Tom rediscovers his true passions in life.
Bridget Jones's Diary
Comedy, Romance
Also Recommended By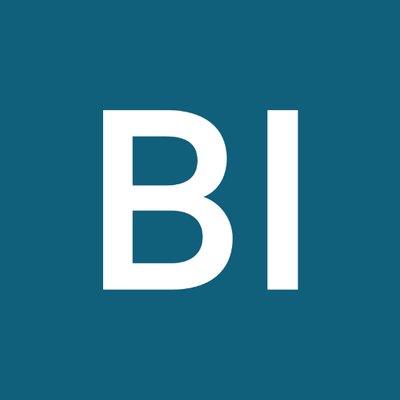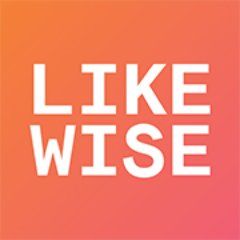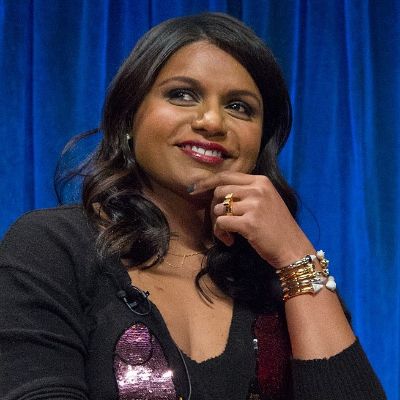 A chaotic Bridget Jones meets a snobbish lawyer, and he soon enters her world of imperfections.
Notting Hill
Comedy
Also Recommended By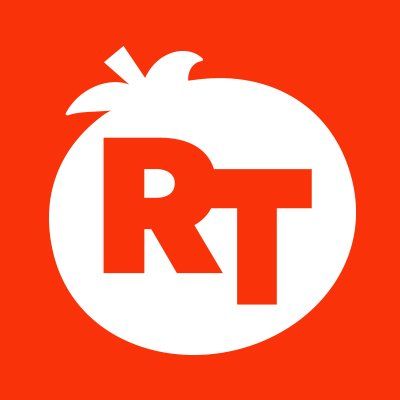 The British comedy from director Roger Michell tells the love story between a famous actress and a simple book seller from London. A look into the attempt for famous people to have a personal and private life and the ramifications that follow. Nominated for three Golden Globes in 2000.
My Big Fat Greek Wedding
Comedy, Drama
Also Recommended By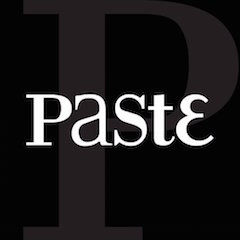 A young Greek woman falls in love with a non-Greek and struggles to get her family to accept him while she comes to terms with her heritage and cultural identity.
Never Been Kissed
Comedy, Drama
Also Recommended By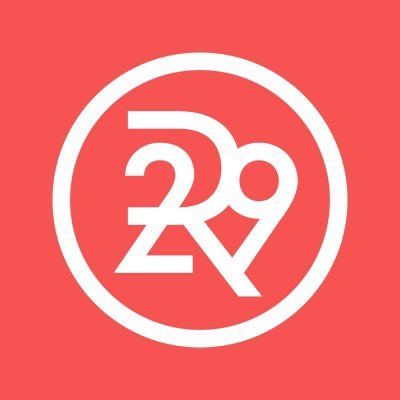 Josie Geller, a baby-faced junior copywriter at the Chicago Sun-Times, must pose as a student at her former high school to research contemporary teenage culture. With the help of her brother, Rob, Josie infiltrates the inner circle of the most popular clique on campus. But she hits a major snag in her investigation -- not to mention her own failed love life -- when she falls for her dreamy English teacher, Sam Coulson.
My Best Friend's Wedding
Comedy, Romance
Also Recommended By
When she receives word that her longtime platonic pal Michael O'Neal is getting married to debutante Kimberly Wallace, food critic Julianne Potter realizes her true feelings for Michael -- and sets out to sabotage the wedding.
When Harry Met Sally...
Comedy, Romance
Also Recommended By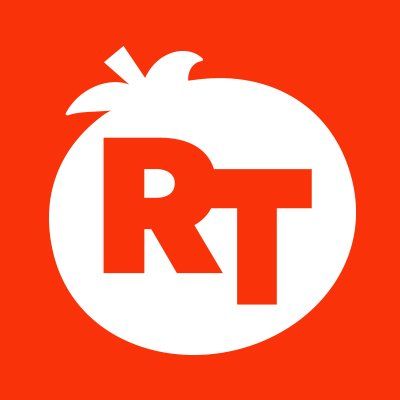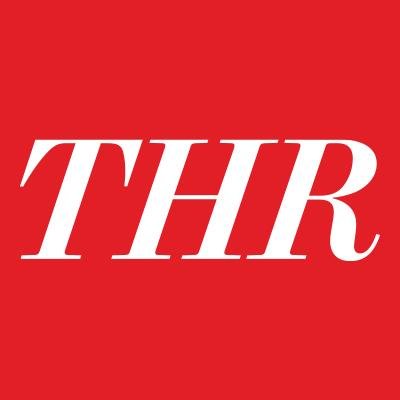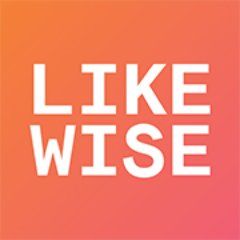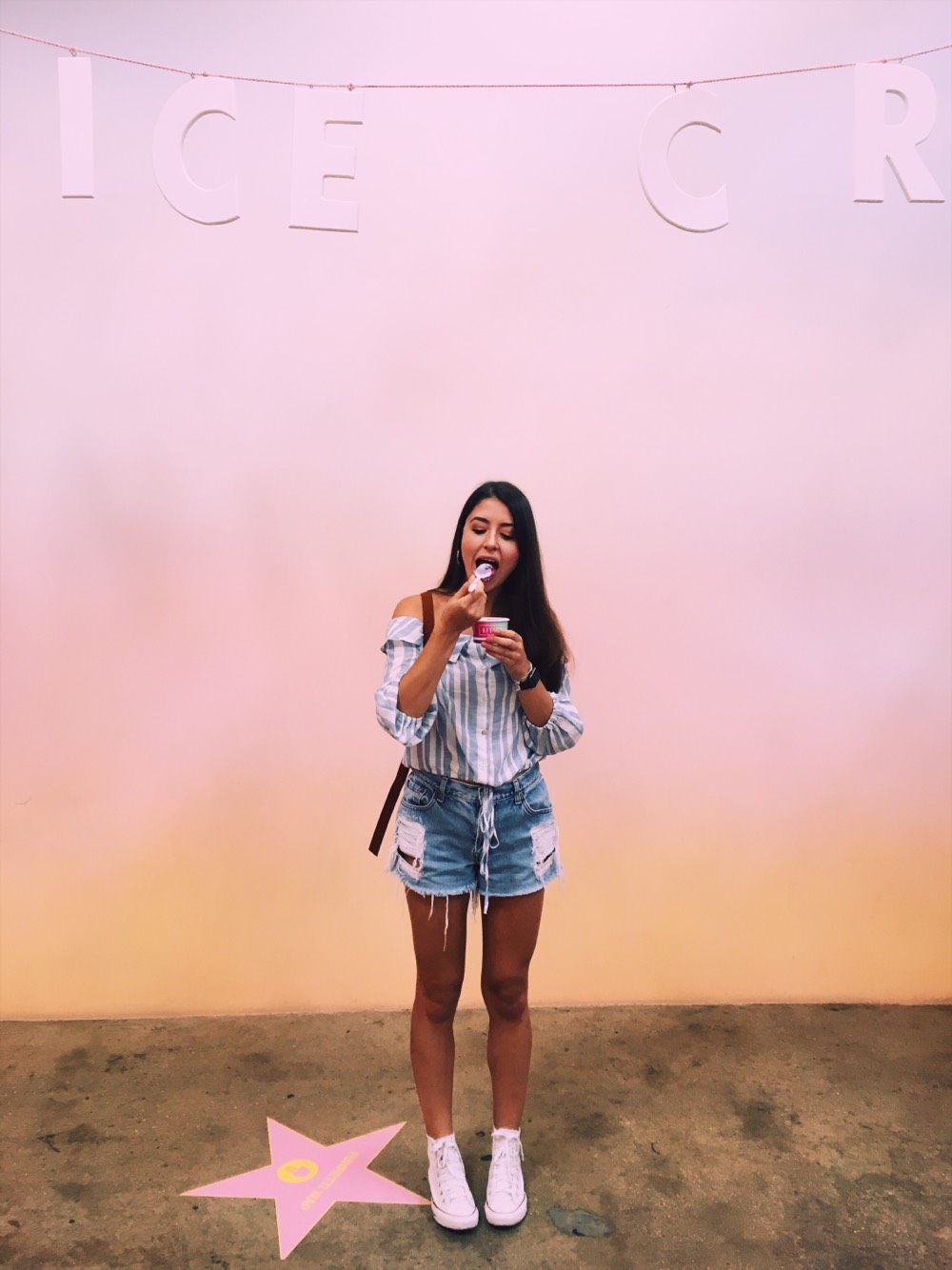 During their travels from Chicago to New York, Harry and Sally Will debate whether or not sex ruins a perfect relationship between a man and a woman. Eleven years and later, they're still no closer to finding the answer.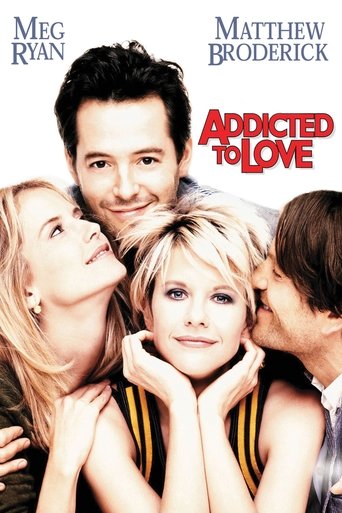 Addicted to Love
Comedy, Romance
Good-natured astronomer Sam is devastated when the love of his life, Linda, leaves him for a suave Frenchman named Anton. He therefore does what every other normal dumpee would do; go to New York and set up home in the abandoned building opposite his ex-girlfriend's apartment, intent on winning her back and waiting until she decides to leave her current lover.
Two Weeks Notice
Comedy, Romance
Also Recommended By
Dedicated environmental lawyer Lucy Kelson goes to work for billionaire George Wade as part of a deal to preserve a community center. Indecisive and weak-willed George grows dependent on Lucy's guidance on everything from legal matters to clothing. Exasperated, Lucy gives notice and picks Harvard graduate June Carter as her replacement. As Lucy's time at the firm nears an end, she grows jealous of June and has second thoughts about leaving George.
Clueless
Comedy, Drama
Also Recommended By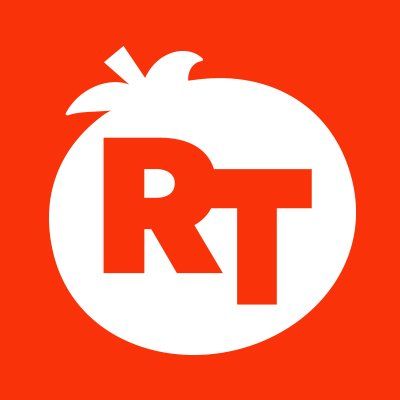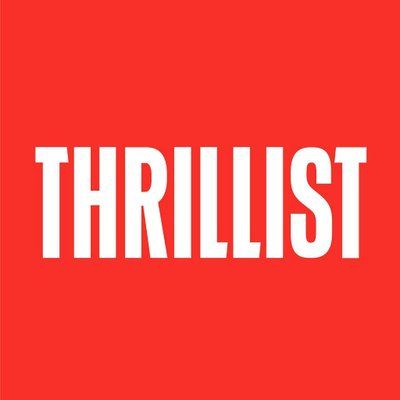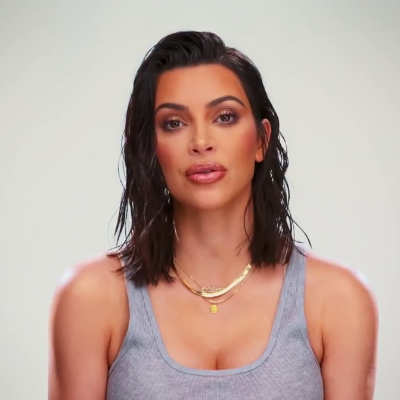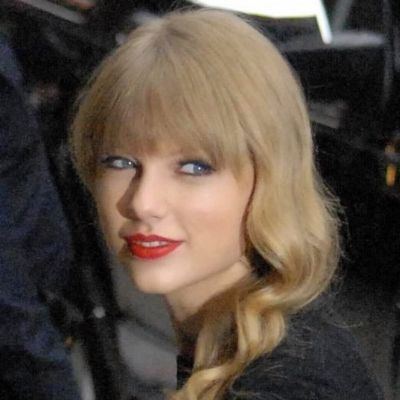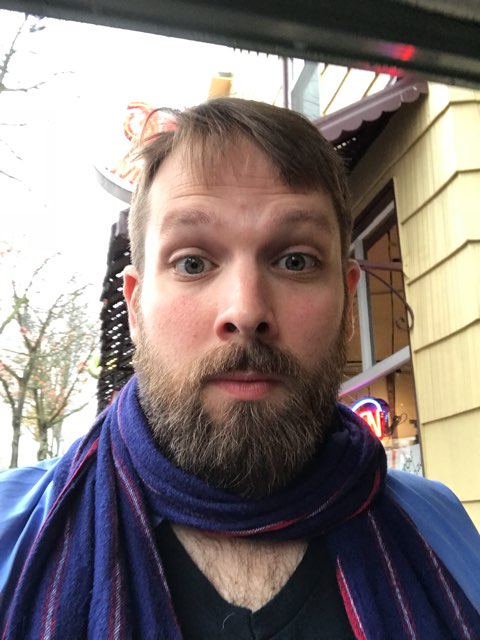 Shallow, rich and socially successful Cher is at the top of her Beverly Hills high school's pecking scale. Seeing herself as a matchmaker, Cher first coaxes two teachers into dating each other. Emboldened by her success, she decides to give hopelessly klutzy new student Tai a makeover. When Tai becomes more popular than she is, Cher realizes that her disapproving ex-stepbrother was right about how misguided she was -- and falls for him.
Mean Girls
Comedy
Also Recommended By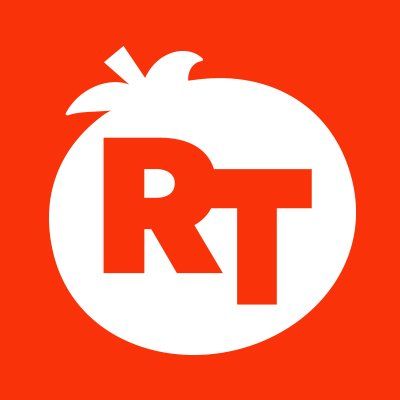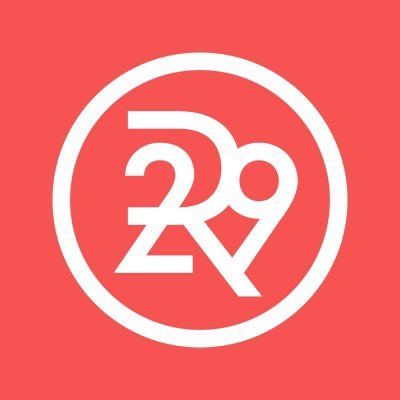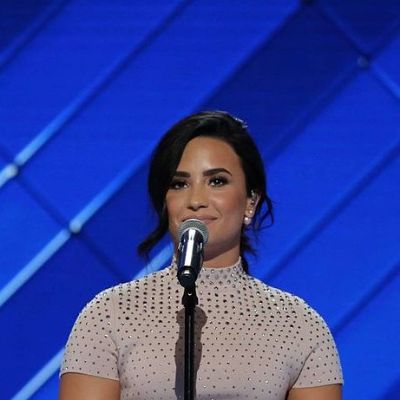 Cady Heron is a hit with The Plastics, the A-list girl clique at her new school, until she makes the mistake of falling for Aaron Samuels, the ex-boyfriend of alpha Plastic Regina George.
Four Weddings and a Funeral
Comedy, Drama
Also Recommended By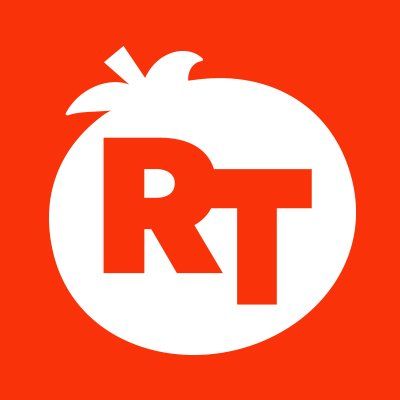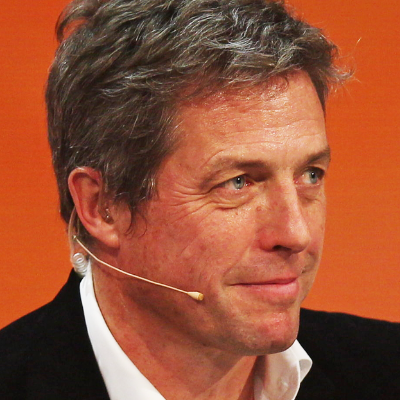 Four Weddings And A Funeral is a British comedy about a British Man named Charles and an American Woman named Carrie who go through numerous weddings before they determine if they are right for one another.
Bridesmaids
Comedy, Romance
Also Recommended By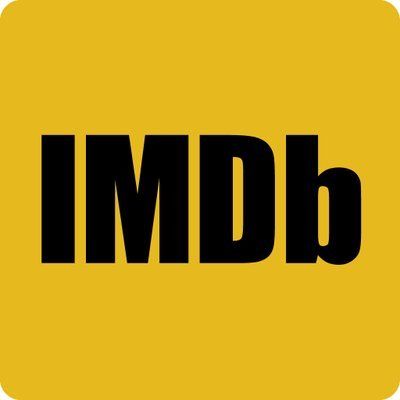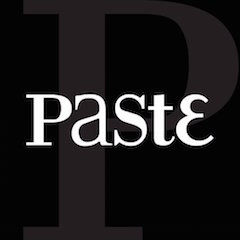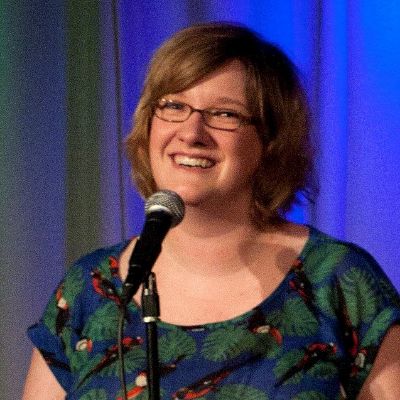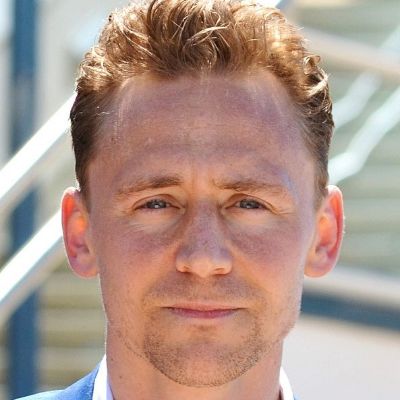 Annie's life is a mess. But when she finds out her lifetime best friend is engaged, she simply must serve as Lillian's maid of honor. Though lovelorn and broke, Annie bluffs her way through the expensive and bizarre rituals. With one chance to get it perfect, she'll show Lillian and her bridesmaids just how far you'll go for someone you love.
American Pie
Comedy, Romance
Also Recommended By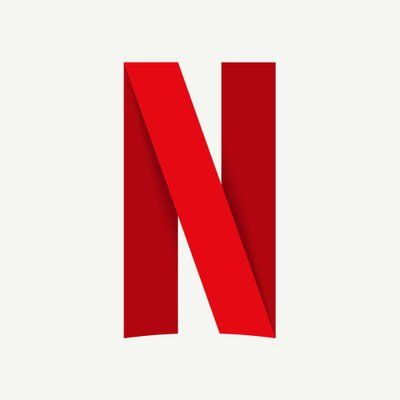 At a high-school party, four friends find that losing their collective virginity isn't as easy as they had thought. But they still believe that they need to do so before college. To motivate themselves, they enter a pact to all "score." by their senior prom.
Forgetting Sarah Marshall
Comedy, Romance
Also Recommended By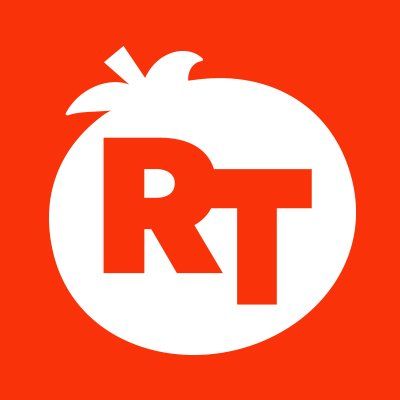 When Sarah Marshall dumps aspiring musician Peter Bretter for rock star Aldous Snow, Peter's world comes crashing down. His best friend suggests that Peter should get away from everything and to fly off to Hawaii to escape all his problems. After arriving in Hawaii and meeting the beautiful Rachel Jansen, Peter is shocked to see not only Aldous Snow in Hawaii, but also Sarah Marshall.
The Big Sick
Drama, Comedy
Also Recommended By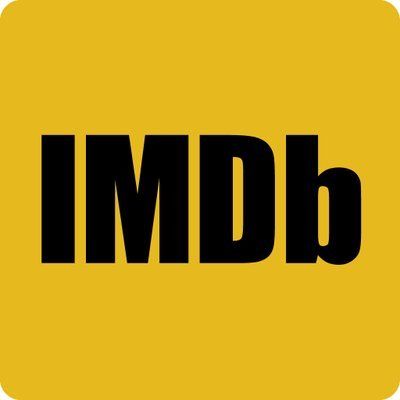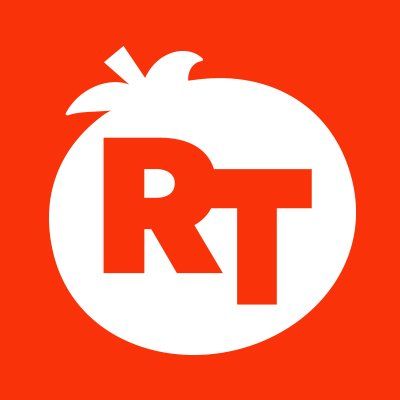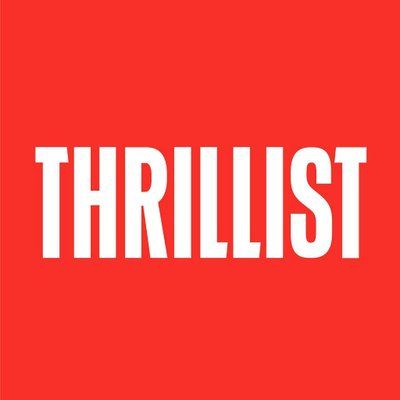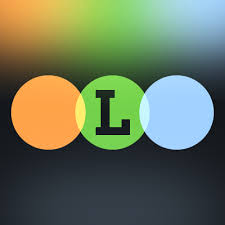 A couple deals with their cultural differences as their relationship grows.
Crazy, Stupid, Love.
Comedy, Drama
Also Recommended By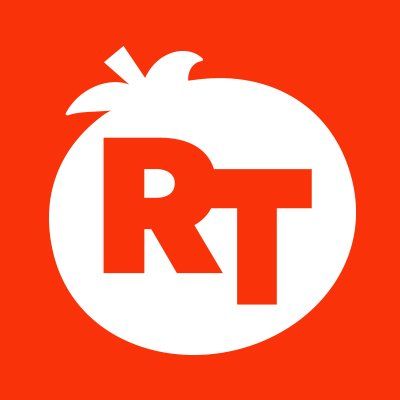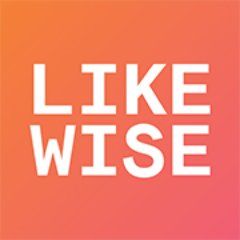 Cal Weaver is living the American dream. He has a good job, a beautiful house, great children and a beautiful wife, named Emily. Cal's seemingly perfect life unravels, however, when he learns that Emily has been unfaithful and wants a divorce. Over 40 and suddenly single, Cal is adrift in the fickle world of dating. Enter, Jacob Palmer, a self-styled player who takes Cal under his wing and teaches him how to be a hit with the ladies.
Splash
Comedy, Fantasy
Also Recommended By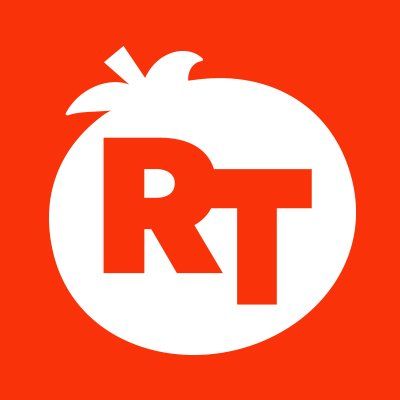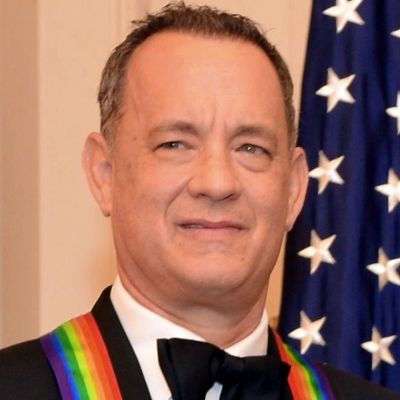 A successful businessman falls in love with the girl of his dreams. There's one big complication though; he's fallen hook, line and sinker for a mermaid.
Pretty Woman
Romance, Comedy
Also Recommended By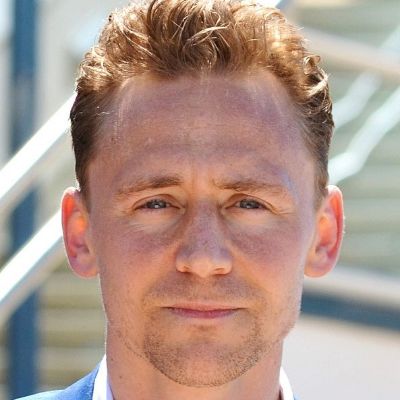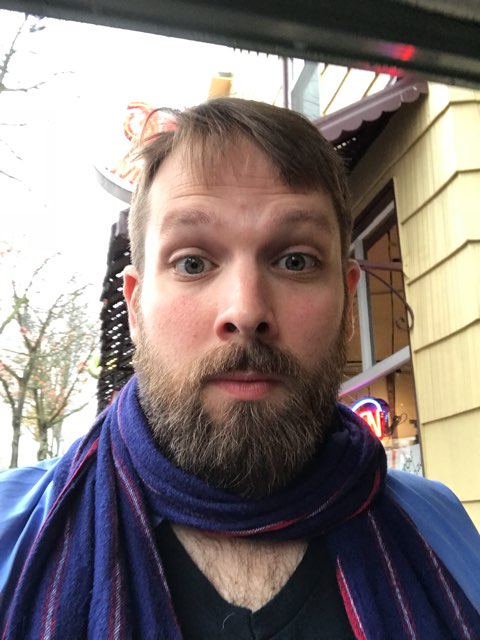 When millionaire wheeler-dealer Edward Lewis enters a business contract with Hollywood hooker Vivian Ward, he loses his heart in the bargain in this charming romantic comedy. After Edward hires Vivian as his date for a week and gives her a Cinderella makeover, she returns the favor by mellowing the hardnosed tycoon's outlook. Can the poor prostitute and the rich capitalist live happily ever after?
You've Got Mail
Comedy, Romance
Also Recommended By
Book superstore magnate, Joe Fox and independent book shop owner, Kathleen Kelly fall in love in the anonymity of the Internet – both blissfully unaware that he's putting her out of business.
The Wedding Singer
Romance, Comedy
Robbie, a local rock star turned wedding singer, is dumped on the day of his wedding. Meanwhile, waitress Julia finally sets a wedding date with her fiancée Glenn. When Julia and Robbie meet and hit it off, they find that things are more complicated than anybody thought.
To All the Boys I've Loved Before
Comedy, Romance
Also Recommended By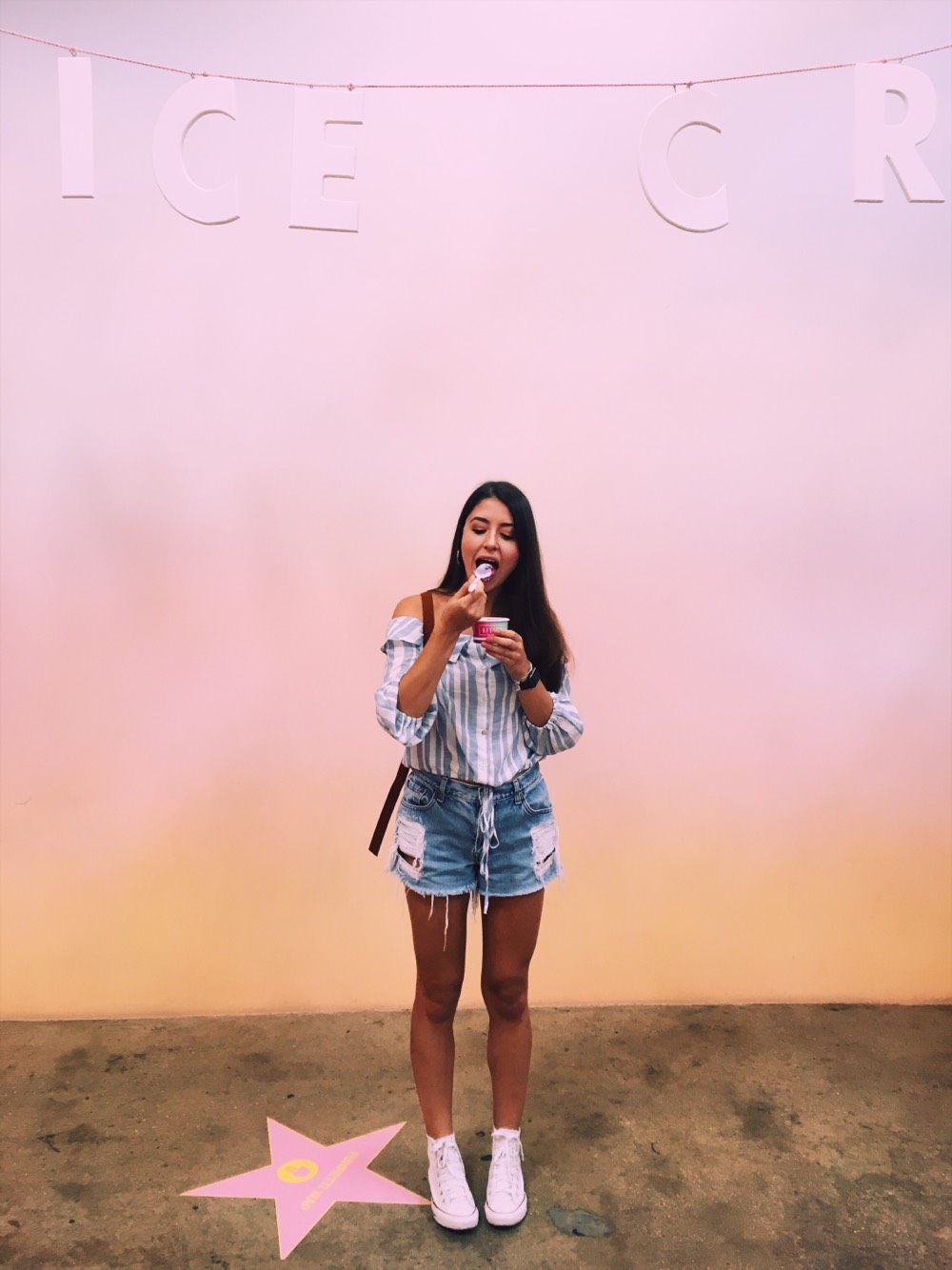 Lara Jean's love life goes from imaginary to out of control when her secret letters to every boy she's ever fallen for are mysteriously mailed out.
While You Were Sleeping
Comedy, Drama
Also Recommended By
A love story built on a misunderstanding. A transit worker pulls commuter Peter off the tracks after he's mugged. But while he's in a coma, his family mistakenly thinks she's Peter's fiancée, and she doesn't correct them. Things get more complicated when she falls for his brother, who's not quite sure that she's who she claims to be.
There's Something About Mary
Romance, Comedy
Also Recommended By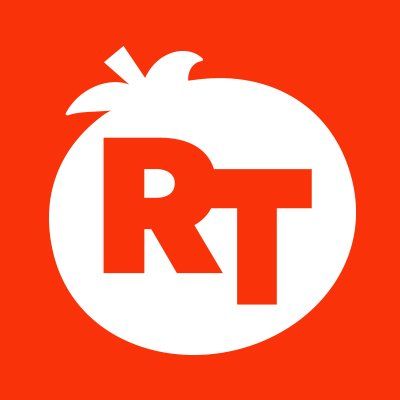 Having never fully recovered from a prom date that became a total disaster, a man finally gets a chance to reunite with his old prom date, only to run up against other suitors including the sleazy detective he hired to find her.
Sierra Burgess Is a Loser
Comedy, Drama
Also Recommended By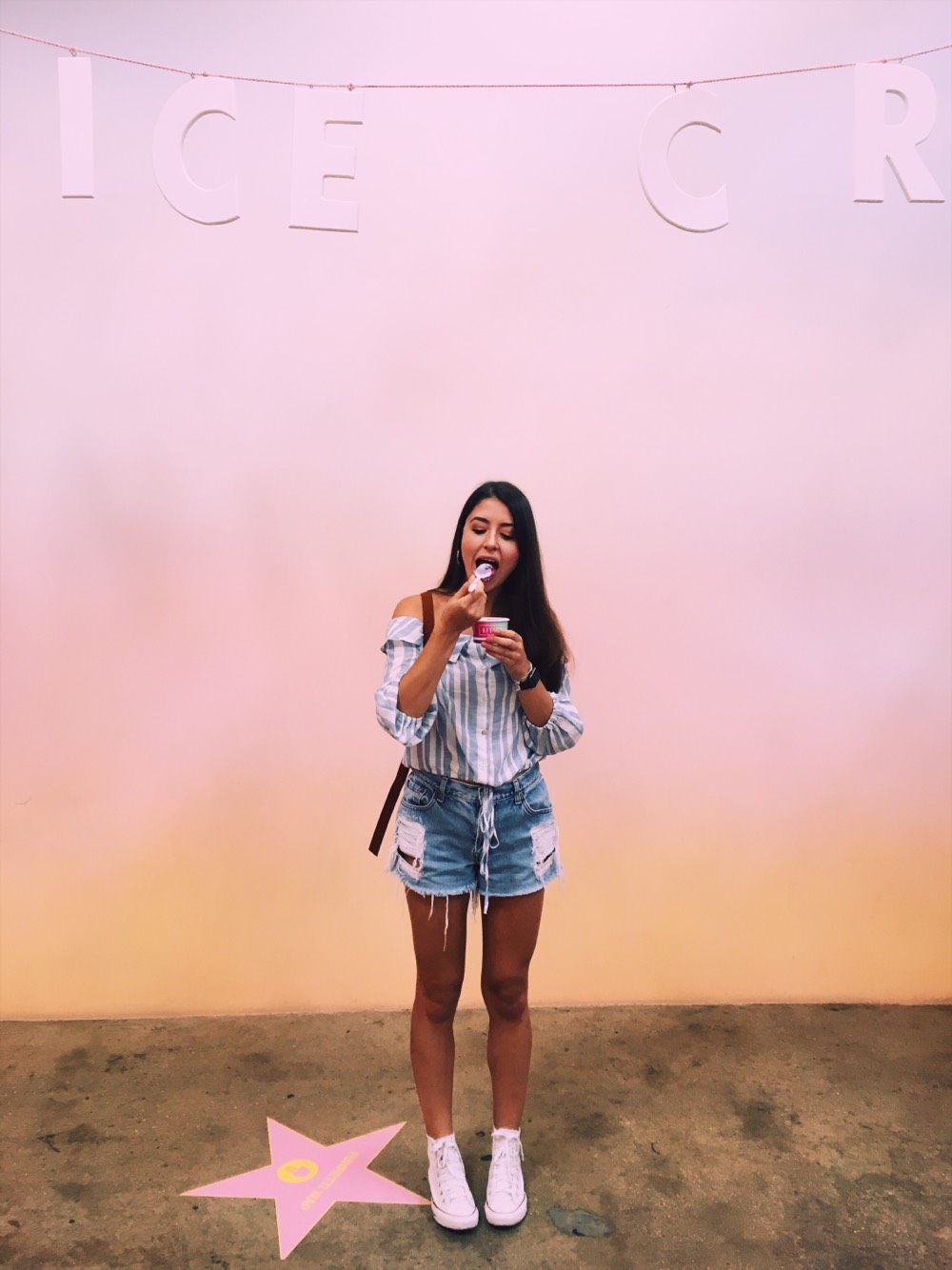 A case of mistaken identity results in unexpected romance when the most popular girl in high school and the biggest loser must come together to win over their crushes.
Crazy Rich Asians
Comedy
Also Recommended By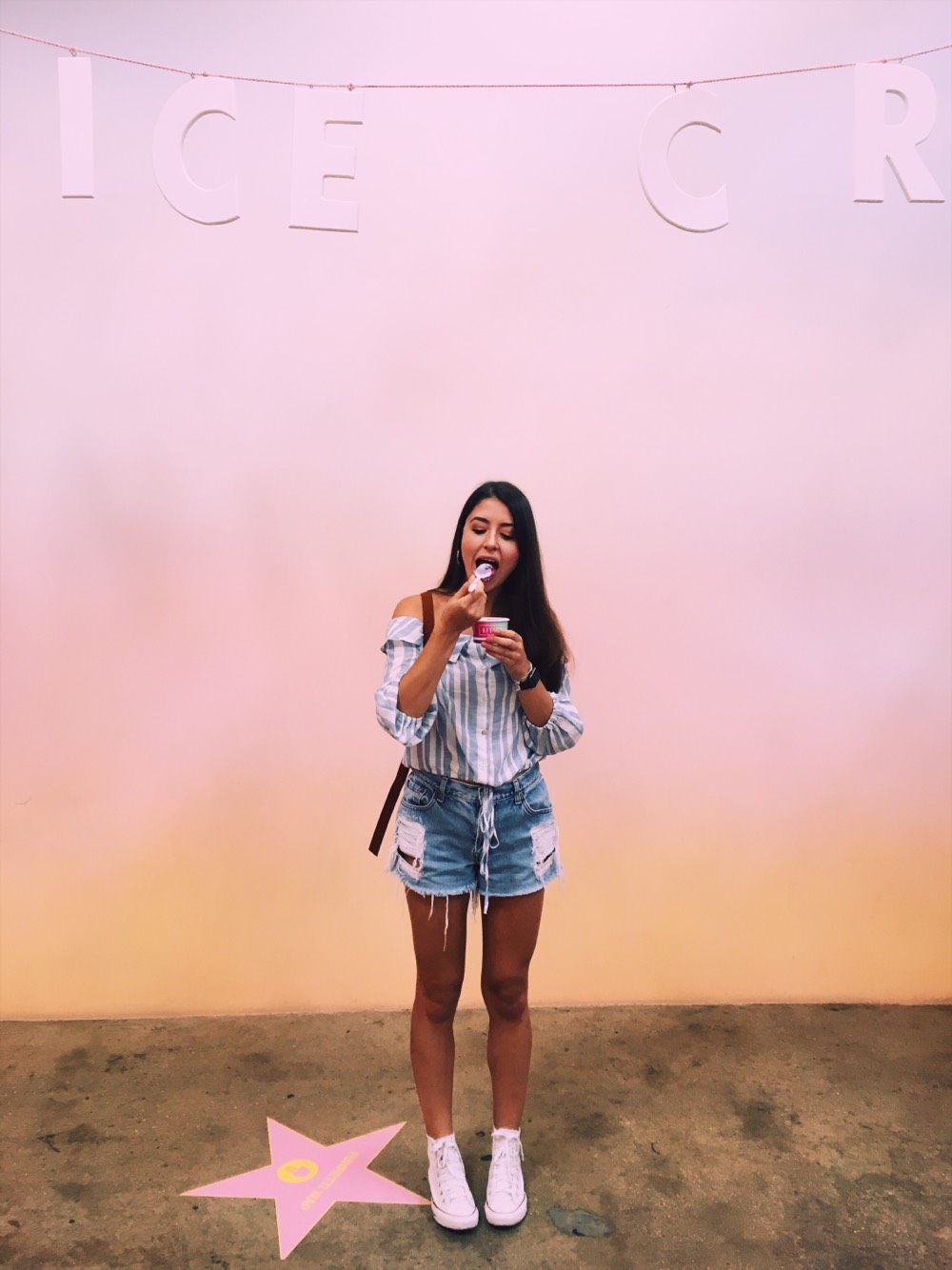 An American-born Chinese economics professor accompanies her boyfriend to Singapore for his best friend's wedding, only to get thrust into the lives of Asia's rich and famous.
The Holiday
Comedy, Romance
Also Recommended By
Two women, one (Cameron Diaz) from America and one (Kate Winslet) from Britain, swap homes at Christmastime after bad breakups with their boyfriends. Each woman finds romance with a local man (Jude Law, Jack Black) but realizes that the imminent return home may end the relationship.
A Walk in the Clouds
Drama, Romance
Also Recommended By
World War II vet Paul Sutton falls for a pregnant and unwed woman who persuades him -- during their first encounter -- to pose as her husband so she can face her family.