Moneyball
Drama
Also Recommended By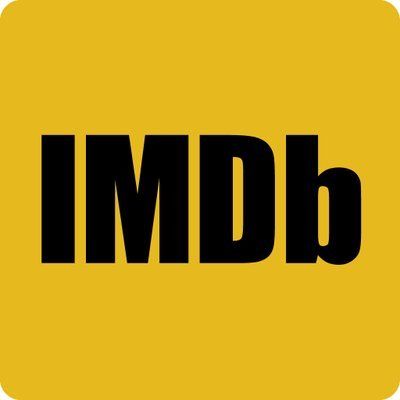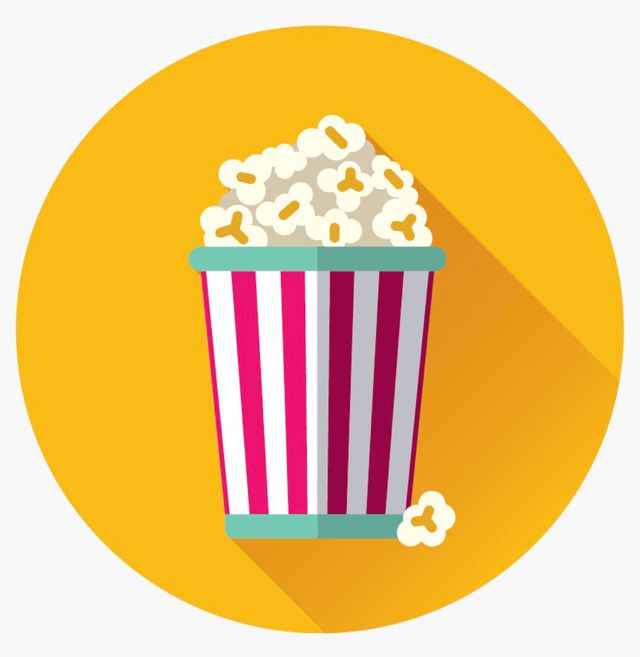 The story of Oakland Athletics general manager Billy Beane's successful attempt to put together a baseball team on a budget, by employing computer-generated analysis to draft his players.
42
Drama
Also Recommended By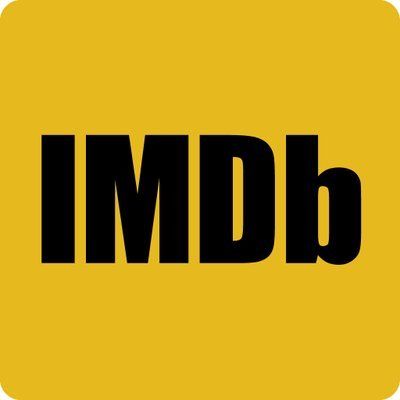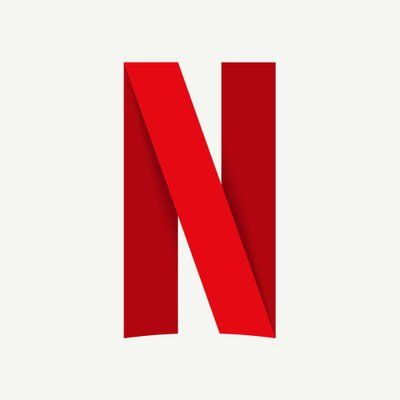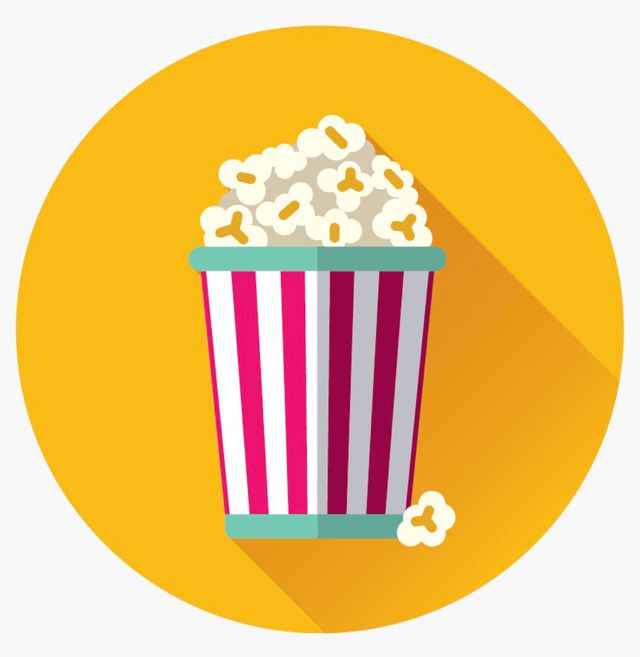 The powerful story of Jackie Robinson, the legendary baseball player who broke Major League Baseball's color barrier when he joined the roster of the Brooklyn Dodgers. The film follows the innovative Dodgers' general manager Branch Rickey, the MLB executive who first signed Robinson to the minors and then helped to bring him up to the show.
The Sandlot
Comedy, Family
Also Recommended By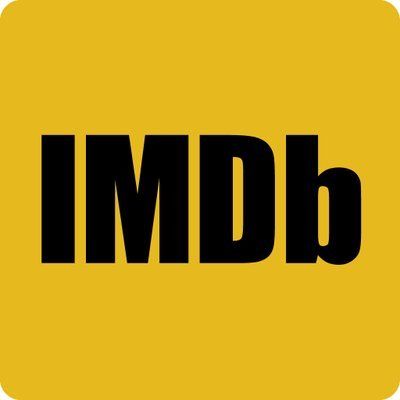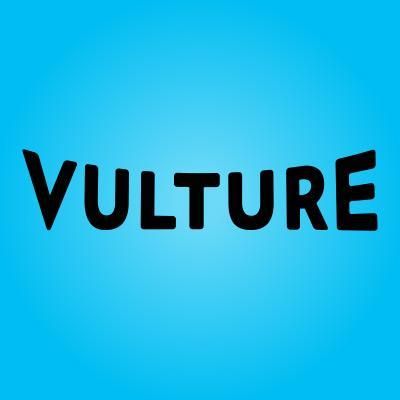 Scotty Smalls moves to a new neighborhood with his mom and stepdad, and wants to learn to play baseball. The neighborhood baseball guru Rodriquez takes Smalls under his wing. They fall into adventures involving baseball, treehouse sleep-ins, the desirous lifeguard at the local pool, the snooty rival ball team, and the travelling fair.
Trouble with the Curve
Drama, Romance
Also Recommended By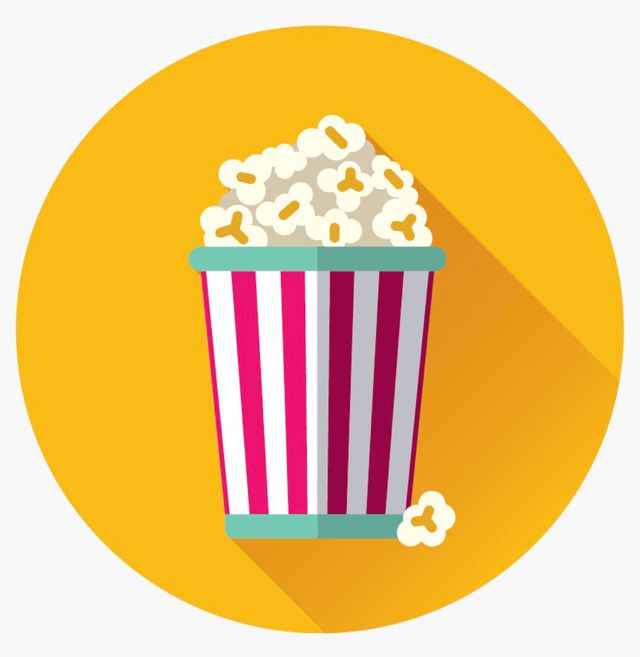 Slowed by age and failing eyesight, crack baseball scout Gus Lobel takes his grown daughter along as he checks out the final prospect of his career. Along the way, the two renew their bond, and she catches the eye of a young player-turned-scout.
Fever Pitch
Comedy, Drama
When relaxed and charming Ben Wrightman meets workaholic Lindsey Meeks she finds him sweet and charming, they hit it off and when it is winter Ben can spend every waking hour with Lindsey, but when summer comes around the corner Lindsey discovers Ben's obsession with the Boston Red Sox. She thinks it is perfect until everything goes downhill for them.
Field of Dreams
Drama, Fantasy
Also Recommended By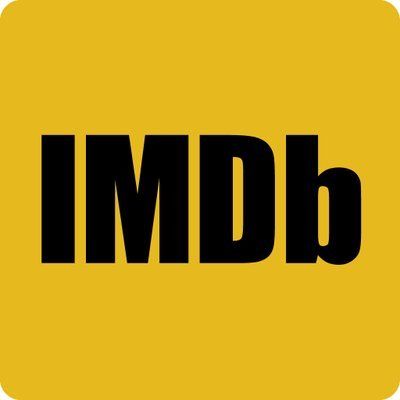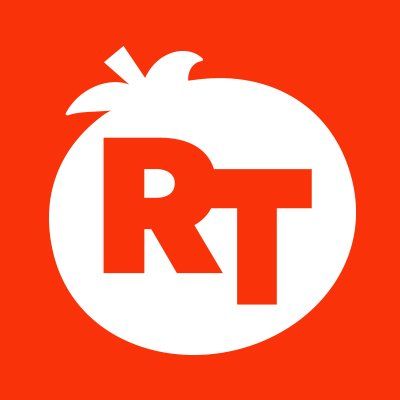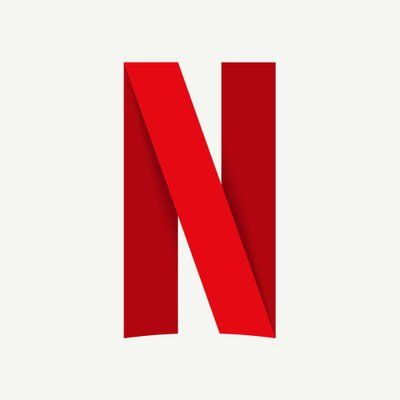 Ray Kinsella is an Iowa farmer who hears a mysterious voice telling him to turn his cornfield into a baseball diamond. He does, but the voice's directions don't stop -- even after the spirits of deceased ballplayers turn up to play.
The Rookie
Drama, Family
Also Recommended By
Jim Morris never made it out of the minor leagues before a shoulder injury ended his pitching career twelve years ago. Now a married-with-children high-school chemistry teacher and baseball coach in Texas, Jim's team makes a deal with him: if they win the district championship, Jim will try out with a major-league organization. The bet proves incentive enough for the team, and they go from worst to first, making it to state for the first time in the history of the school. Jim, forced to live up to his end of the deal, is nearly laughed off the try-out field--until he gets onto the mound, where he confounds the scouts (and himself) by clocking successive 98 mph fastballs, good enough for a minor-league contract with the Tampa Bay Devil Rays. Jim's still got a lot of pitches to throw before he makes it to The Show, but with his big-league dreams revived, there's no telling where he could go.
Rookie of the Year
Comedy, Family
12-year-old Henry Rowengartner, whose late father was a minor league baseball player, grew up dreaming of playing baseball, despite his physical shortcomings. After Henry's arm is broken while trying to catch a baseball at school, the tendon in that arm heals too tightly, allowing Henry to throw pitches that are as fast as 103 mph. Henry is spotted at nearby Wrigley Field by Larry "Fish" Fisher, the general manager of the struggling Chicago Cubs, after Henry throws an opponent's home-run ball all the way from the outfield bleachers back to the catcher, and it seems that Henry may be the pitcher that team owner Bob Carson has been praying for.
The Bad News Bears
Comedy, Family
Also Recommended By
An aging, down-on-his-luck ex-minor leaguer coaches a team of misfits in an ultra-competitive California little league.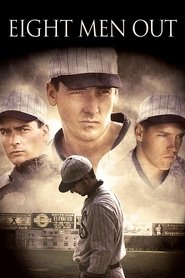 Eight Men Out
Drama, History
The great Chicago White Sox team of 1919 is the saddest team to ever win a pennent. The team is bitter at their penny pincher owner, Charles Comiskey, and at their own teammates. Gamblers take advantage of this opportunity to offer some players $ to throw the series (Most of the players didn't get as much as promised.) But Buck Weaver and the great Shoeless Joe Jackson turn back at the last minute to try and play their best. The Sox actually almost come back from a 3-1 deficit. 2 years later, the truth breaks out and the Sox are sued on multiple accounts. They are found innocent by the jury but baseball commissioner Landis has other plans. The eight players are suspended for life, and Buck Weaver, for the rest of his life, tries to clear his name.
For Love of the Game
Drama, Romance
Also Recommended By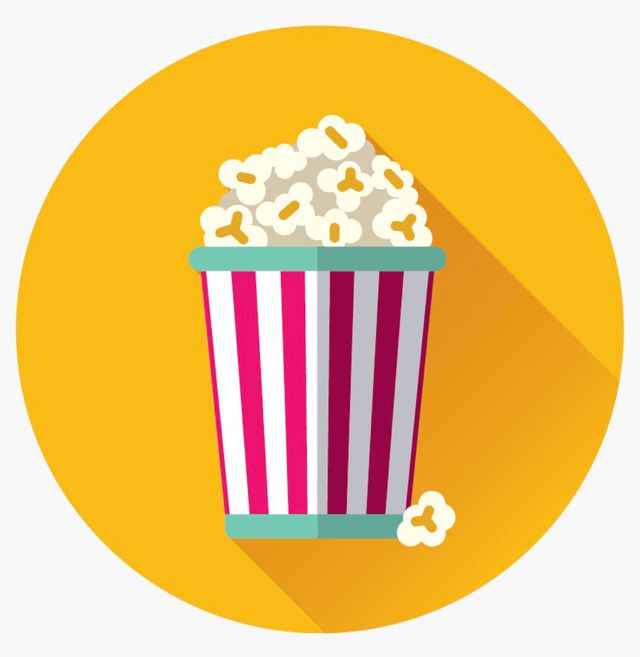 A baseball legend almost finished with his distinguished career at the age of forty has one last chance to prove who he is, what he is capable of, and win the heart of the woman he has loved for the past four years.
Angels in the Outfield
Comedy, Drama
Also Recommended By
Roger is a foster child whose irresponsible father promises to get his act together when Roger's favourite baseball team, the California Angels, wins the pennant. The problem is that the Angels are in last place, so Roger prays for help to turn the team around. Sure enough, his prayers are answered in the form of angel Al.
Bull Durham
Comedy, Romance
Also Recommended By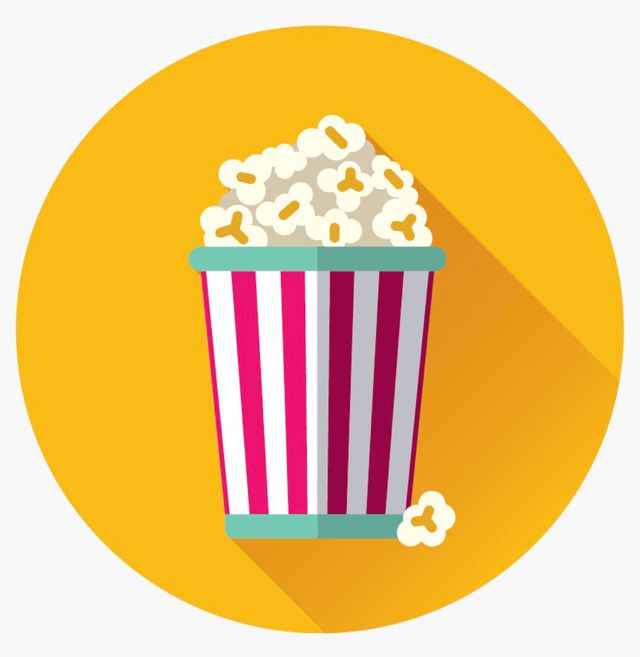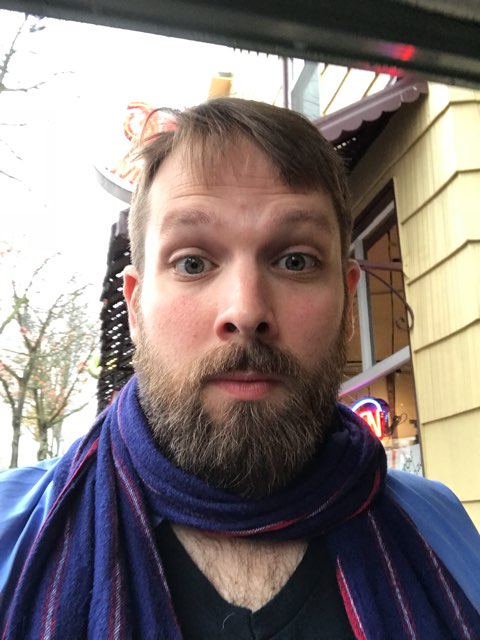 Veteran catcher Crash Davis is brought to the minor league Durham Bulls to help their up and coming pitching prospect, "Nuke" Laloosh. Their relationship gets off to a rocky start and is further complicated when baseball groupie Annie Savoy sets her sights on the two men.
A League of Their Own
Comedy, Drama
Also Recommended By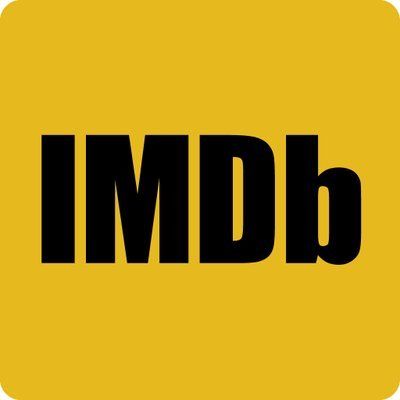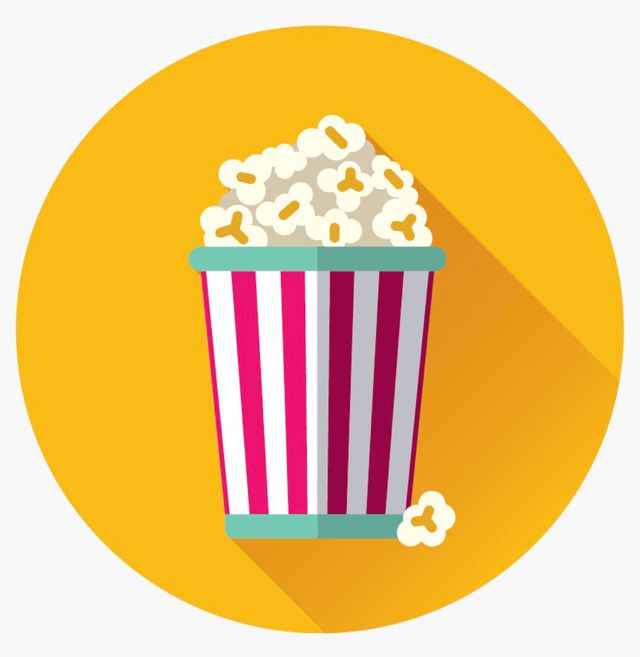 Small-town sisters Dottie and Kit join an all-female baseball league formed after World War II brings pro baseball to a standstill. When their team hits the road with its drunken coach, the siblings find troubles and triumphs on and off the field.
Major League
Comedy
Also Recommended By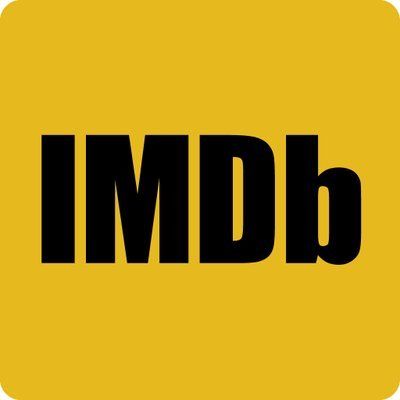 When Rachel Phelps inherits the Cleveland Indians from her deceased husband, she's determined to move the team to a warmer climate -- but only a losing season will make that possible, which should be easy given the misfits she's hired. Rachel is sure her dream will come true, but she underestimates their will to succeed!