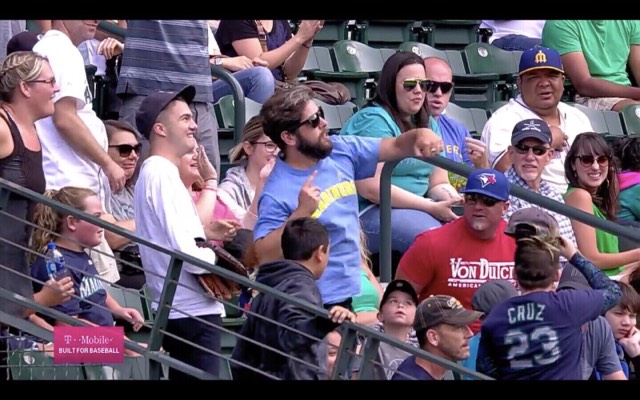 The David Atten-Bureau
11 Shows | by Brendan Tate
No one can deny that Sir David Attenborough's expansive catalogue has impacted and helped shape the modern animal-lover. The endearing curiosity he has for creatures will be his legacy and that is so so worth taking a deep dive look into.
The Blue Planet
Documentary
Also Recommended By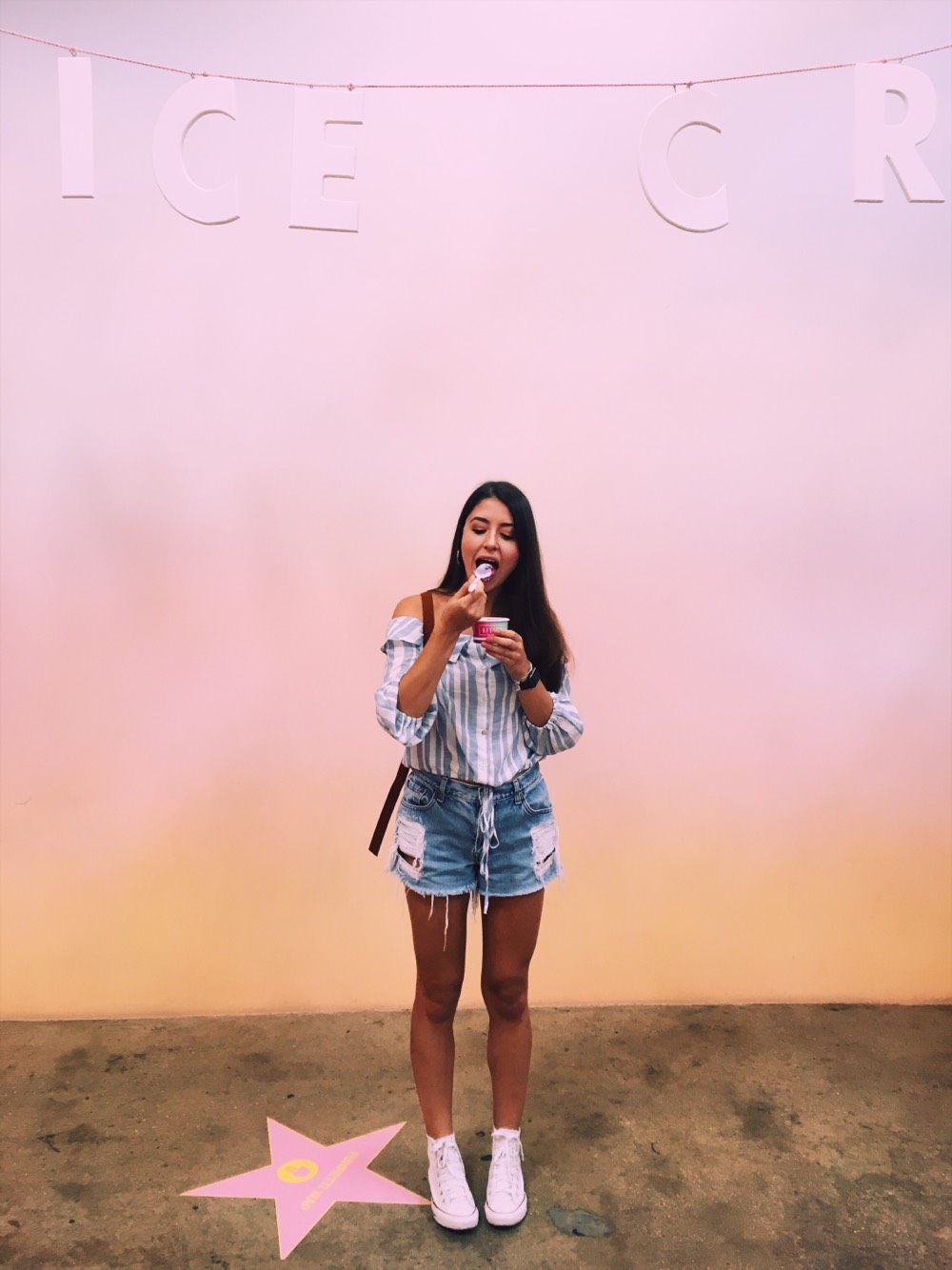 David Attenborough narrates a natural history of the oceans.
Blue Planet II
Documentary
Also Recommended By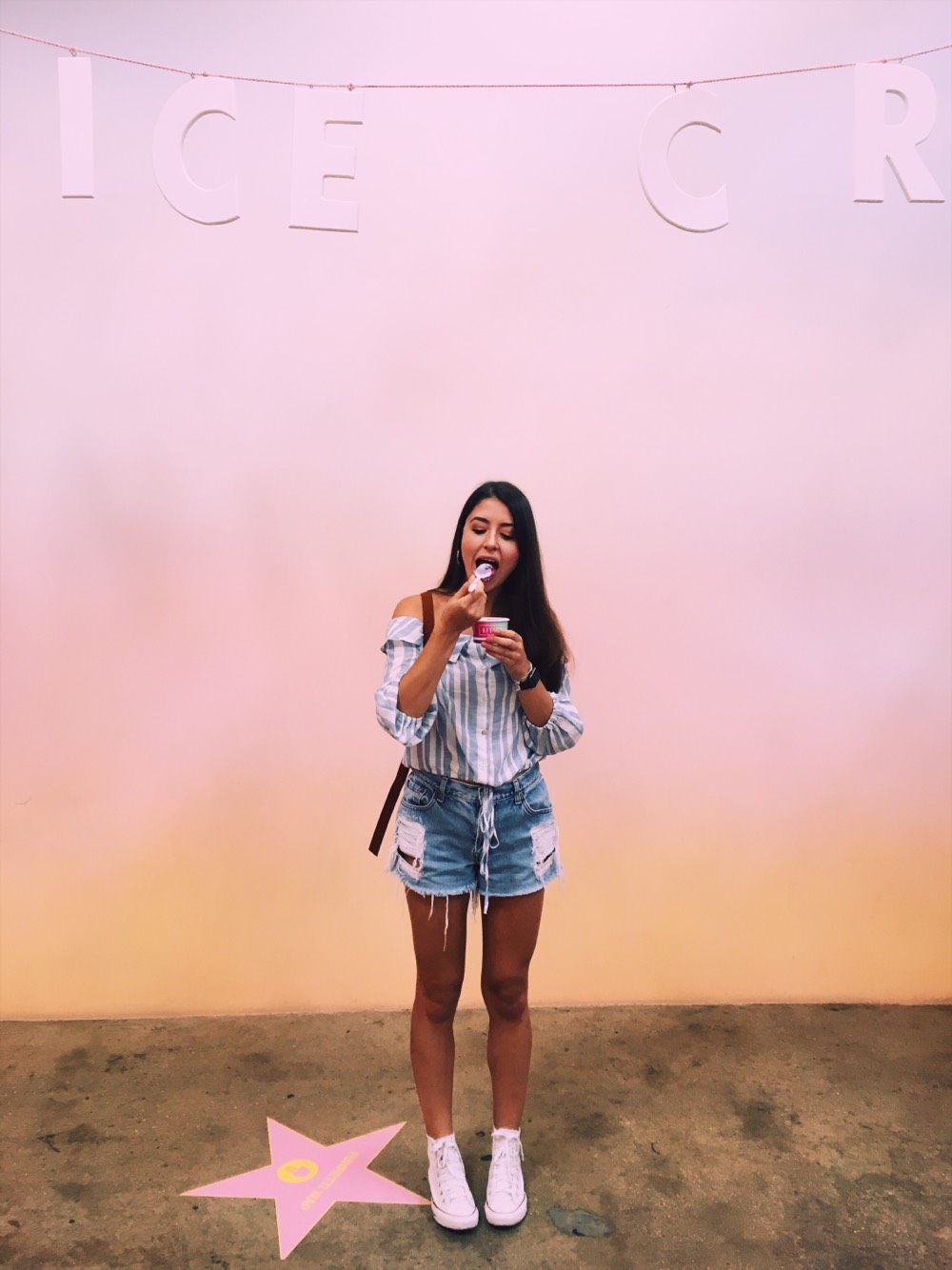 There is nowhere more powerful and unforgiving yet more beautiful and compelling than the ocean. Join us and explore the greatest yet least known parts of our planet.
The Living Planet
Documentary
David Attenborough examines the ways in which animals and plants adapt to their surroundings.
The Life of Birds
Documentary
A natural history of bird life narrated by David Attenborough.
The Life of Mammals
Documentary
David Attenborough presents a nature documentary series looking at why mammals are the most successful creatures on the planet.
Life in the Freezer
Documentary
Sir David Attenborough looks at the natural history of the Antarctic continent
The Trials of Life
Documentary
A study in animal behaviour, it was the third in a trilogy of major series (beginning with Life on Earth) that took a broad overview of nature, rather than the more specialised surveys of Attenborough's later productions. Each of the twelve 50-minute episodes features a different aspect of the journey through life, from birth to adulthood and continuation of the species through reproduction. The series was produced in conjunction with the Australian Broadcasting Service and Turner Broadcasting System Inc. The executive producer was Peter Jones and the music was composed by George Fenton. Part of David Attenborough's 'Life' series, it was preceded by The Living Planet (1984) and followed by Life in the Freezer (1993).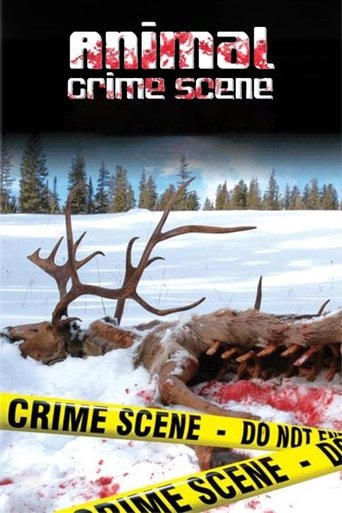 Animal Crime Scene
Documentary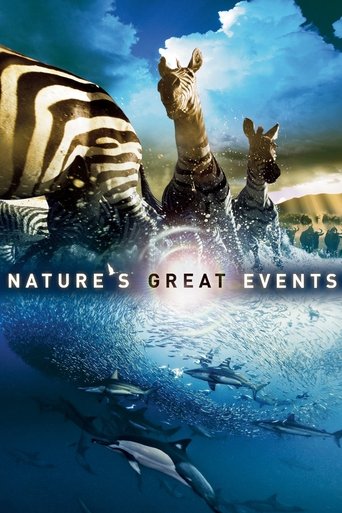 Nature's Great Events
Documentary
Documentary series looking at the most dramatic wildlife spectacles on our planet, showing how life responds to natural events which can dramatically transform entire landscapes.
Life
Documentary
Also Recommended By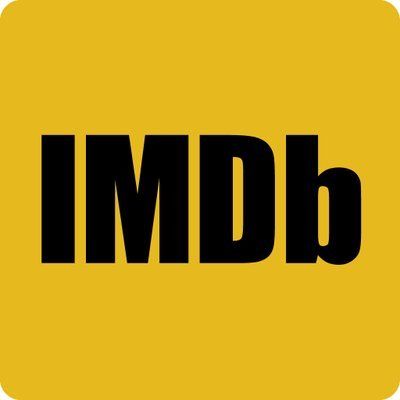 David Attenborough looks at the extraordinary ends to which animals and plants go in order to survive. Featuring epic spectacles, amazing TV firsts and examples of new wildlife behaviour.
Micro Monsters 3D with David Attenborough
Family, Documentary
It s a small world after all. In this revolutionary new series, David Attenborough reveals the marvellous adaptability of the most successful group of animals on the planet. Using pioneering macroscopic filmmaking techniques, he explores in unparalleled detail the intricate, sophisticated behaviours of these fascinating creatures and the complexity of the environments they build and inhabit, in a world normally hidden from the human eye. From armies of killer ants to spiders weaving silken trap doors, ferocious scorpions with paralysing stings, beetles shooting boiling chemicals at their enemies, bees communicating with a waggle dance and assassin bugs that clothe themselves in their victims corpses; David Attenborough will as never before take viewers deep into the macroscopic world of bugs.