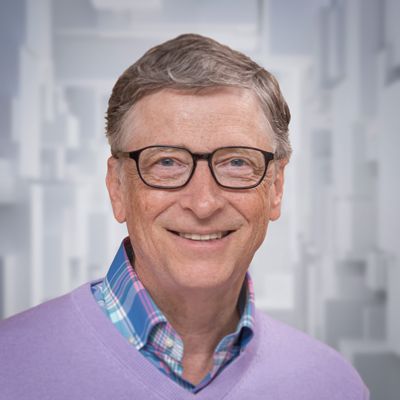 Favorite Robert Redford movies
5 Shows & Movies | by Bill Gates
Best movies starring one of my favorite actors, Robert Redford.
Ordinary People
Movies
Beth, Calvin, and their son Conrad are living in the aftermath of the death of the other son. Conrad is overcome by grief and misplaced guilt to the extent of a suicide attempt. He is in therapy. Beth had always preferred his brother and is having difficulty being supportive to Conrad. Calvin is trapped between the two trying to hold the family together.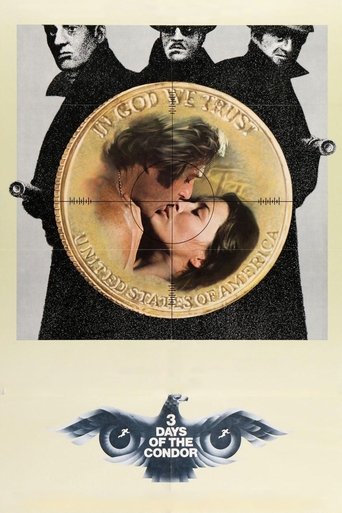 Three Days of the Condor
Movies
A bookish CIA researcher finds all his co-workers dead, and must outwit those responsible until he figures out who he can really trust.
All the President's Men
Movies
In the run-up to the 1972 elections, Washington Post reporter Bob Woodward covers what seems to be a minor break-in at the Democratic Party National Headquarters. He is surprised to find top lawyers already on the defense case, and the discovery of names and addresses of Republican fund organizers on the accused further arouses his suspicions. After the editor of the Post runs with the story and assigns Woodward and Carl Bernstein to it, they find the trail leading higher and higher in the Republican Party—and eventually into the White House itself.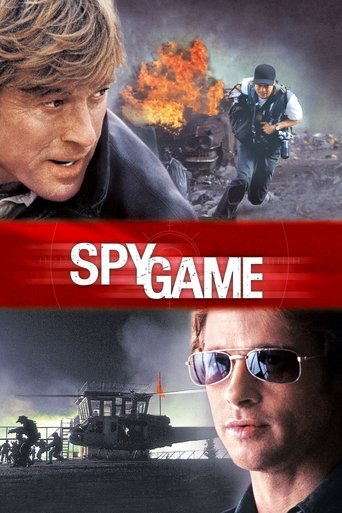 Spy Game
Movies
On the day of his retirement, a veteran CIA agent learns that his former protégé has been arrested in China, is sentenced to die the next morning in Beijing, and that the CIA is considering letting that happen to avoid an international scandal.
A River Runs Through It
Movies
A River Runs Through is a cinematographically stunning true story of Norman Maclean. The story follows Norman and his brother Paul through the experiences of life and growing up, and how their love of fly fishing keeps them together despite varying life circumstances in the untamed west of Montana in the 1920's.