Goliath
Shows
Once a powerful lawyer, Billy McBride is now burned out and washed up, spending more time in a bar than a courtroom. When he reluctantly agrees to pursue a wrongful death lawsuit against the biggest client of Cooperman & McBride, the massive law firm he helped create, Billy and his ragtag team uncover a vast and deadly conspiracy, pitting them all in a life or death trial against the ultimate Goliath.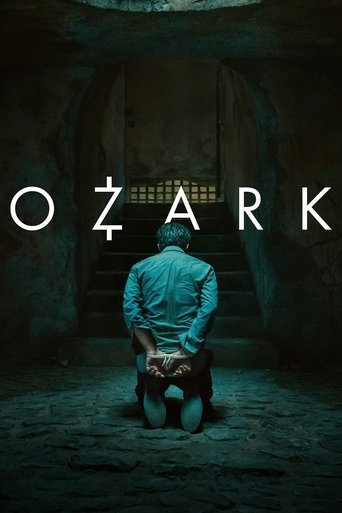 Ozark
Shows
A financial adviser drags his family from Chicago to the Missouri Ozarks, where he must launder $500 million in five years to appease a drug boss.
Black Mirror
Shows
A contemporary British re-working of The Twilight Zone with stories that tap into the collective unease about our modern world. Over the last ten years, technology has transformed almost every aspect of our lives before we've had time to stop and question it. In every home; on every desk; in every palm - a plasma screen; a monitor; a smartphone - a black mirror of our 21st Century existence.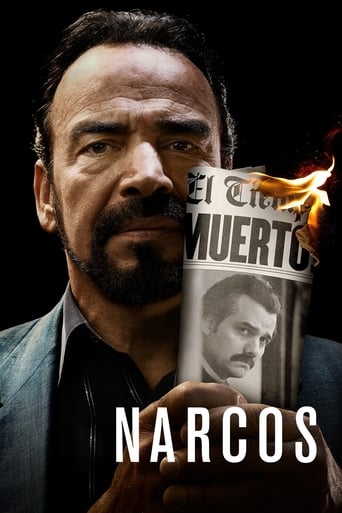 Narcos
Shows
A gritty chronicle of the war against Colombia's infamously violent and powerful drug cartels.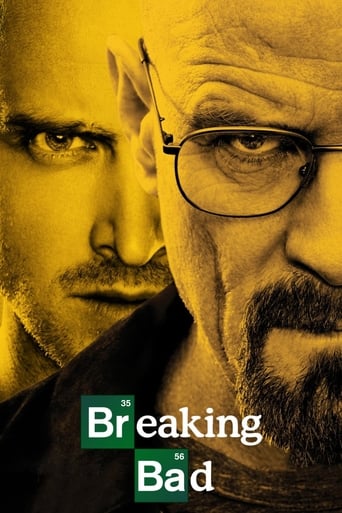 Breaking Bad
Shows
When Walter White, a New Mexico chemistry teacher, is diagnosed with Stage III cancer and given a prognosis of only two years left to live. He becomes filled with a sense of fearlessness and an unrelenting desire to secure his family's financial future at any cost as he enters the dangerous world of drugs and crime.