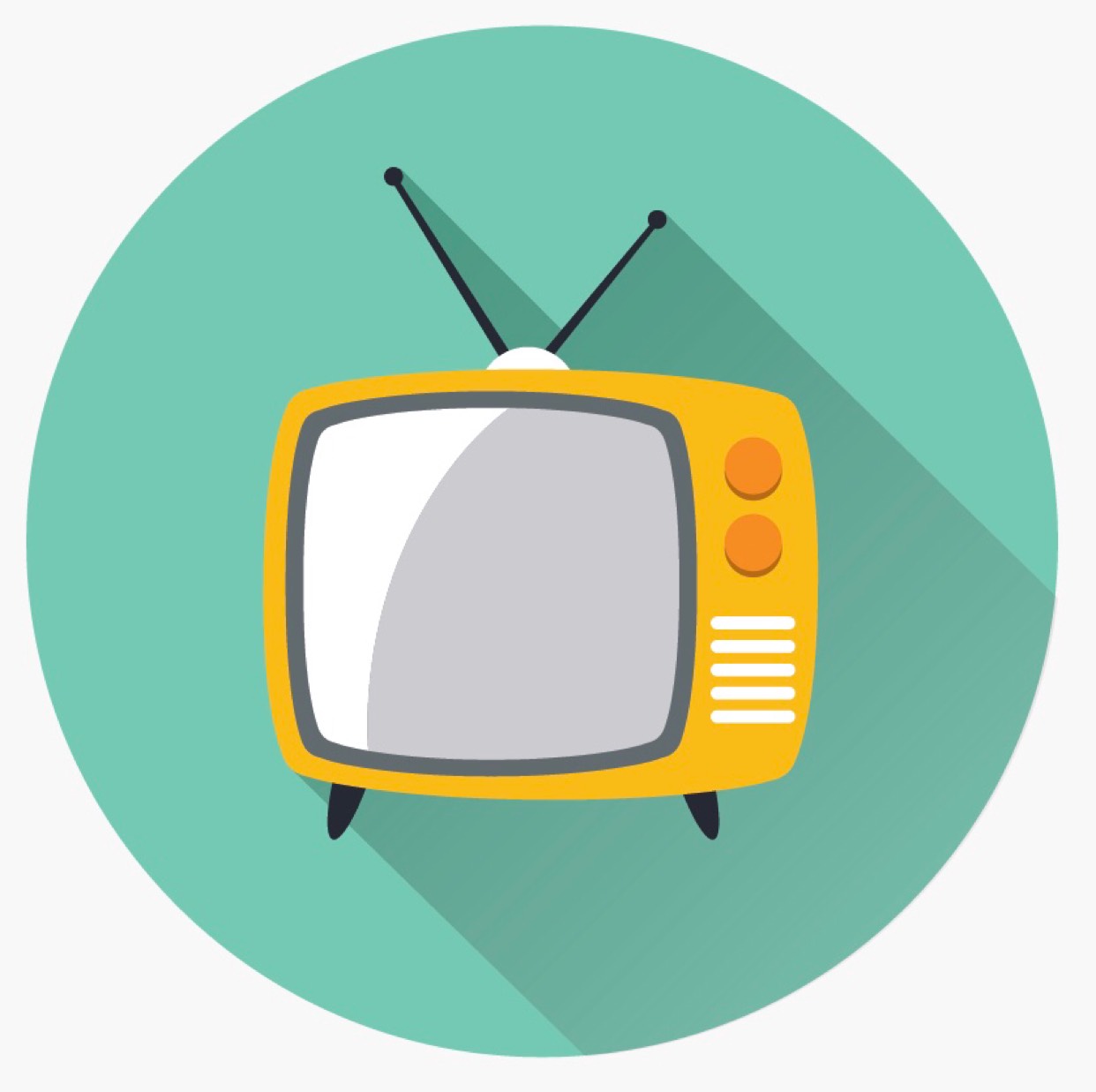 #CoupleGoals
5 Shows & Movies | by TVWise
Our favorite TV couples, from Lucy and Ricky to Cory and Topanga!
The O.C.
Shows
The series centers on Ryan Atwood, a troubled youth from a broken home who is adopted by the wealthy and philanthropic Sandy and Kirsten Cohen. Ryan and his surrogate brother Seth, a socially awkward yet quick-witted teenager, deal with life as outsiders in the high-class world of Newport Beach. Ryan and Seth spend much time navigating their relationships with girl-next-door Marissa Cooper, Seth's childhood crush Summer Roberts, and the fast-talking loner Taylor Townsend. Story lines deal with the culture clash between the idealistic Cohen family and the shallow, materialistic, and closed-minded community in which they reside. The series includes elements of postmodernism, and functions as a mixture of melodrama and comedy.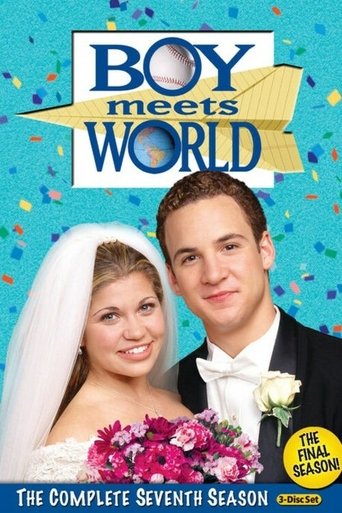 Boy Meets World
Shows
Boy Meets World is an American television sitcom that chronicles the coming of age events and everyday life-lessons of Cory Matthews, a Philadelphian who grows up from a young boy to a married man. The show aired for seven seasons from 1993 to 2000 on ABC, part of the network's TGIF lineup. The entire series has been released on DVD, as well as on iTunes.
Friends
Shows
Friends is an American sitcom revolving around a group of friends in the New York City borough of Manhattan. Episodes typically depict the friends' comedic and romantic adventures and career issues, such as Joey auditioning for roles or Rachel seeking jobs in the fashion industry. The six characters each have many dates and serious relationships, such as Monica with Richard Burke and Ross with Emily Waltham. Other frequently recurring characters include Ross and Monica's parents in Long Island, Ross's ex-wife and their son, Central Perk barista Gunther, Chandler's ex-girlfriend Janice, and Phoebe's twin sister Ursula.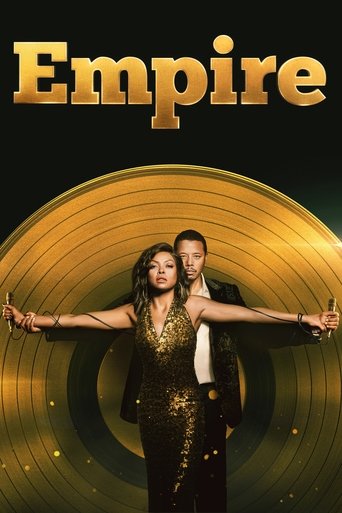 Empire
Shows
A powerful family drama about the head of a music empire whose three sons and ex-wife all battle for his throne.
Sign up to the see the full list!
Check out the rest of the list with a free account
Already have an account? Sign in