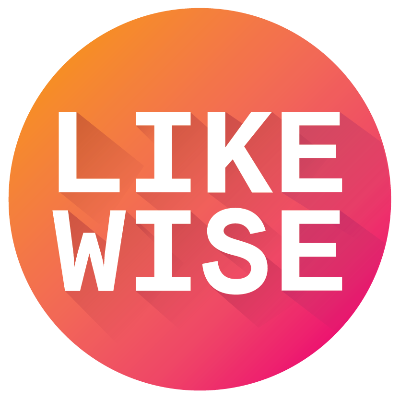 Top 6 Podcasts on Likewise
5 Podcasts | by Likewise
These are the most-recommended podcasts on Likewise. Listen, learn, and enjoy.
Serial
Podcasts
Serial is a podcast from the creators of This American Life, hosted by Sarah Koenig. Serial unfolds one story - a true story - over the course of a whole season. The show follows the plot and characters wherever they lead, through many surprising twists and turns. Sarah won't know what happens at the end of the story until she gets there, not long before you get there with her. Each week she'll bring you the latest chapter, so it's important to listen in, starting with Episode 1. New episodes are released on Thursday mornings.
Dirty John
Podcasts
Debra Newell is a successful interior designer. She meets John Meehan, a handsome man who seems to check all the boxes: attentive, available, just back from a year in Iraq with Doctors Without Borders. But her family doesn't like John, and they get entangled in an increasingly complex web of love, deception, forgiveness, denial, and ultimately, survival. Reported and hosted by Christopher Goffard from the L.A. Times.
Pod Save America
Podcasts
Four former aides to President Obama — Jon Favreau, Dan Pfeiffer, Jon Lovett, and Tommy Vietor — are joined by journalists, politicians, comedians, and activists for a freewheeling conversation about politics, the press and the challenges posed by the Trump presidency.
The Daily
Podcasts
This is what the news should sound like. The biggest stories of our time, told by the best journalists in the world. Hosted by Michael Barbaro. Twenty minutes a day, five days a week, ready by 6 a.m.
Sign up to the see the full list!
Check out the rest of the list with a free account
Already have an account? Sign in