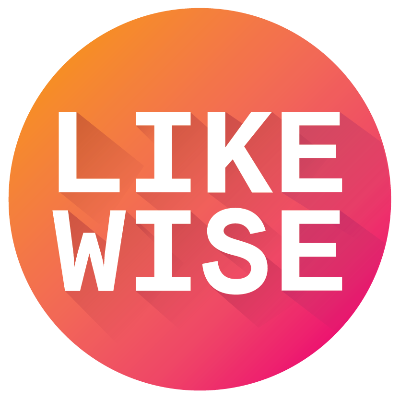 Top 6 TV Shows on Likewise
5 Shows & Movies | by Likewise
These are the most highly recommended TV shows on Likewise
Breaking Bad
Shows
Breaking Bad is an American crime drama television series created and produced by Vince Gilligan. Set and produced in Albuquerque, New Mexico, Breaking Bad is the story of Walter White, a struggling high school chemistry teacher who is diagnosed with inoperable lung cancer at the beginning of the series. He turns to a life of crime, producing and selling methamphetamine, in order to secure his family's financial future before he dies, teaming with his former student, Jesse Pinkman. Heavily serialized, the series is known for positioning its characters in seemingly inextricable corners and has been labeled a contemporary western by its creator.
Black Mirror
Shows
A contemporary British re-working of The Twilight Zone with stories that tap into the collective unease about our modern world. Over the last ten years, technology has transformed almost every aspect of our lives before we've had time to stop and question it. In every home; on every desk; in every palm - a plasma screen; a monitor; a smartphone - a black mirror of our 21st Century existence.
Ozark
Shows
A financial adviser drags his family from Chicago to the Missouri Ozarks, where he must launder $500 million in five years to appease a drug boss.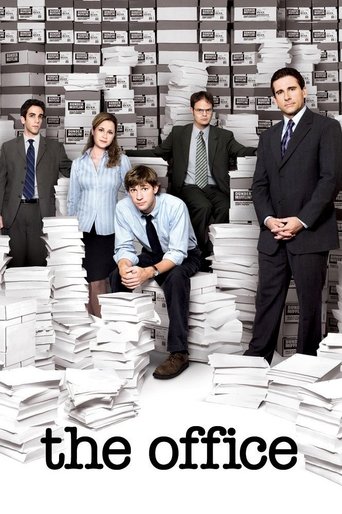 The Office
Shows
The everyday lives of office employees in the Scranton, Pennsylvania branch of the fictional Dunder Mifflin Paper Company.
Sign up to the see the full list!
Check out the rest of the list with a free account
Already have an account? Sign in