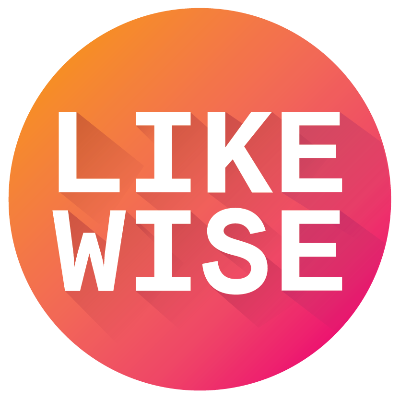 Top 6 Movies on Likewise
5 Shows & Movies | by Likewise
These are the 2018 releases that got the most votes from Likewisers.
Hocus Pocus
Movies
After 300 years of slumber, three sister witches are accidentally resurrected in Salem on Halloween night, and it us up to three kids and their newfound feline friend to put an end to the witches' reign of terror once and for all.
The Matrix
Movies
Set in the 22nd century, The Matrix tells the story of a computer hacker who joins a group of underground insurgents fighting the vast and powerful computers who now rule the earth.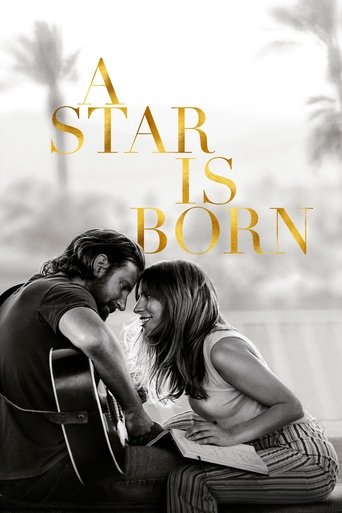 A Star is Born
Movies
A movie star helps a young singer/actress find fame, even as age and alcoholism send his own career into a downward spiral.
Good Will Hunting
Movies
Will Hunting has a genius-level IQ but chooses to work as a janitor at MIT. When he solves a difficult graduate-level math problem, his talents are discovered by Professor Gerald Lambeau, who decides to help the misguided youth reach his potential. When Will is arrested for attacking a police officer, Professor Lambeau makes a deal to get leniency for him if he will get treatment from therapist Sean Maguire.
Sign up to the see the full list!
Check out the rest of the list with a free account
Already have an account? Sign in