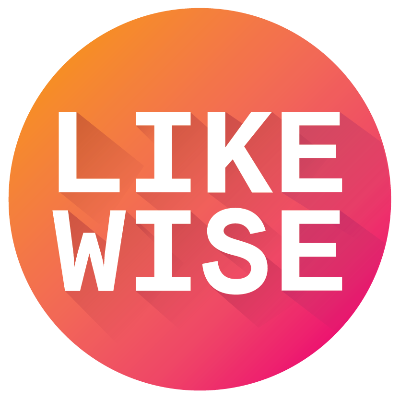 Award Season: Golden Globe Nominated Movies
5 Shows & Movies | by Likewise
Catch up on these over the holiday break!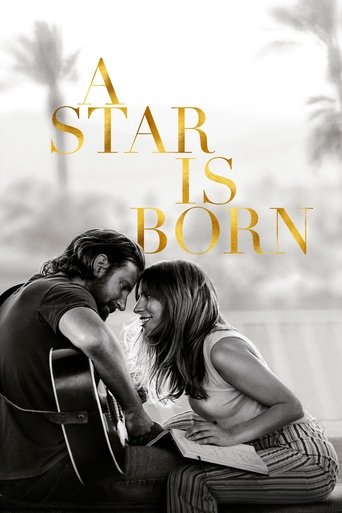 A Star Is Born
Movies
Seasoned musician Jackson Maine discovers — and falls in love with — struggling artist Ally. She has just about given up on her dream to make it big as a singer — until Jack coaxes her into the spotlight. But even as Ally's career takes off, the personal side of their relationship is breaking down, as Jack fights an ongoing battle with his own internal demons.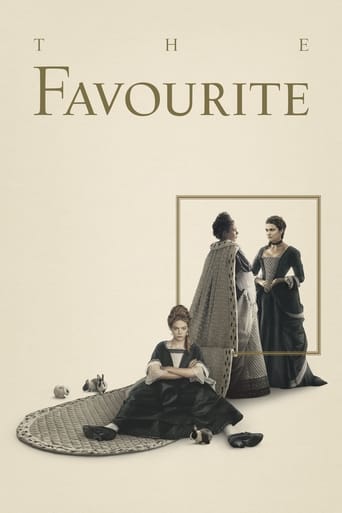 The Favourite
Movies
England, early 18th century. The close relationship between Queen Anne and Sarah Churchill is threatened by the arrival of Sarah's cousin, Abigail Hill, resulting in a bitter rivalry between the two cousins to be the Queen's favourite.
BlacKkKlansman
Movies
Colorado Springs, late 1970s. Ron Stallworth, an African American police officer, and Flip Zimmerman, his Jewish colleague, run an undercover operation to infiltrate the Ku Klux Klan.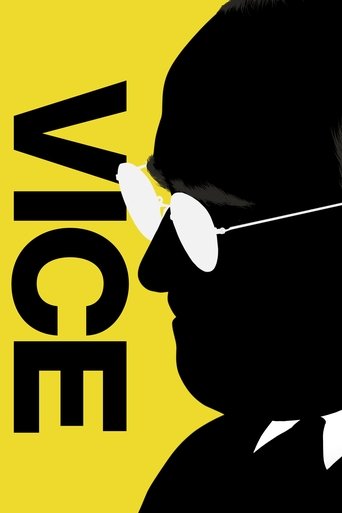 Vice
Movies
George W. Bush picks Dick Cheney, the CEO of Halliburton Co., to be his Republican running mate in the 2000 presidential election. No stranger to politics, Cheney's impressive résumé includes stints as White House chief of staff, House Minority Whip and defense secretary. When Bush wins by a narrow margin, Cheney begins to use his newfound power to help reshape the country and the world.
Black Panther
Movies
King T'Challa returns home from America to the reclusive, technologically advanced African nation of Wakanda to serve as his country's new leader. However, T'Challa soon finds that he is challenged for the throne by factions within his own country as well as without. Using powers reserved to Wakandan kings, T'Challa assumes the Black Panther mantel to join with girlfriend Nakia, the queen-mother, his princess-kid sister, members of the Dora Milaje (the Wakandan 'special forces') and an American secret agent, to prevent Wakanda from being dragged into a world war.