Suspiria
Movies
A darkness swirls at the center of a world-renowned dance company, one that will engulf the troupe's artistic director, an ambitious young dancer and a grieving psychotherapist. Some will succumb to the nightmare, others will finally wake up.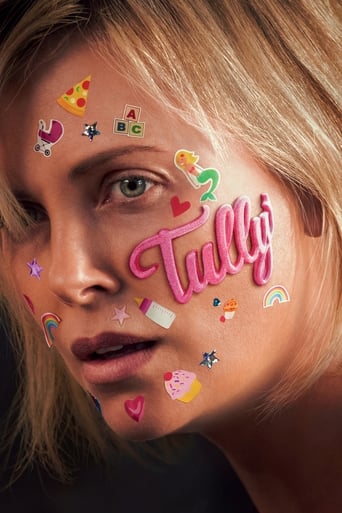 Tully
Movies
Marlo, a mother of three, including a newborn, is gifted a night nanny by her brother. Hesitant at first, she quickly forms a bond with the thoughtful, surprising, and sometimes challenging nanny named Tully.
Shirkers
Movies
In 1992, teenager Sandi Tan shot Singapore's first indie road movie with her enigmatic American mentor Georges – who then vanished with all the footage. Twenty years later, the 16mm film is recovered, sending Tan, now a novelist in Los Angeles, on a personal odyssey in search of Georges' vanishing footprints.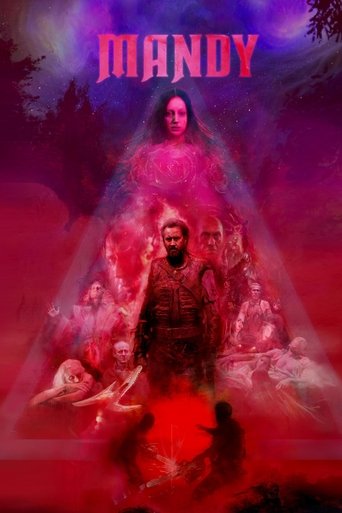 Mandy
Movies
The Shadow Mountains, 1983. Red and Mandy lead a loving and peaceful existence; but when their pine-scented haven is savagely destroyed, Red is catapulted into a phantasmagoric journey filled with bloody vengeance and laced with fire.
First Reformed
Movies
A pastor of a small church in upstate New York starts to spiral out of control after a soul-shaking encounter with an unstable environmental activist and his pregnant wife.