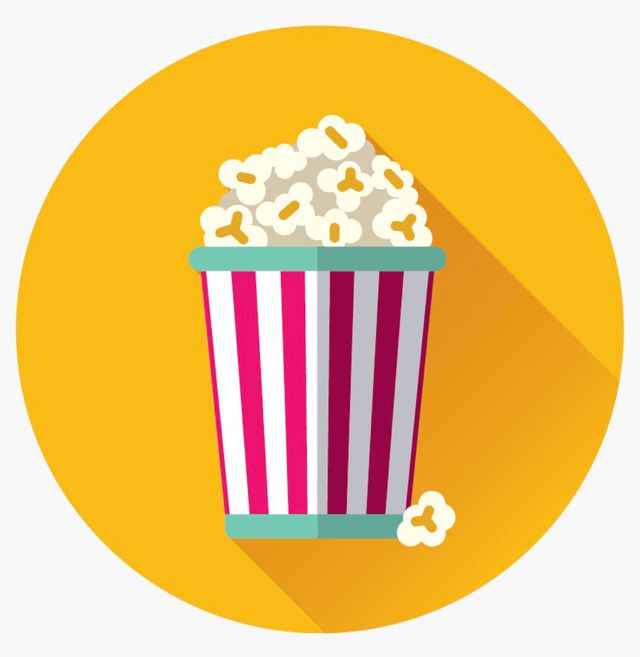 Likewise Community Picks: Top 23 Movies of 2018
5 Shows & Movies | by MovieWise
We asked, you answered: These are 2018's best movies, according to Likewisers.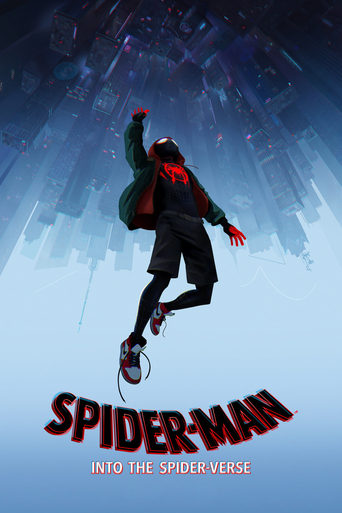 Spider-Man: Into the Spider-Verse
Movies
Miles Morales is juggling his life between being a high school student and being a spider-man. When Wilson "Kingpin" Fisk uses a super collider, others from across the Spider-Verse are transported to this dimension.
A Quiet Place
Movies
A family is forced to live in silence while hiding from creatures that hunt by sound.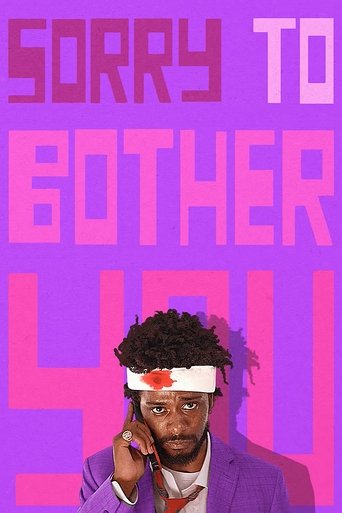 Sorry to Bother You
Movies
In an alternate present-day version of Oakland, black telemarketer Cassius Green discovers a magical key to professional success – which propels him into a macabre universe.
12 Strong
Movies
A team of CIA agents and special forces head into Afghanistan in the aftermath of the September 11th attacks in an attempt to dismantle the Taliban.
BlacKkKlansman
Movies
Colorado Springs, late 1970s. Ron Stallworth, an African American police officer, and Flip Zimmerman, his Jewish colleague, run an undercover operation to infiltrate the Ku Klux Klan.