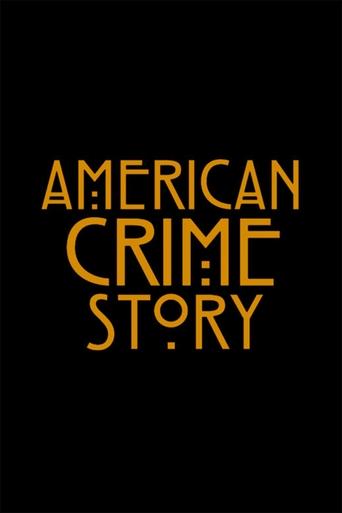 American Crime Story
Shows
An anthology series centered around some of history's most famous criminals.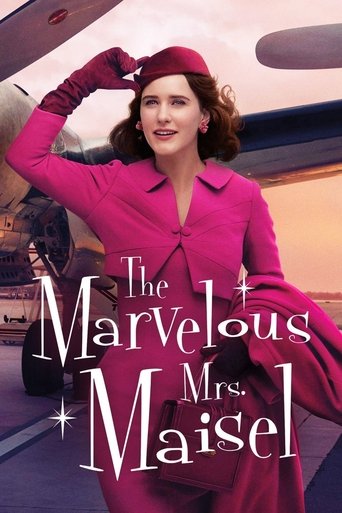 The Marvelous Mrs. Maisel
Shows
It's 1958 Manhattan and Miriam "Midge" Maisel has everything she's ever wanted - the perfect husband, kids, and Upper West Side apartment. But when her life suddenly takes a turn and Midge must start over, she discovers a previously unknown talent - one that will take her all the way from the comedy clubs of Greenwich Village to a spot on Johnny Carson's couch.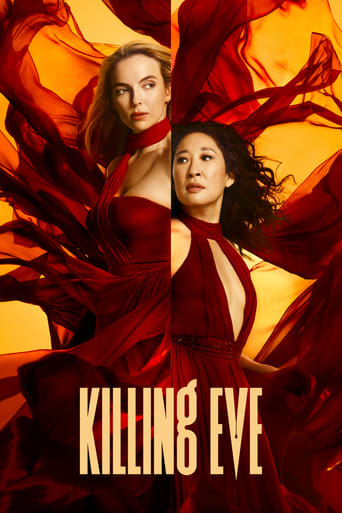 Killing Eve
Shows
A security consultant hunts for a ruthless assassin. Equally obsessed with each other, they go head to head in an epic game of cat-and-mouse.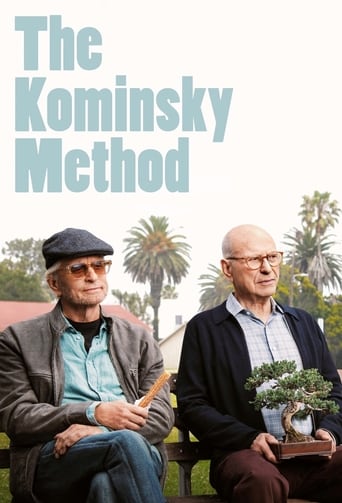 The Kominsky Method
Shows
An aging actor, who long ago enjoyed a brush with fame, makes his living as an acting coach.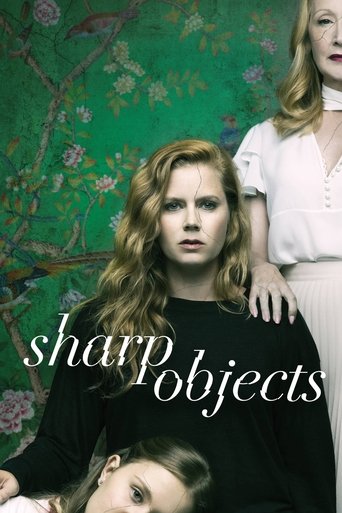 Sharp Objects
Shows
Reporter Camille Preaker confronts the psychological demons from her past when she returns to her hometown to investigate the murders of two young girls.