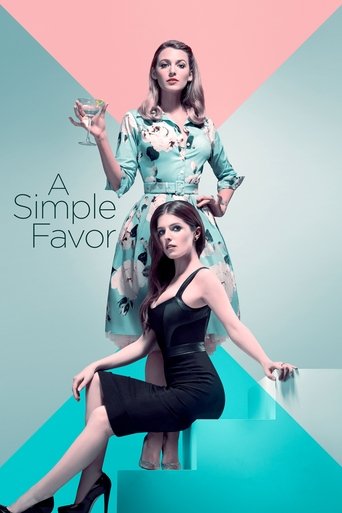 A Simple Favor
Movies
Stephanie, a dedicated mother and popular vlogger, befriends Emily, a mysterious upper-class woman whose son Nicky attends the same school as Miles, Stephanie's son. When Emily asks her to pick Nicky up from school and then disappears, Stephanie undertakes an investigation that will dive deep into Emily's cloudy past.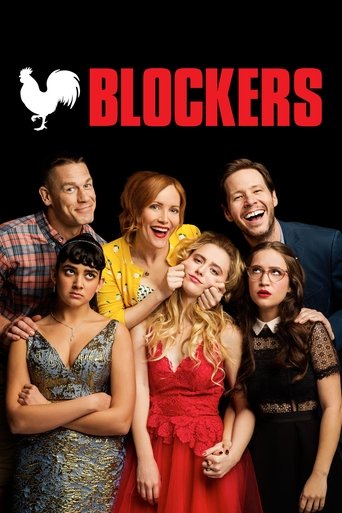 Blockers
Movies
When three parents discover their daughters' pact to lose their virginity at prom, they launch a covert one-night operation to stop the teens from sealing the deal.
Crazy Rich Asians
Movies
An American-born Chinese economics professor accompanies her boyfriend to Singapore for his best friend's wedding, only to get thrust into the lives of Asia's rich and famous.
Black Panther
Movies
King T'Challa returns home from America to the reclusive, technologically advanced African nation of Wakanda to serve as his country's new leader. However, T'Challa soon finds that he is challenged for the throne by factions within his own country as well as without. Using powers reserved to Wakandan kings, T'Challa assumes the Black Panther mantel to join with girlfriend Nakia, the queen-mother, his princess-kid sister, members of the Dora Milaje (the Wakandan 'special forces') and an American secret agent, to prevent Wakanda from being dragged into a world war.
Can You Ever Forgive Me?
Movies
When a bestselling celebrity biographer is no longer able to get published because she has fallen out of step with current tastes, she turns her art form to deception.