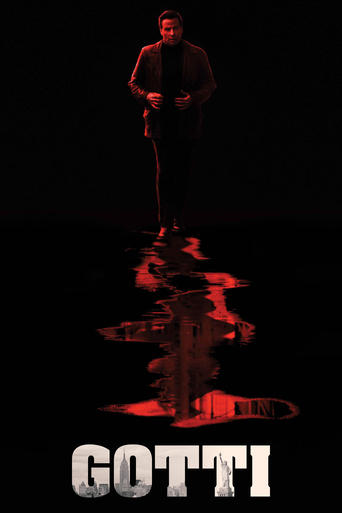 Gotti
Movies
John Gotti rises to the top of the New York underworld to become the boss of the Gambino crime family. His life takes a tumultuous turn as he faces tragedy, multiple trials and a prison sentence.
Holmes & Watson
Movies
Detective Sherlock Holmes and Dr. John Watson join forces to investigate a murder at Buckingham Palace. They soon learn that they have only four days to solve the case, or the queen will become the next victim.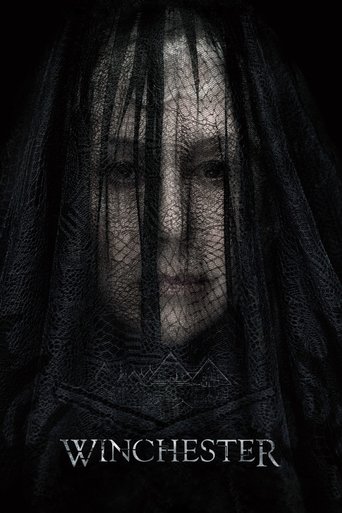 Winchester
Movies
San Jose, California, 1906. Isolated in her labyrinthine mansion, eccentric firearm heiress Sarah Winchester believes that she is being haunted by the souls of those killed by the guns manufactured by her company.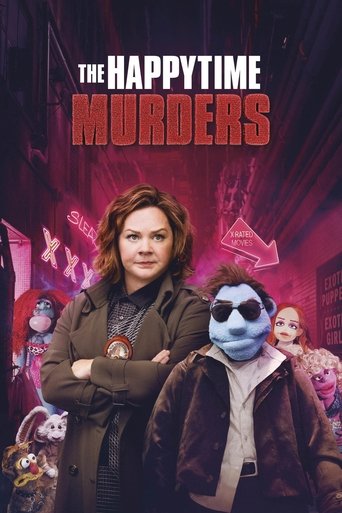 The Happytime Murders
Movies
When the puppet cast of an '80s children's TV show begins to get murdered one by one, a disgraced LAPD detective-turned-private eye puppet takes on the case.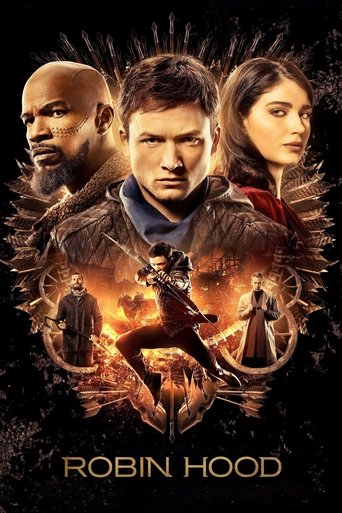 Robin Hood
Movies
A war-hardened Crusader and his Moorish commander mount an audacious revolt against the corrupt English crown.