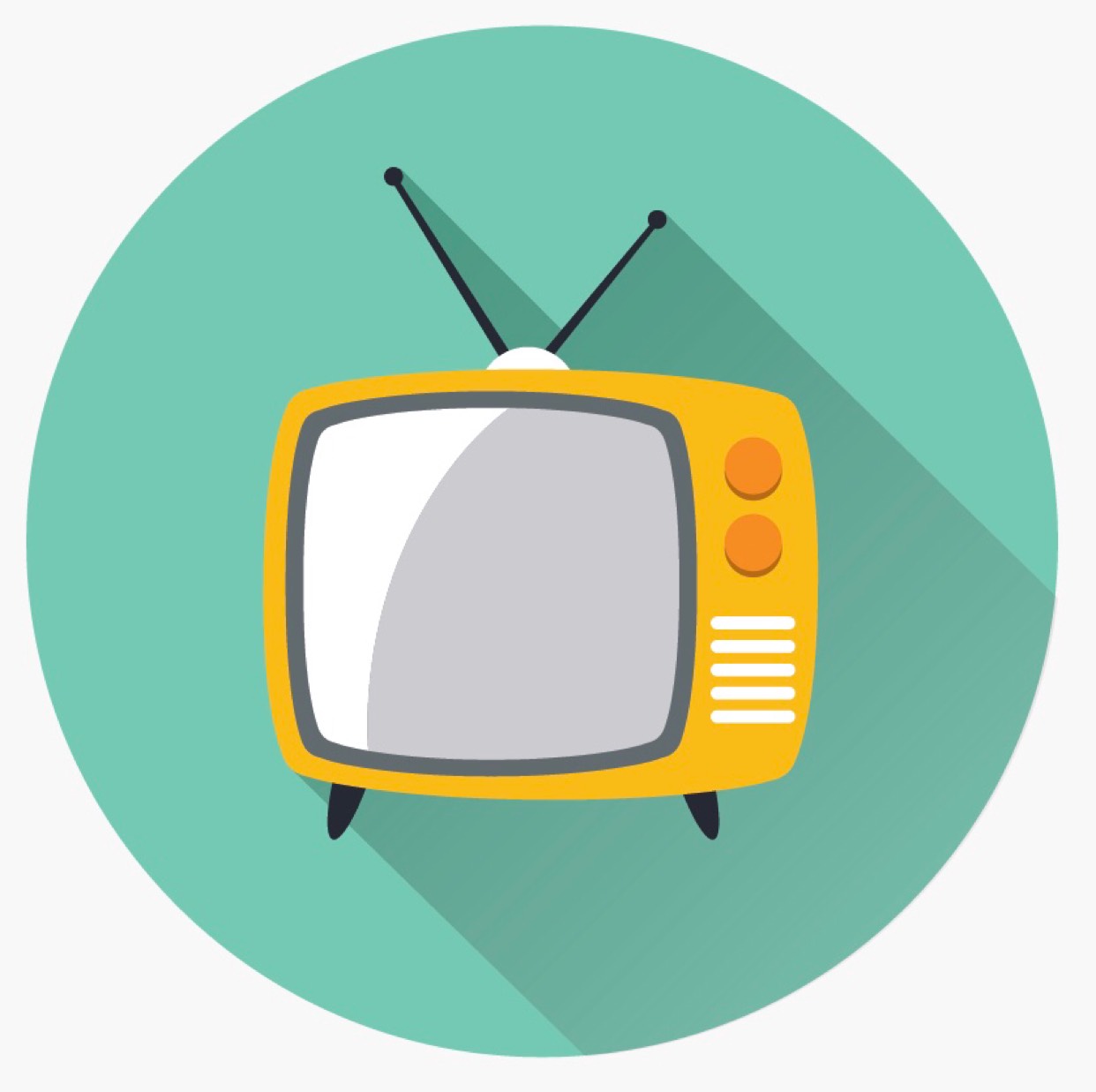 Will They or Won't They?!
5 Shows & Movies | by TVWise
Will it be love or the friend zone? Shows with the best romance plots worth sticking it out for.
How I Met Your Mother
Shows
How I Met Your Mother is an American sitcom that originally aired on CBS from September 19, 2005, to March 31, 2014. The series follows the main character, Ted Mosby, and his group of friends in Manhattan. As a framing device, Ted, in the year 2030, recounts to his son and daughter the events that led to his meeting their mother.
Grey's Anatomy
Shows
Follows the personal and professional lives of a group of doctors at Seattle's Grey Sloan Memorial Hospital.
New Girl
Shows
Jessica Day is an offbeat and adorable girl in her late 20s who, after a bad breakup, moves in with three single guys. Goofy, positive, vulnerable and honest to a fault, Jess has faith in people, even when she shouldn't. Although she's dorky and awkward, she's comfortable in her own skin. More prone to friendships with women, she's not used to hanging with the boys—especially at home.
The Mindy Project
Shows
Obstetrician/gynecologist Mindy Lahiri tries to balance her personal and professional life, surrounded by quirky co-workers in a small medical practice in New York City.
Sign up to the see the full list!
Check out the rest of the list with a free account
Already have an account? Sign in