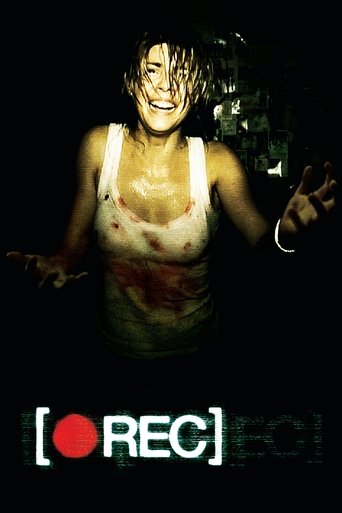 [REC]
Movies
A television reporter and cameraman follow emergency workers into a dark apartment building and are quickly locked inside with something terrifying.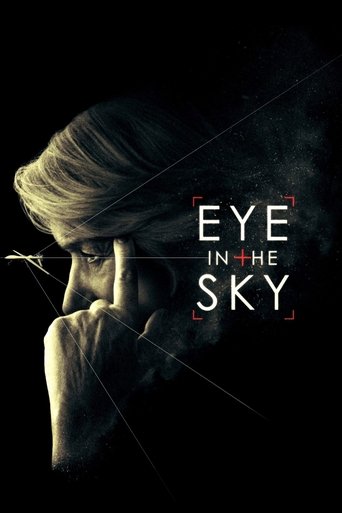 Eye in the Sky
Movies
A UK-based military officer in command of a top secret drone operation to capture terrorists in Kenya discovers the targets are planning a suicide bombing and the mission escalates from "capture" to "kill." As American pilot Steve Watts is about to engage, a nine-year old girl enters the kill zone, triggering an international dispute reaching the highest levels of US and British government over the moral, political, and personal implications of modern warfare.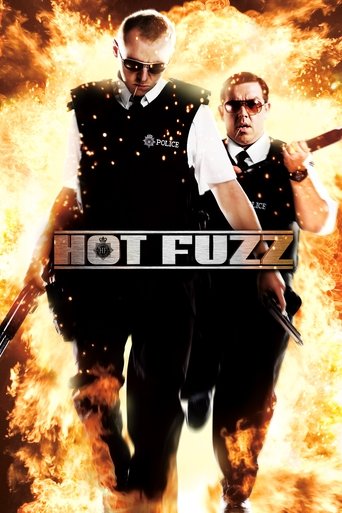 Hot Fuzz
Movies
As a former London constable, Nicholas Angel finds it difficult to adapt to his new assignment in the sleepy British village of Sandford. Not only does he miss the excitement of the big city, but he also has a well-meaning oaf for a partner. However, when a series of grisly accidents rocks Sandford, Angel smells something rotten in the idyllic village.
Hereditary
Movies
When Ellen, the matriarch of the Graham family, passes away, her daughter's family begins to unravel cryptic and increasingly terrifying secrets about their ancestry.
Sign up to see the full list!
Sign up with Likewise to see the rest of this list + get more personalized content recommendations tailored to your interests.
Already have an account? Log in