Grizzly Man
Movies
Werner Herzog's documentary film about the "Grizzly Man" Timothy Treadwell and what the thirteen summers in a National Park in Alaska were like in one man's attempt to protect the grizzly bears. The film is full of unique images and a look into the spirit of a man who sacrificed himself for nature.
Tickled
Movies
Journalist David Farrier stumbles upon a mysterious tickling competition online. As he delves deeper he comes up against fierce resistance, but that doesn't stop him getting to the bottom of a story stranger than fiction.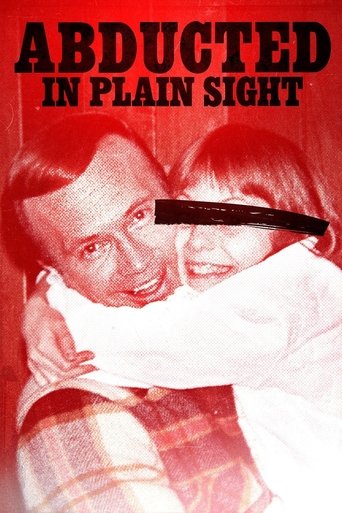 Abducted in Plain Sight
Movies
In 1974, 12-year-old Jan Broberg is abducted from a small church-going community in Idaho by a trusted neighbour and close family friend.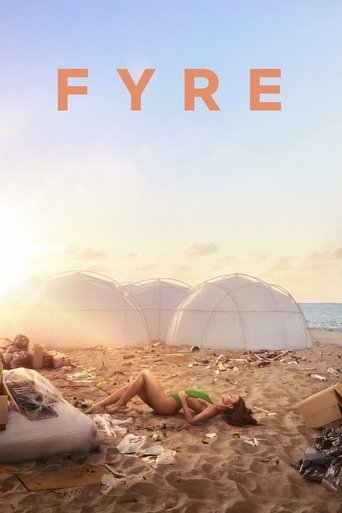 Fyre
Movies
He promised supermodels and yachts, but delivered tents and cheese sandwiches. How one man engineered a music festival disaster.
Three Identical Strangers
Movies
New York, 1980. Three complete strangers accidentally discover that they're identical triplets, separated at birth. The 19-year-olds' joyous reunion catapults them to international fame, but also unlocks an extraordinary and disturbing secret that goes beyond their own lives – and could transform our understanding of human nature forever.