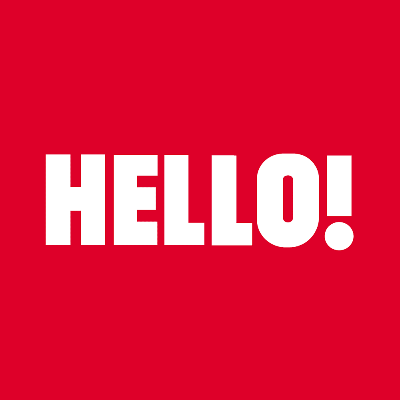 7 TV shows and movies to watch to feel like you're on holiday during self-isolation
5 Shows & Movies | by Hello!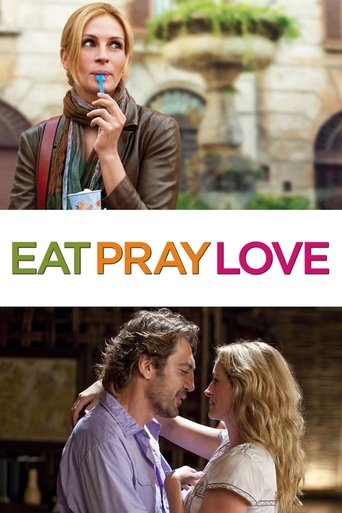 Eat Pray Love
Movies
Liz Gilbert had everything a modern woman is supposed to dream of having – a husband, a house and a successful career – yet like so many others, she found herself lost, confused and searching for what she really wanted in life. Newly divorced and at a crossroads, Gilbert steps out of her comfort zone, risking everything to change her life, embarking on a journey around the world that becomes a quest for self-discovery. In her travels, she discovers the true pleasure of nourishment by eating in Italy, the power of prayer in India and, finally and unexpectedly, the inner peace and balance of true love in Bali.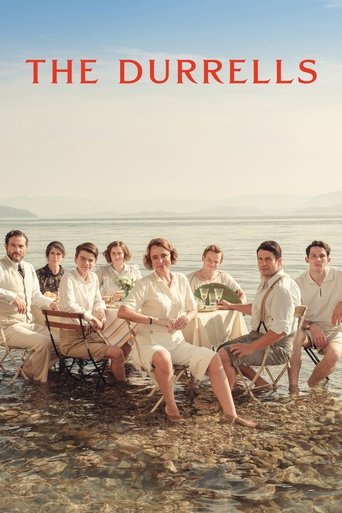 The Durrells
Shows
In 1935, financially strapped widow Louisa Durrell, whose life has fallen apart, decides to move from England, with her four children (three sons, one daughter), to the island of Corfu, Greece. Once there, the family moves into a dilapidated old house that has no electricity and that is crumbling apart. But life on Corfu is cheap, it's an earthly paradise, and the Durrells proceed to forge their new existence, with all its challenges, adventures, and forming relationships.
Murder on the Orient Express
Movies
Genius Belgian detective Hercule Poirot investigates the murder of an American tycoon aboard the Orient Express train.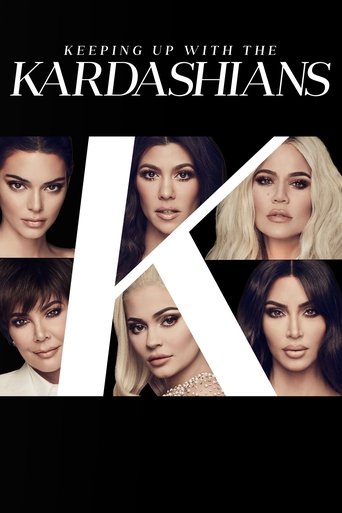 Keeping Up with the Kardashians
Shows
A peek inside the exploits and privileged private lives of the blended Kardashian-Jenner family, including sisters Kim, Kourtney and Khloé.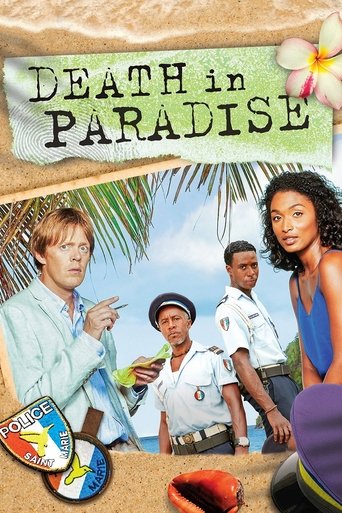 Death in Paradise
Shows
Detective Inspector Richard Poole is transferred to Sainte Marie, an island in the Caribbean. Totally unsuited to the Caribbean way of life, Richard hates the sun, sea and sand and isn't used to the Sainte Marie style of policing. Working with the exotic Camille each week Richard investigates intricate and intriguing murders.