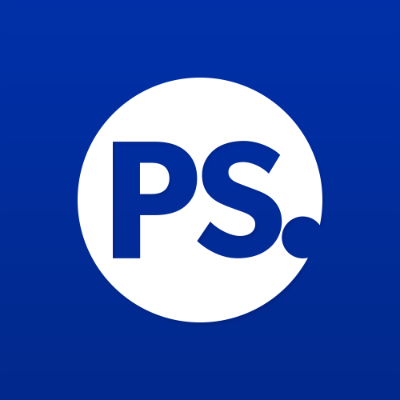 9 Parenting Podcasts That Are Worth a Listen Even If You Have No Time
One Bad Mother
Podcasts
A comedy podcast about motherhood and how unnatural it sometimes is. We aren't all magical vessels! Join us every week as we deal with the thrills and embarrassments of motherhood and strive for less judging, and more laughing.
Spawned with Kristen and Liz of CoolMomPicks
Podcasts
Hi, we're Liz Gumbinner and Kristen Chase of CoolMomPicks.com and parents to six kids between us, that we know of. We've got a microphone and more than the two minutes the Today Show gives us, and we're not afraid to use them. Join us (and some awesome celebrity guests) for candid parenting culture discussions, non-judgy (mostly) tips, and a good dose of humor, if we've had enough coffee. Which is always. Named a top podcast by The Washington Post, Mental Floss, Business Insider and Fatherly; 2016 Iris Award winner for best parenting podcast.
Little Sprigs
Podcasts
Welcome to The Little Sprigs Podcast, hosted by Christina Rochelle. On this podcast, you'll find a mix of interviews and recordings focusing on early childhood education, communication, mindfulness. Follow me on social @littlesprigs to keep up with the latest and say 'Hey'