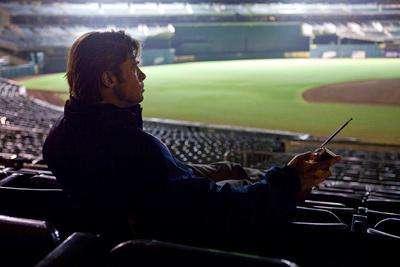 A friend once said...
5 Shows & Movies | by Jesse Gauntt
"Hey, check this out". A collection of TODOs
The Sopranos
Shows
The story of New Jersey-based Italian-American mobster Tony Soprano and the difficulties he faces as he tries to balance the conflicting requirements of his home life and the criminal organization he heads. Those difficulties are often highlighted through his ongoing professional relationship with psychiatrist Jennifer Melfi. The show features Tony's family members and Mafia associates in prominent roles and story arcs, most notably his wife Carmela and his cousin and protégé Christopher Moltisanti.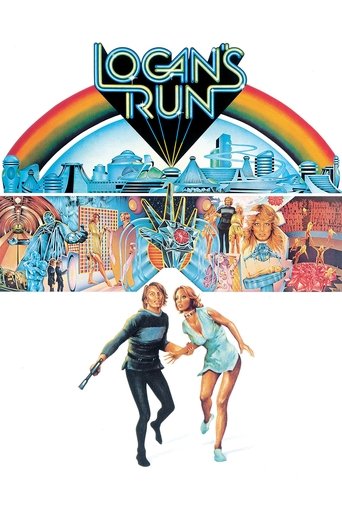 Logan's Run
Movies
In the 23rd century, inhabitants of a domed city freely experience all of life's pleasures- but no one is allowed to live past 30. Citizens can try for a chance at being 'renewed' in a civic ceremony on their 30th birthday. Escape is the only other option.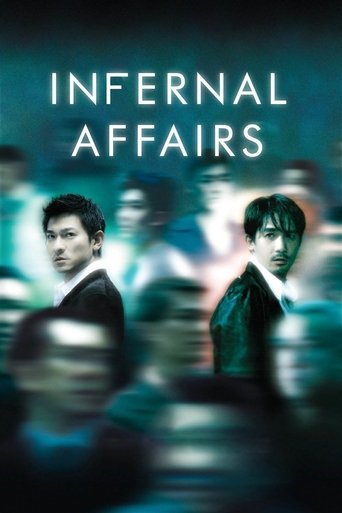 Infernal Affairs
Movies
Chan Wing Yan, a young police officer, has been sent undercover as a mole in the local mafia. Lau Kin Ming, a young mafia member, infiltrates the police force. Years later, their older counterparts, Chen Wing Yan and Inspector Lau Kin Ming, respectively, race against time to expose the mole within their midst.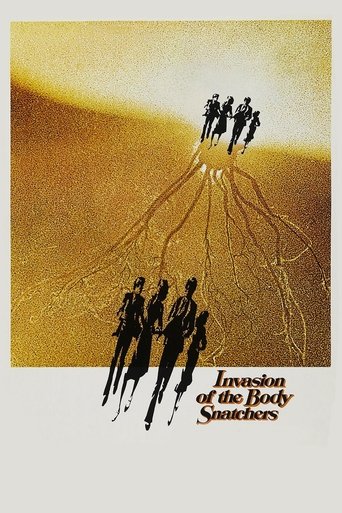 Invasion of the Body Snatchers
Movies
The first remake of the paranoid infiltration classic moves the setting for the invasion, from a small town to the city of San Francisco and starts as Matthew Bennell notices that several of his friends are complaining that their close relatives are in some way different. When questioned later they themselves seem changed, as they deny everything or make lame excuses. As the invaders increase in number they become more open and Bennell, who has by now witnessed an attempted "replacement", realises that he and his friends must escape or suffer the same fate. But who can he trust to help him and who has already been snatched?
Sign up to see the full list!
Sign up with Likewise to see the rest of this list + get more personalized content recommendations tailored to your interests.
Already have an account? Log in