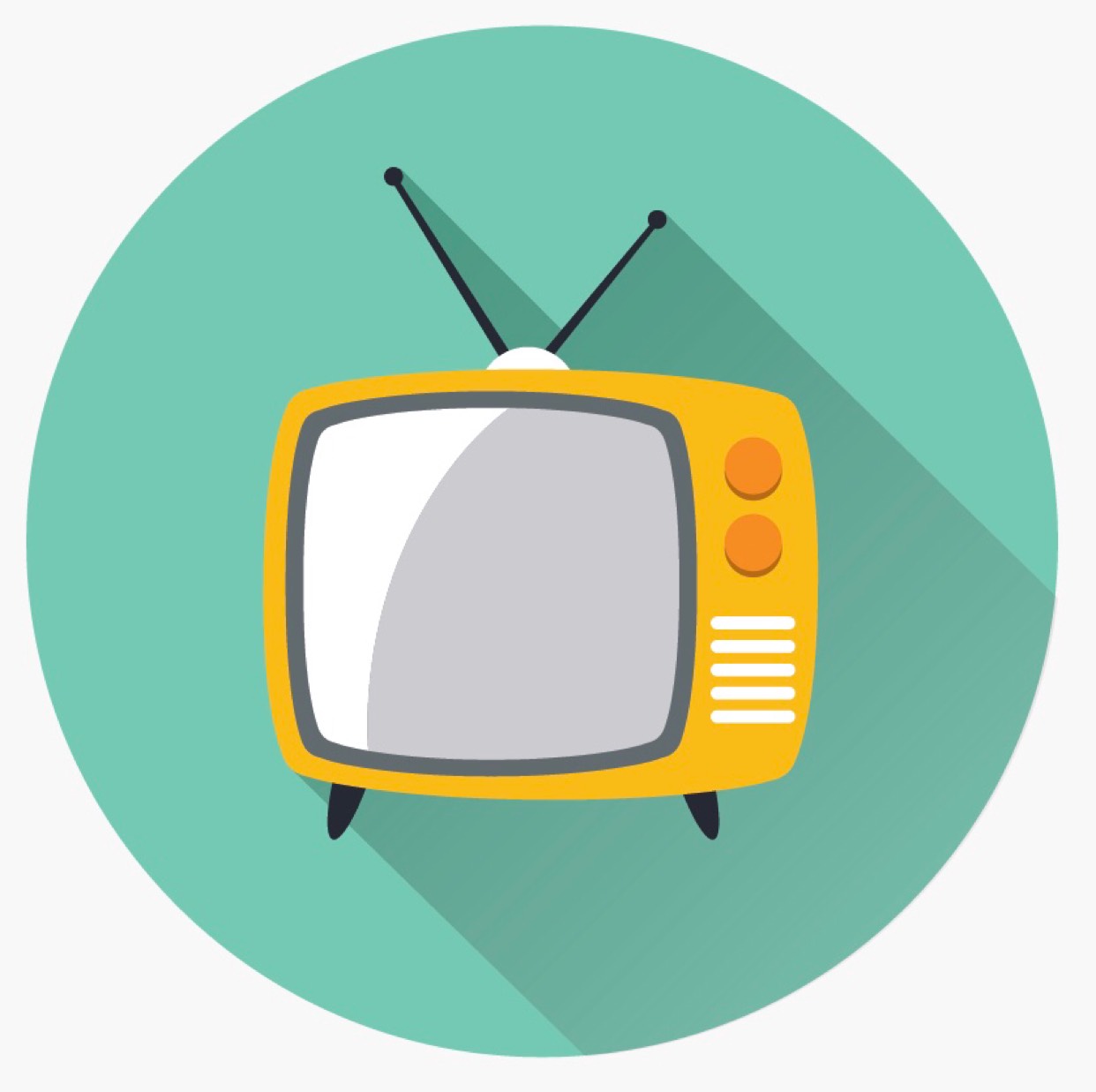 After-Work Specials: Shows to Unwind With
5 Shows & Movies | by TVWise
We asked, you answered! These are your after-work TV picks.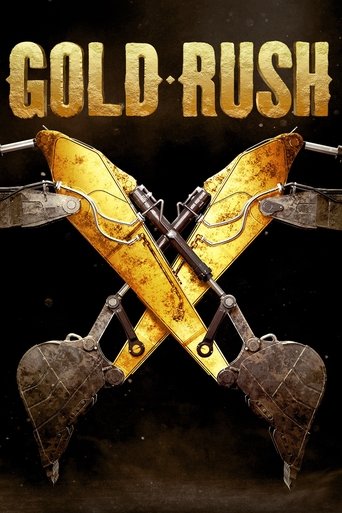 Gold Rush
Shows
Follow the lives of ambitious miners as they head north in pursuit of gold. With new miners, new claims, new machines and new ways to pull gold out of the ground, the stakes are higher than ever. But will big risks lead to an even bigger pay out?
Psych
Shows
Thanks to his police officer father's efforts, Shawn Spencer spent his childhood developing a keen eye for detail (and a lasting dislike of his dad). Years later, Shawn's frequent tips to the police lead to him being falsely accused of a crime he solved. Now, Shawn has no choice but to use his abilities to perpetuate his cover story: psychic crime-solving powers, all the while dragging his best friend, his dad, and the police along for the ride.
Late Night with Seth Meyers
Shows
Seth Meyers, who is "Saturday Night Live's" longest serving anchor on the show's wildly popular "Weekend Update," takes over as host of NBC's "Late Night" — home to A-list celebrity guests, memorable comedy and the best in musical talent. As the Emmy Award-winning head writer for "SNL," Meyers has established a reputation for sharp wit and perfectly timed comedy, and has gained fame for his spot-on jokes and satire. Meyers takes his departure from "SNL" to his new post at "Late Night," as Jimmy Fallon moves to "The Tonight Show".
Impractical Jokers
Shows
This hidden-camera series follows four lifelong friends -- Brian "Q"' Quinn, James "Murr"' Murray, Joe Gatto and Sal Vulcano -- who take dares to an outrageous level. To find out who is best under pressure, the guys compete in awkward and outrageous hidden-camera hijinks with the loser performing what is deemed to be the most-mortifying challenge yet.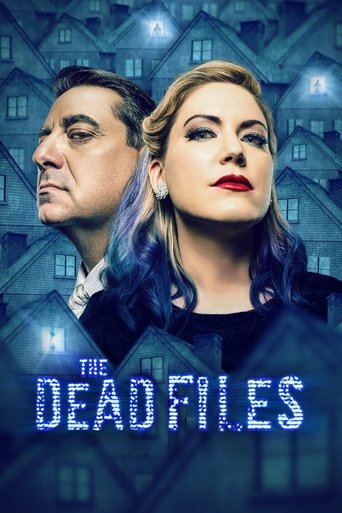 The Dead Files
Shows
Psychic medium Amy Allan and former NYPD homicide detective Steve DiSchiavi investigate locations that are reported to be haunted.