The Godfather
Drama, Crime
Also Recommended By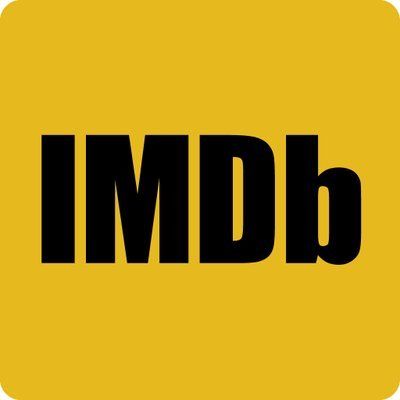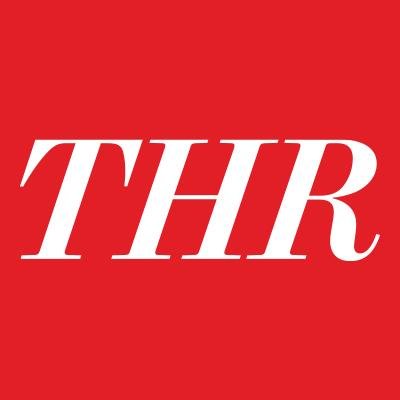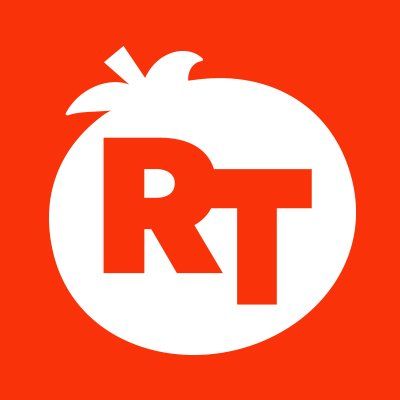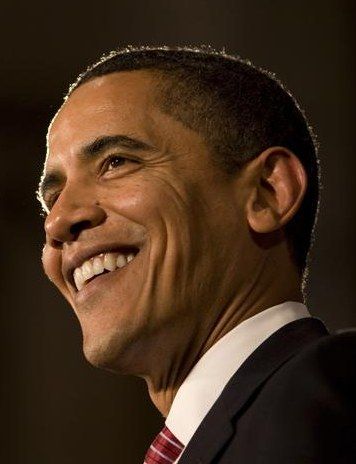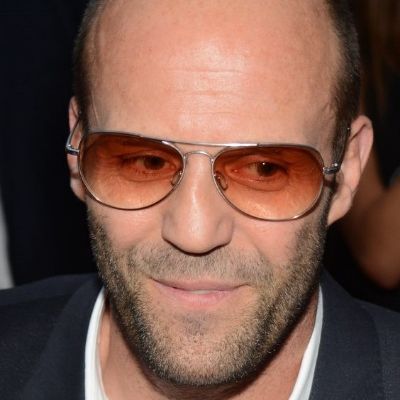 Spanning the years 1945 to 1955, a chronicle of the fictional Italian-American Corleone crime family. When organized crime family patriarch, Vito Corleone barely survives an attempt on his life, his youngest son, Michael steps in to take care of the would-be killers, launching a campaign of bloody revenge.
The Godfather: Part II
Drama, Crime
Also Recommended By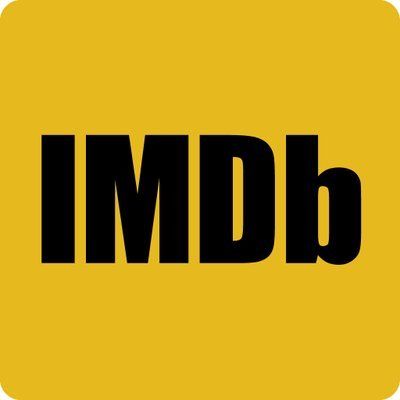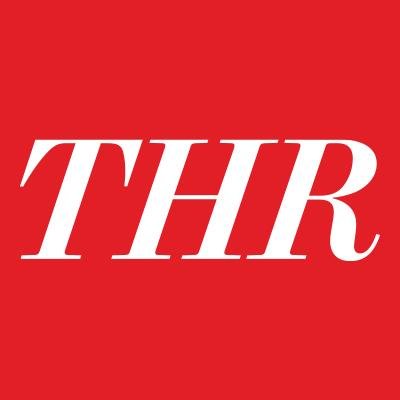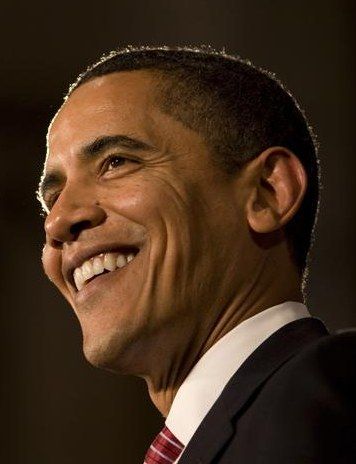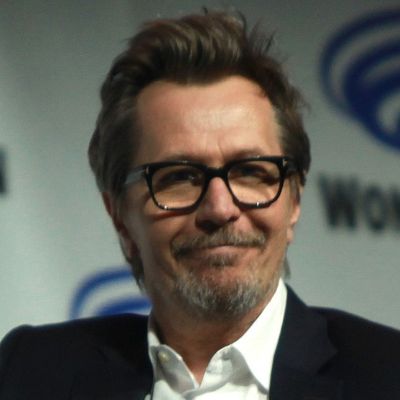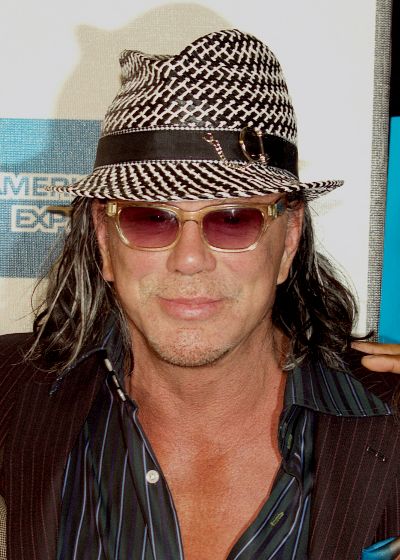 In the continuing saga of the Corleone crime family, a young Vito Corleone grows up in Sicily and in 1910s New York. In the 1950s, Michael Corleone attempts to expand the family business into Las Vegas, Hollywood and Cuba.
The Dark Knight
Drama, Action
Also Recommended By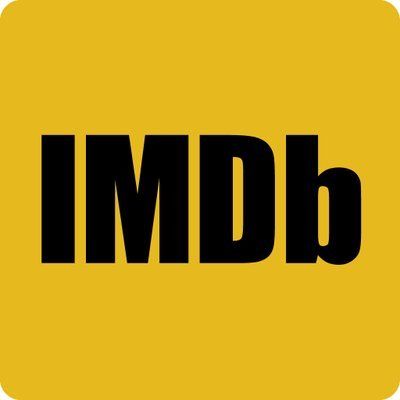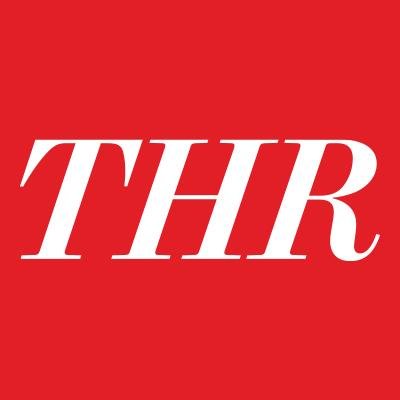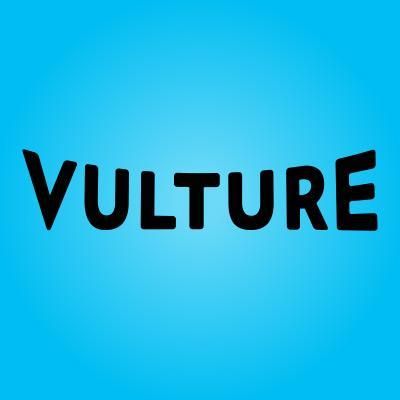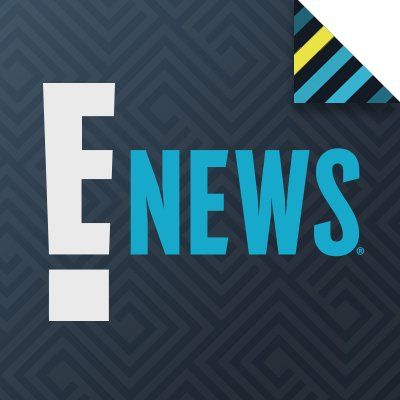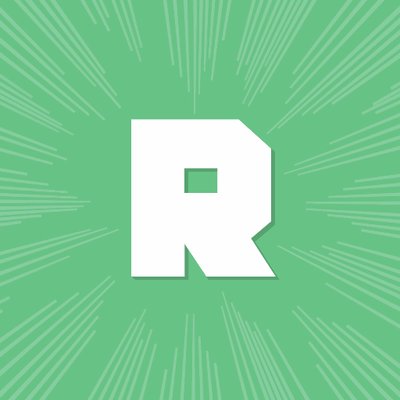 Batman raises the stakes in his war on crime. With the help of Lt. Jim Gordon and District Attorney Harvey Dent, Batman sets out to dismantle the remaining criminal organizations that plague the streets. The partnership proves to be effective, but they soon find themselves prey to a reign of chaos unleashed by a rising criminal mastermind known to the terrified citizens of Gotham as the Joker.
12 Angry Men
Drama
Also Recommended By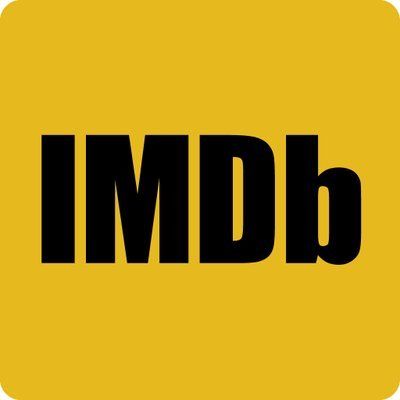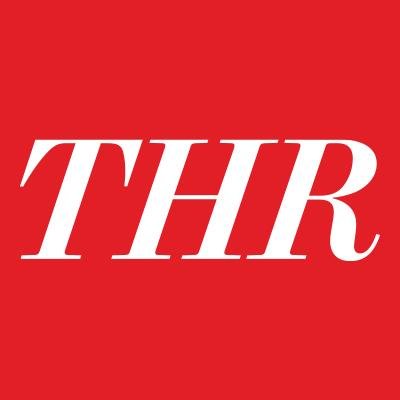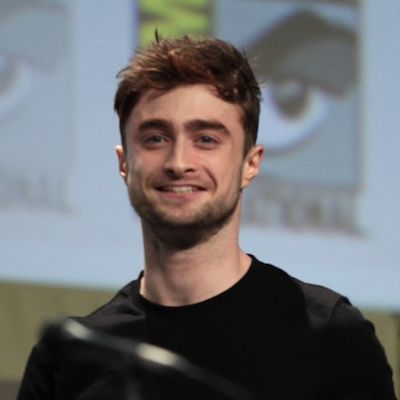 The defense and the prosecution have rested and the jury is filing into the jury room to decide if a young Spanish-American is guilty or innocent of murdering his father. What begins as an open and shut case soon becomes a mini-drama of each of the jurors' prejudices and preconceptions about the trial, the accused, and each other.
12 Angry Men
Crime, Drama
Also Recommended By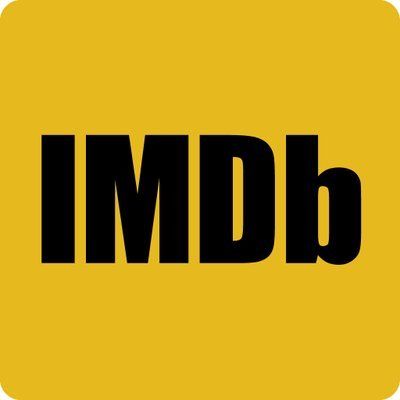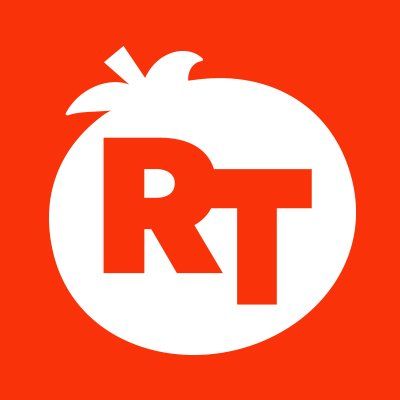 During the trial of a man accused of his father's murder, a lone juror takes a stand against the guilty verdict handed down by the others as a result of their preconceptions and prejudices. The film is adapted by Reginald Rose from his own 1957 film version (directed by Sidney Lumet) and from the Westinghouse One television production that predated it. George C. Scott won a Golden Globe for his supporting role; righteous juror Jack Lemmon was denied such an honor for Best Actor, but recipient Ving Rhames (for Don King) dedicated his award to Lemmon.
Schindler's List
Drama, History
Also Recommended By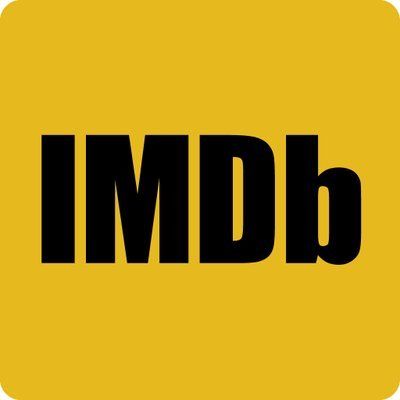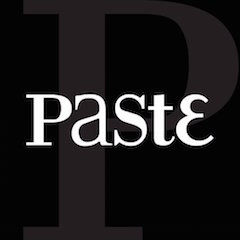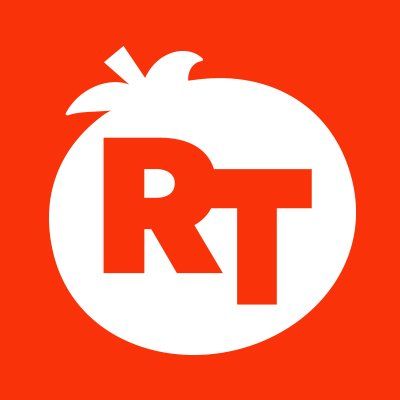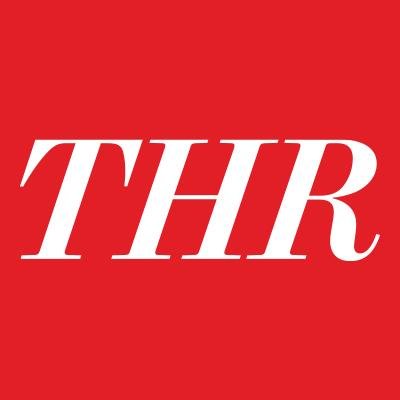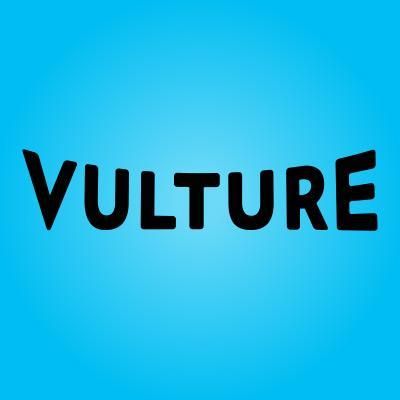 The true story of how businessman Oskar Schindler saved over a thousand Jewish lives from the Nazis while they worked as slaves in his factory during World War II.
Pulp Fiction
Thriller, Crime
Also Recommended By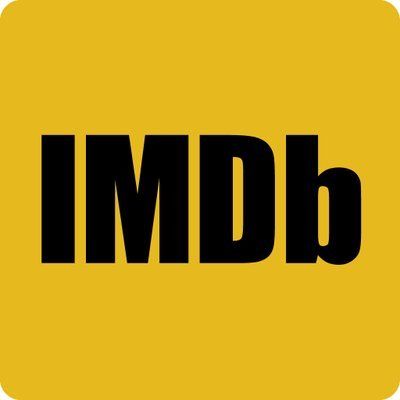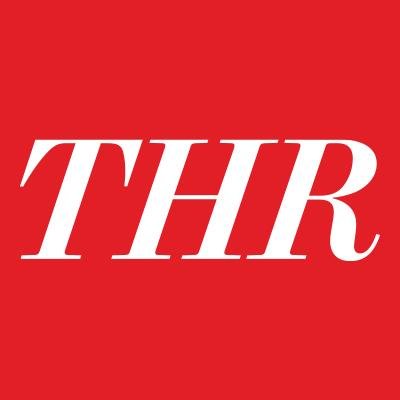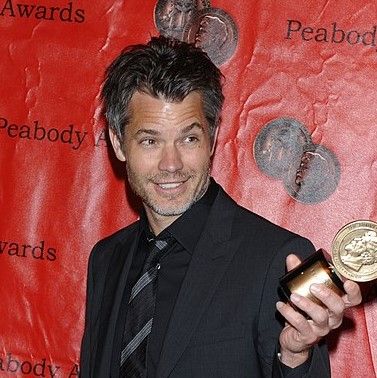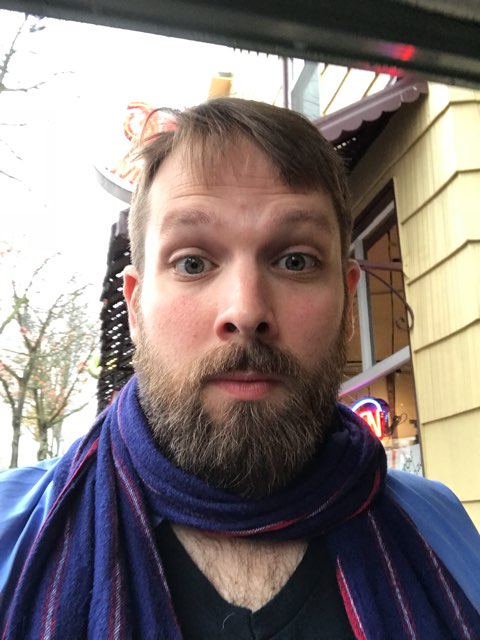 A burger-loving hit man, his philosophical partner, a drug-addled gangster's moll and a washed-up boxer converge in this sprawling, comedic crime caper. Their adventures unfurl in three stories that ingeniously trip back and forth in time.
The Good, the Bad and the Ugly
Western
Also Recommended By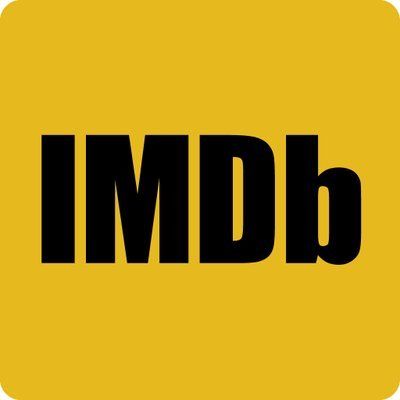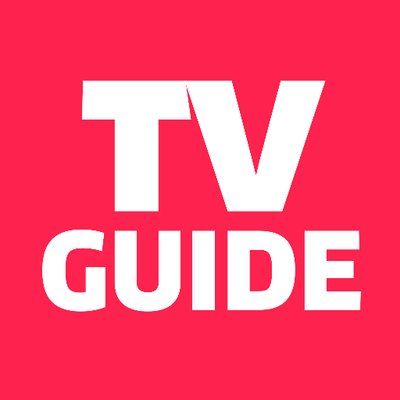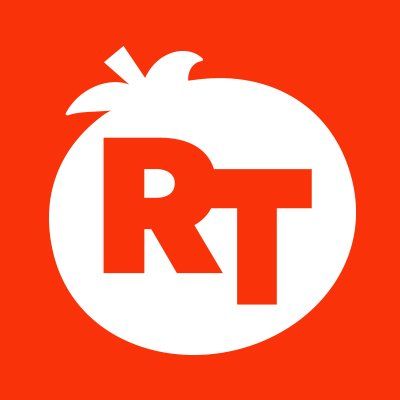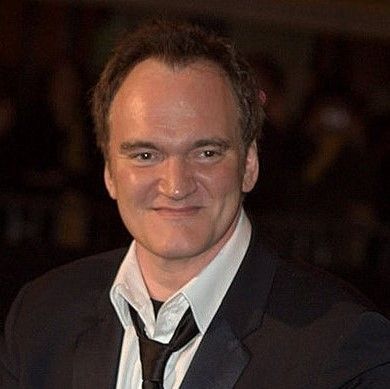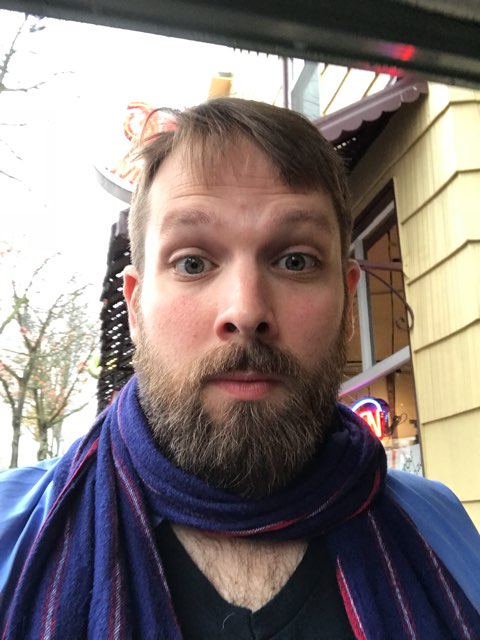 While the Civil War rages between the Union and the Confederacy, three men – a quiet loner, a ruthless hit man and a Mexican bandit – comb the American Southwest in search of a strongbox containing $200,000 in stolen gold.
One Flew Over the Cuckoo's Nest
Drama
Also Recommended By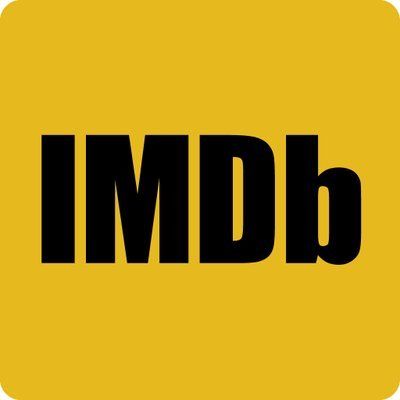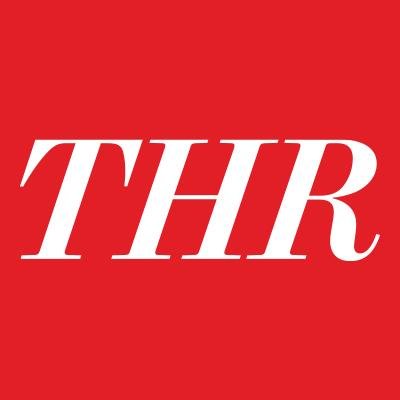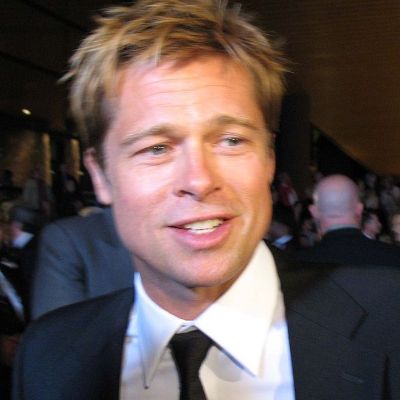 While serving time for insanity at a state mental hospital, implacable rabble-rouser, Randle Patrick McMurphy inspires his fellow patients to rebel against the authoritarian rule of head nurse, Mildred Ratched.
GoodFellas
Drama, Crime
Also Recommended By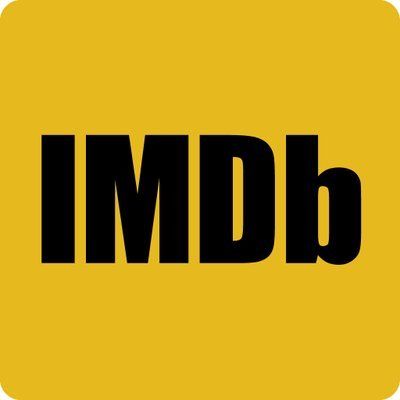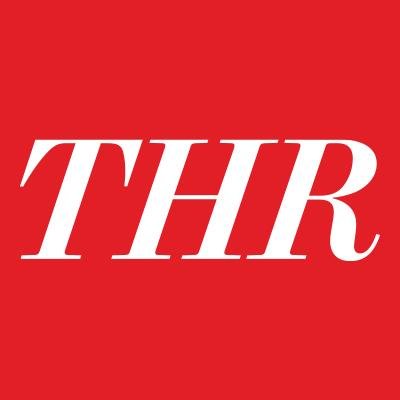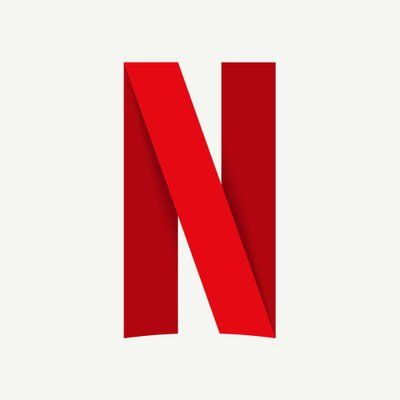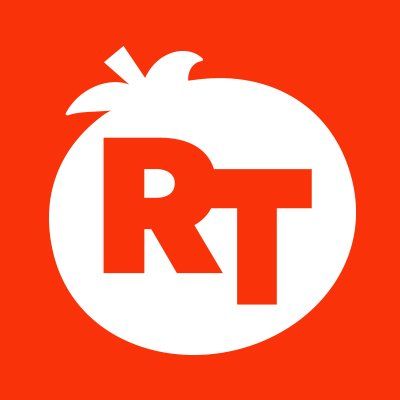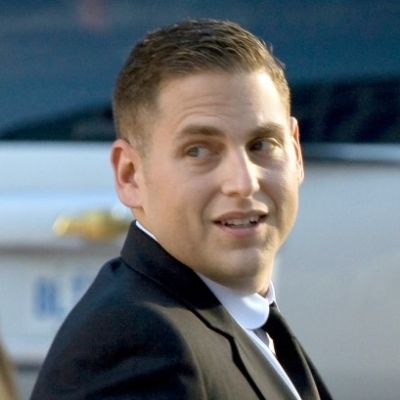 The true story of Henry Hill, a half-Irish, half-Sicilian Brooklyn kid who is adopted by neighbourhood gangsters at an early age and climbs the ranks of a Mafia family under the guidance of Jimmy Conway.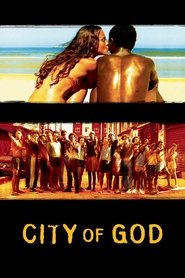 City of God
Drama, Crime
Also Recommended By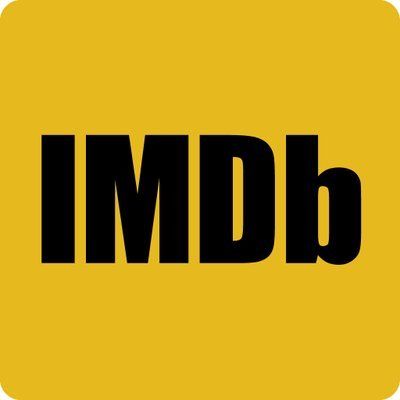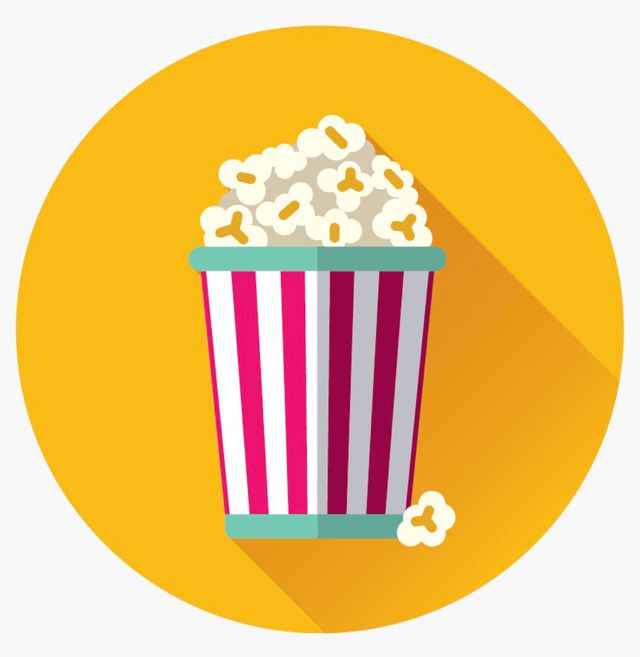 Cidade de Deus is a shantytown that started during the 1960s and became one of Rio de Janeiro's most dangerous places in the beginning of the 1980s. To tell the story of this place, the movie describes the life of various characters, all seen by the point of view of the narrator, Buscapé. Buscapé was raised in a very violent environment. Despite the feeling that all odds were against him, he finds out that life can be seen with other eyes: The eyes of an artist. By accident, he becomes a professional photographer, gaining his freedom.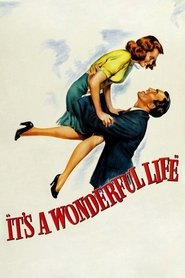 It's a Wonderful Life
Drama, Family
Also Recommended By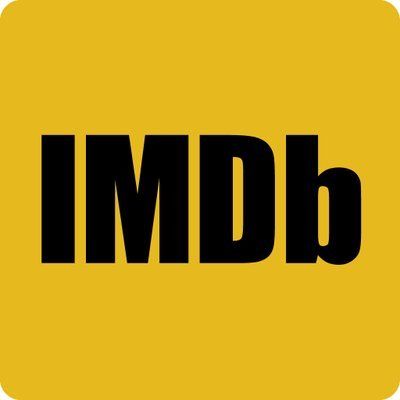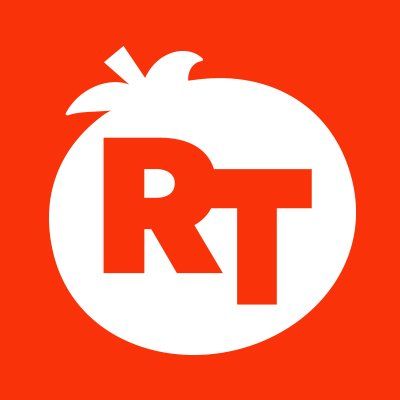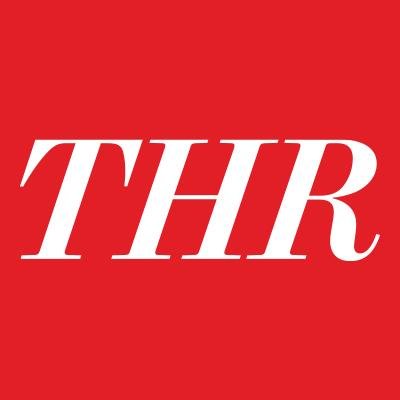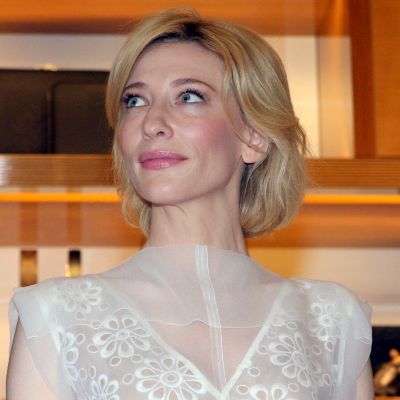 George Bailey has spent his entire life giving of himself to the people of Bedford Falls. He has always longed to travel but never had the opportunity in order to prevent rich skinflint Mr. Potter from taking over the entire town. All that prevents him from doing so is George's modest building and loan company, which was founded by his generous father. But on Christmas Eve, George's Uncle Billy loses the business's $8,000 while intending to deposit it in the bank. Potter finds the misplaced money, hides it from Billy, and George's troubles begin.
Life Is Beautiful
Comedy, Drama
Also Recommended By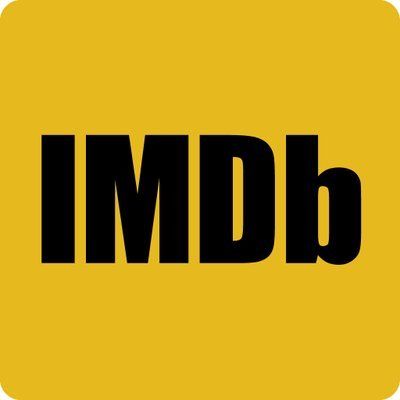 A touching story of an Italian book seller of Jewish ancestry who lives in his own little fairy tale. His creative and happy life would come to an abrupt halt when his entire family is deported to a concentration camp during World War II. While locked up he tries to convince his son that the whole thing is just a game.
Leon: The Professional
Thriller, Crime
Also Recommended By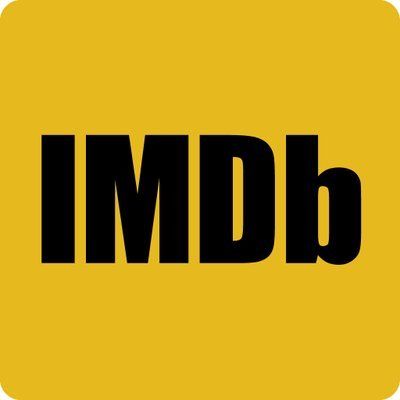 Leon, the top hit man in New York, has earned a rep as an effective "cleaner". But when his next-door neighbors are wiped out by a loose-cannon DEA agent, he becomes the unwilling custodian of 12-year-old Mathilda. Before long, Mathilda's thoughts turn to revenge, and she considers following in Leon's footsteps.
Once Upon a Time in the West
Western
Also Recommended By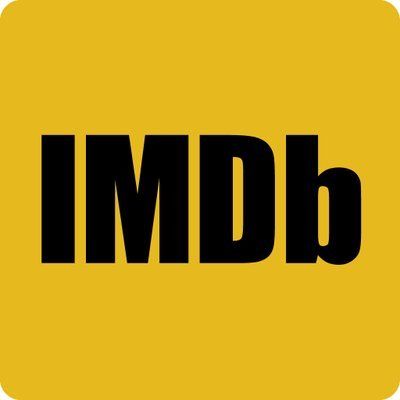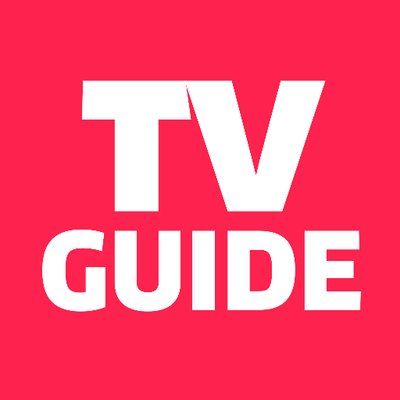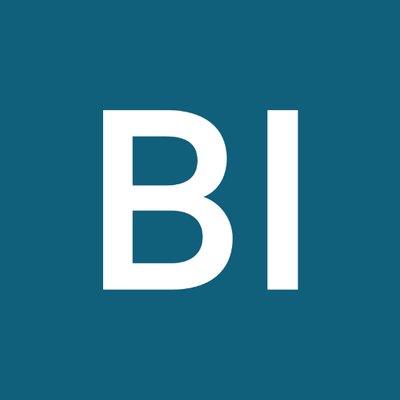 This classic western masterpiece is an epic film about a widow whose land and life are in danger as the railroad is getting closer and closer to taking them over. A mysterious harmonica player joins forces with a desperado to protect the woman and her land.
American History X
Drama
Also Recommended By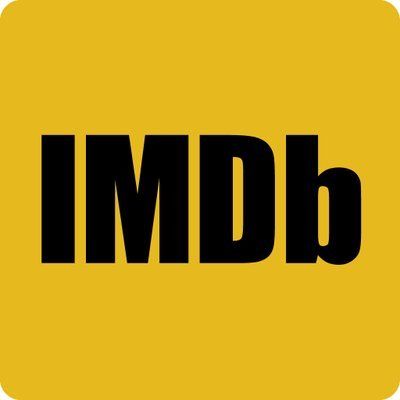 Derek Vineyard is paroled after serving 3 years in prison for killing two thugs who tried to break into/steal his truck. Through his brother, Danny Vineyard's narration, we learn that before going to prison, Derek was a skinhead and the leader of a violent white supremacist gang that committed acts of racial crime throughout L.A. and his actions greatly influenced Danny. Reformed and fresh out of prison, Derek severs contact with the gang and becomes determined to keep Danny from going down the same violent path as he did.
Rear Window
Drama, Mystery
Also Recommended By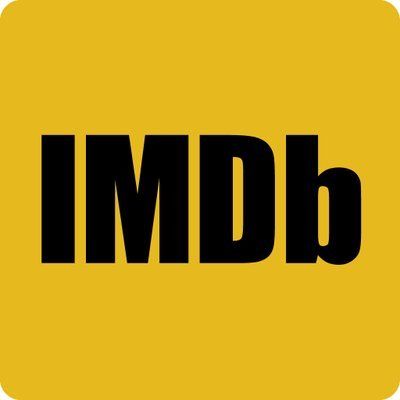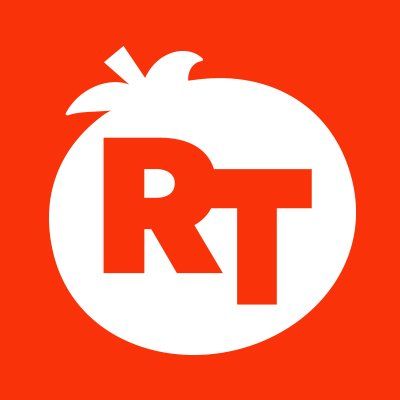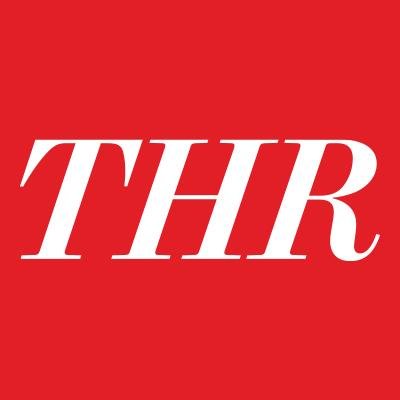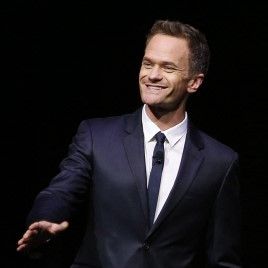 Professional photographer L.B. "Jeff" Jeffries breaks his leg while getting an action shot at an auto race. Confined to his New York apartment, he spends his time looking out of the rear window observing the neighbors. He begins to suspect that a man across the courtyard may have murdered his wife. Jeff enlists the help of his high society fashion-consultant girlfriend Lisa Freemont and his visiting nurse Stella to investigate.
Whiplash
Music, Drama
Also Recommended By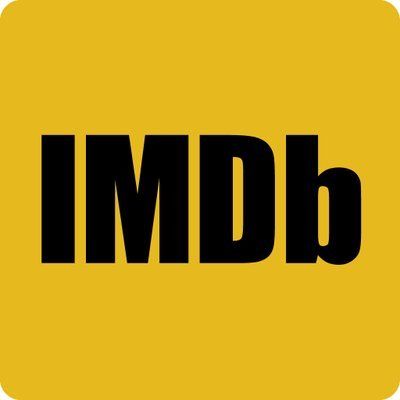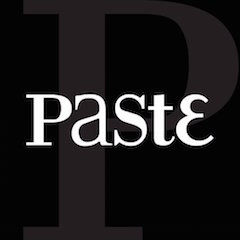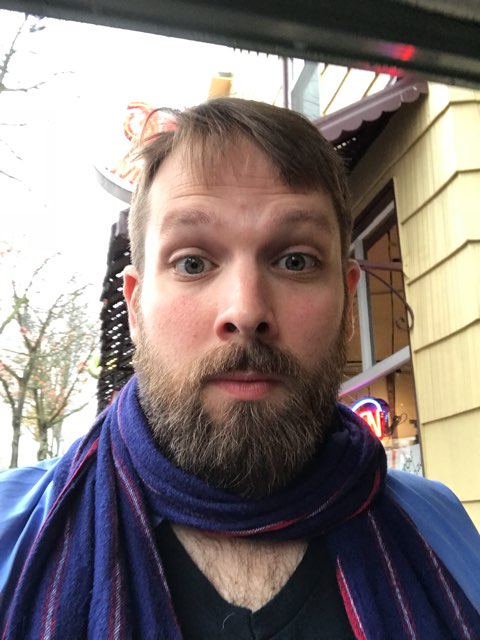 Under the direction of a ruthless instructor, a talented young drummer begins to pursue perfection at any cost, even his humanity.