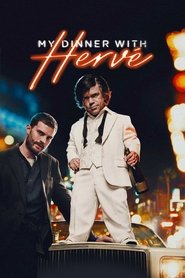 My Dinner with Hervé
Drama
An unlikely friendship evolves over one wild night in LA between a struggling journalist and actor Hervé Villechaize, the world's most famous gun-tothing dwarf, resulting in life-changing consequences for both
Three Billboards Outside Ebbing, Missouri
Crime, Drama
Also Recommended By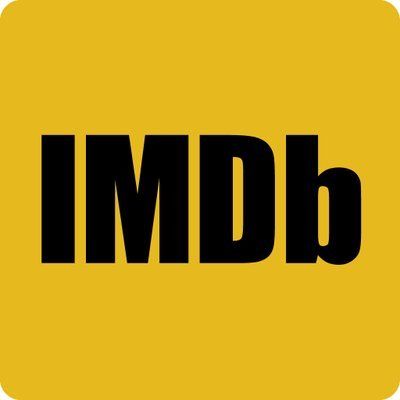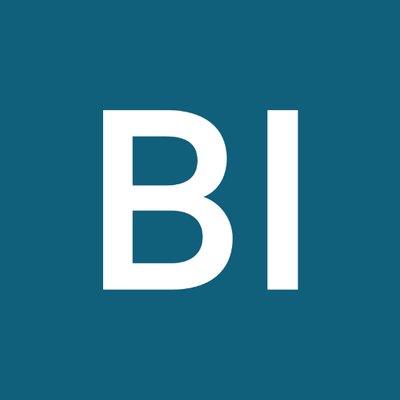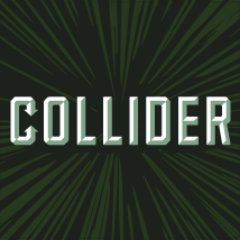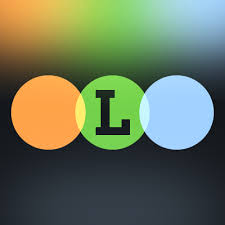 A woman takes on the local police department after her daughter is murdered.
300
Action, Adventure
Based on Frank Miller's graphic novel, "300" is very loosely based the 480 B.C. Battle of Thermopylae, where the King of Sparta led his army against the advancing Persians; the battle is said to have inspired all of Greece to band together against the Persians, and helped usher in the world's first democracy.
300: Rise of an Empire
Action, War
Based on Frank Miller's latest graphic novel Xerxes and told in the breathtaking visual style of the blockbuster "300," this new chapter of the epic saga takes the action to a fresh battlefield--on the sea--as Greek general Themistokles attempts to unite all of Greece by leading the charge that will change the course of the war. "300: Rise of an Empire" pits Themistokles against the massive invading Persian forces led by mortal-turned-god Xerxes and Artemesia, the vengeful commander of the Persian navy.
Me Before You
Drama, Romance
Also Recommended By
A small town girl is caught between dead-end jobs. A high-profile, successful man becomes wheelchair bound following an accident. The man decides his life is not worth living until the girl is hired for six months to be his new caretaker. Worlds apart and trapped together by circumstance, the two get off to a rocky start. But the girl becomes determined to prove to the man that life is worth living and as they embark on a series of adventures together, each finds their world changing in ways neither of them could begin to imagine.
Solo: A Star Wars Story
Action, Adventure
Through a series of daring escapades deep within a dark and dangerous criminal underworld, Han Solo meets his mighty future copilot Chewbacca and encounters the notorious gambler Lando Calrissian.
Terminator Genisys
Science Fiction, Action
The year is 2029. John Connor, leader of the resistance continues the war against the machines. At the Los Angeles offensive, John's fears of the unknown future begin to emerge when TECOM spies reveal a new plot by SkyNet that will attack him from both fronts; past and future, and will ultimately change warfare forever.
Pompeii
Action, Adventure
In 79 A.D., Milo, a slave turned gladiator, finds himself in a race against time to save his true love Cassia, the beautiful daughter of a wealthy merchant who has been unwillingly betrothed to a corrupt Roman Senator. As Mount Vesuvius erupts in a torrent of blazing lava, Milo must fight his way out of the arena in order to save his beloved as the once magnificent Pompeii crumbles around him.
The Death & Life of John F. Donovan
Drama
An American movie star finds his correspondence with an 11-year-old actor exposed, prompting assumptions that begin to destroy his life and career.
X-Men: Apocalypse
Science Fiction
Also Recommended By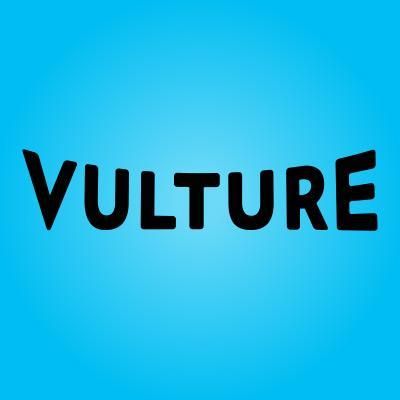 After the re-emergence of the world's first mutant, world-destroyer Apocalypse, the X-Men must unite to defeat his extinction level plan.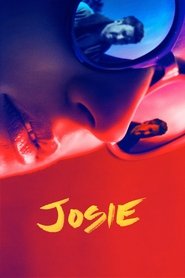 Josie
Thriller, Drama
Everyone knows everyone in the southern town of Baymont. So when tattooed, sweet-talking Josie struts into town, heads turn. Striking up relationships with young punk Gator and loner Hank, she quickly becomes a hot topic of local gossip.
The Book of Love
Drama
After tragedy strikes Henry and Penny, he befriends a tenacious young girl and discovers she is constructing a raft to sail across the Atlantic to find her lost father. Together, along with some unlikely friends, they set forth to construct the vessel and subsequently rebuild their lives.
iBoy
Action, Crime
After an accident, Tom wakes from a coma to discover that fragments of his smart phone have been embedded in his head, and worse, that returning to normal teenage life is impossible because he has developed a strange set of super powers.
The Other Woman
Comedy, Romance
After discovering her boyfriend is married, Carly soon meets the wife he's been cheating on. And when yet another affair is discovered, all three women team up to plot mutual revenge on the three-timing SOB.
Aquaman
Action, Fantasy
Arthur Curry learns that he is the heir to the underwater kingdom of Atlantis, and must step forward to lead his people and to be a hero to the world.