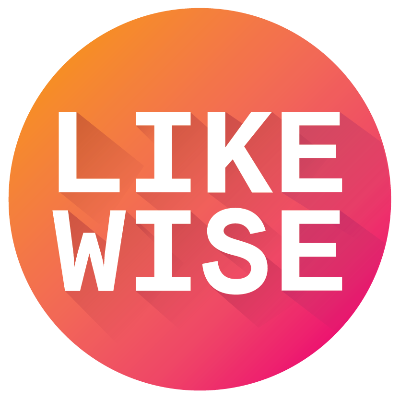 Anti-Escapism: Every Show with Covid-19 Storylines
In 2020 you were either the person who streamed pandemic movies or leaned into comfort movies. This list is for both groups, either as a watchlist or a what-not-to-watchlist. Check out all the shows incorporating Covid-19 into their storylines.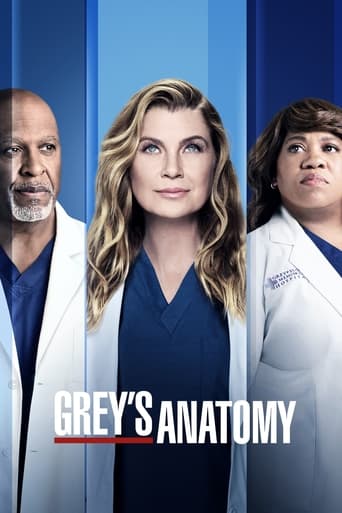 Grey's Anatomy
Shows
Follows the personal and professional lives of a group of doctors at Seattle's Grey Sloan Memorial Hospital.
Love in the Time of Corona
Shows
A funny and hopeful look at the search for love, sex and connection during this time of social distancing.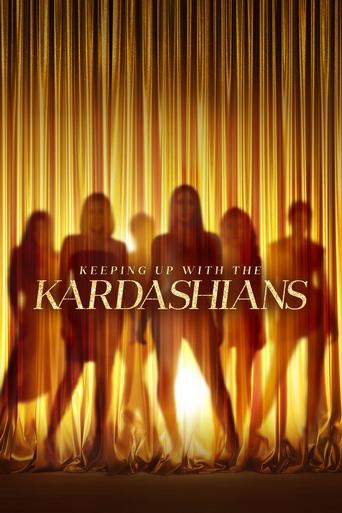 Keeping Up with the Kardashians
Shows
A peek inside the exploits and privileged private lives of the blended Kardashian-Jenner family, including sisters Kim, Kourtney and Khloé.
Superstore
Shows
A hilarious workplace comedy about a unique family of employees at a super-sized mega store. From the bright-eyed newbies and the seen-it-all veterans to the clueless summer hires and the in-it-for-life managers, together they hilariously tackle the day-to-day grind of rabid bargain hunters, riot-causing sales and nap-worthy training sessions.
The Real Housewives of Orange County
Shows
A view into the lives of several women and their families who live in one of the wealthiest communities in the country with the viewer taken "inside the gates" to show their lives aren't always perfect.