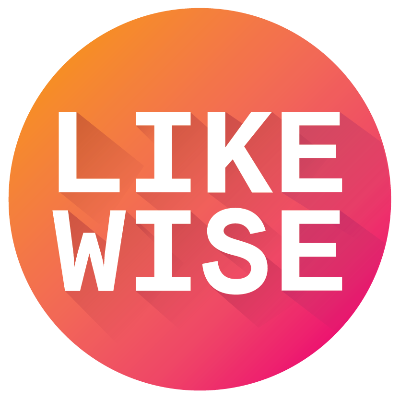 Apple Podcasts' Best of 2021
Apple celebrates this year's best and most popular podcasts and their creators. See if your favorites made the list!
A Kids Book About: The Podcast
Podcasts
A kids podcast about the things that matter, like racism, body image, and belonging. Each episode opens up the dialog we've begun in our groundbreaking A Kids Book About series. Created by folks who've been there. Honest. Important. Relevant. Start the conversation. We know you're ready.
Good Inside with Dr. Becky
Podcasts
Join clinical psychologist and mom of three Dr. Becky Kennedy on her weekly podcast, as she takes on tough parenting questions and delivers actionable guidance—all in short episodes, because we know time is hard to find as a parent. Her breakthrough approach has enabled thousands of people to get more comfortable in discomfort, make repairs after mistakes, and always see the good inside. You'll gain the tools to embody your authority while developing a stronger parent-child connection, helping you become the parent you want to be and helping your child develop the skills necessary for life success.
Anything For Selena
Podcasts
On the podcast Anything for Selena, Apple Podcasts' Show of the Year of 2021, Maria García combines rigorous reporting with impassioned storytelling to honor Selena's legacy. She also explores the indelible mark she left on Latino identity and belonging, whether it's fatherhood, big-butt politics, and the fraught relationship with whiteness and language.
Anything Goes with Emma Chamberlain
Podcasts
Emma prefers to share her thoughts with a microphone rather than a physical human being, so thank god she has a podcast. Recorded from the comfort of her bed, Emma talks at length about whatever is on her mind every week. Anything really does go on this podcast. Sometimes philosophy, sometimes a random story from 10 years ago, sometimes advice, and sometimes nothing at all. You never know what you are going to get, but that's what keeps it interesting. New episodes every Thursday.