Approved!
Movies and shows I personally approve of 🖤
The Devil You Know
Movies
A journalist races to learn the truth when human remains are found in the home of self-proclaimed Satanist Pazuzu Algarad.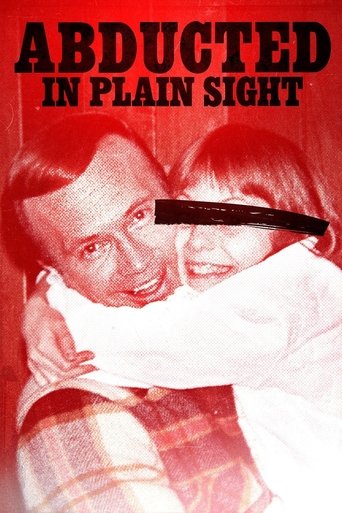 Abducted in Plain Sight
Movies
In 1974, 12-year-old Jan Broberg is abducted from a small church-going community in Idaho by a trusted neighbour and close family friend.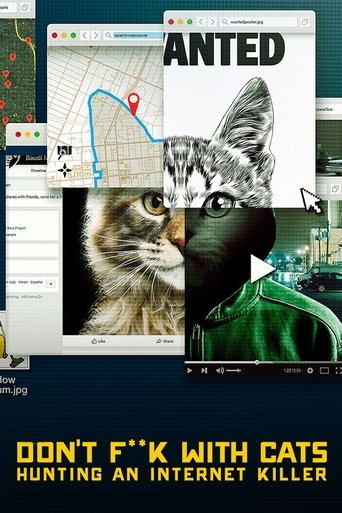 Crime Beat
Shows
A true crime series that takes viewers deep into some of Canada's most infamous criminal cases. Using extensive archives and intimate family interviews, each week new details are revealed that go beyond the news headlines giving a voice to victims and their families, unraveling how each case was solved, and exploring lasting impacts on the community and justice system.