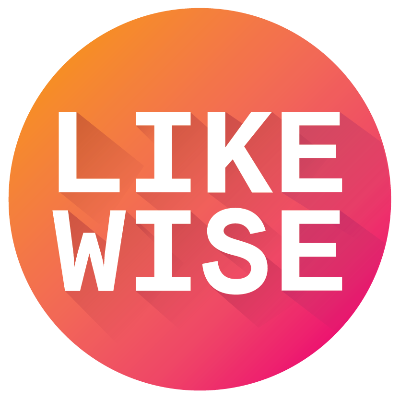 Asian American and Pacific Islander Heritage Month on HBO Max
May is Asian American & Pacific Islander Heritage Month! What are your favorite HBO shows and movies featuring AAPI actors, directors and creators?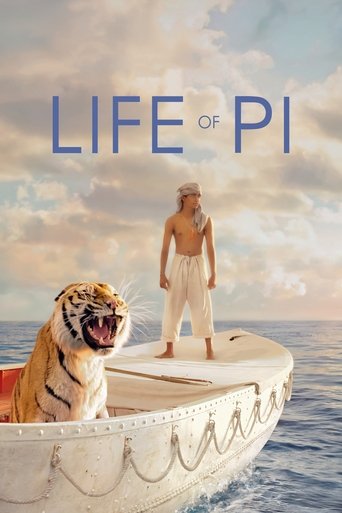 Life of Pi
Movies
The story of an Indian boy named Pi, a zookeeper's son who finds himself in the company of a hyena, zebra, orangutan, and a Bengal tiger after a shipwreck sets them adrift in the Pacific Ocean.
Crazy Rich Asians
Movies
An American-born Chinese economics professor accompanies her boyfriend to Singapore for his best friend's wedding, only to get thrust into the lives of Asia's rich and famous.
Warrior
Shows
A gritty, action-packed crime drama set during the brutal Tong Wars of San Francisco's Chinatown in the second half of the 19th century. The series follows Ah Sahm, a martial arts prodigy who immigrates from China to San Francisco under mysterious circumstances, and becomes a hatchet man for one of Chinatown's most powerful tongs.
Mortal Kombat
Movies
Washed-up MMA fighter Cole Young, unaware of his heritage, and hunted by Emperor Shang Tsung's best warrior, Sub-Zero, seeks out and trains with Earth's greatest champions as he prepares to stand against the enemies of Outworld in a high stakes battle for the universe.