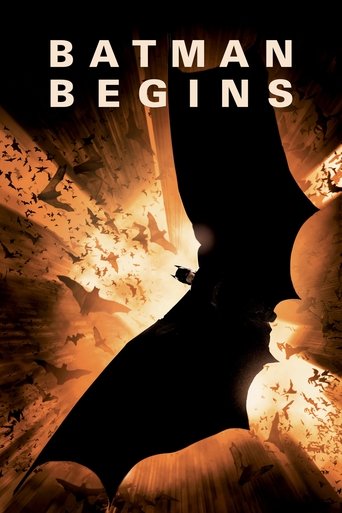 Batman Begins
Movies
Driven by tragedy, billionaire Bruce Wayne dedicates his life to uncovering and defeating the corruption that plagues his home, Gotham City. Unable to work within the system, he instead creates a new identity, a symbol of fear for the criminal underworld - The Batman.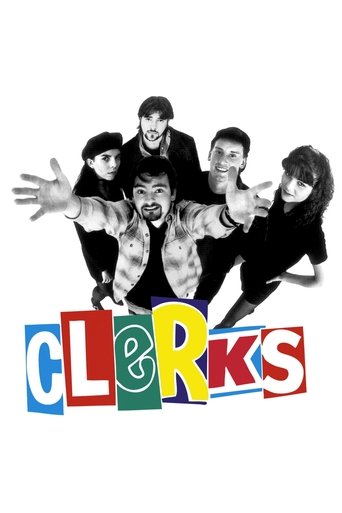 Clerks
Movies
Convenience and video store clerks Dante and Randal are sharp-witted, potty-mouthed and bored out of their minds. So in between needling customers, the counter jockeys play hockey on the roof, visit a funeral home and deal with their love lives.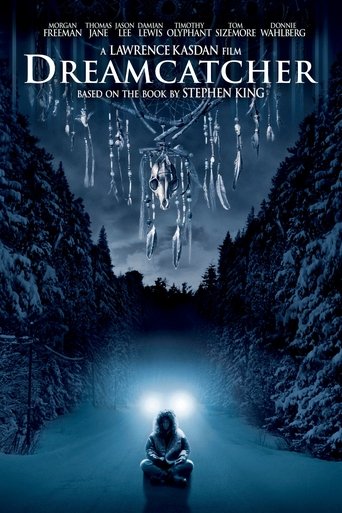 Dreamcatcher
Movies
Four boyhood pals perform a heroic act and are changed by the powers they gain in return. Years later, on a hunting trip in the Maine woods, they're overtaken by a vicious blizzard that harbors an ominous presence. Challenged to stop an alien force, the friends must first prevent the slaughter of innocent civilians by a military vigilante ... and then overcome a threat to the bond that unites the four of them.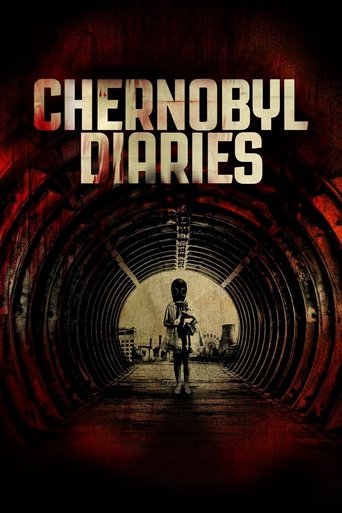 Chernobyl Diaries
Movies
A group of six tourists looking to go off the beaten path, hire an 'extreme tour guide' who, ignoring warnings, takes them into the city of Pripyat, the former home to the workers of the Chernobyl nuclear reactor, but now a deserted town since the disaster more than 25 years earlier. After a brief exploration of the abandoned city, the group members find themselves stranded, only to discover that they are not alone.
Constantine
Movies
John Constantine has literally been to Hell and back. When he teams up with a policewoman to solve the mysterious suicide of her twin sister, their investigation takes them through the world of demons and angels that exists beneath the landscape of contemporary Los Angeles.