Best Amazon Prime Shows: 21 Fantastic TV Series Worth Binge Watching
5 Shows & Movies | by Tech Radar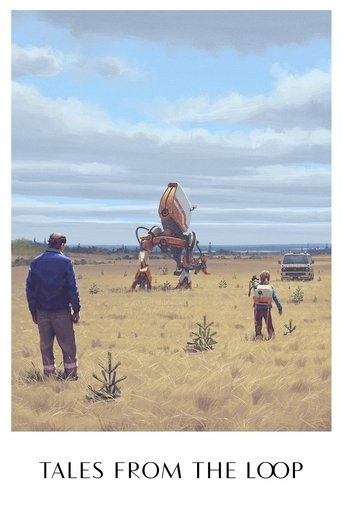 Tales from the Loop
Shows
The story of the town and people who live above "The Loop," a machine built to unlock and explore the mysteries of the universe – making things possible that were previously relegated only to science fiction.
The Expanse
Shows
A thriller set two hundred years in the future following the case of a missing young woman who brings a hardened detective and a rogue ship's captain together in a race across the solar system to expose the greatest conspiracy in human history.
Hunters
Shows
A diverse band of Nazi Hunters living in 1977 New York City discover that hundreds of high ranking Nazi officials are living among us and conspiring to create a Fourth Reich in the U.S. The eclectic team of Hunters set out on a bloody quest to bring the Nazis to justice and thwart their new genocidal plans.
The Boys
Shows
A group of vigilantes known informally as "The Boys" set out to take down corrupt superheroes with no more than blue-collar grit and a willingness to fight dirty.
Sign up to see the full list!
Sign up with Likewise to see the rest of this list + get more personalized content recommendations tailored to your interests.
Already have an account? Log in