The Big Lebowski
Movies
Jeffrey 'The Dude' Lebowski, a Los Angeles slacker who only wants to bowl and drink White Russians, is mistaken for another Jeffrey Lebowski, a wheelchair-bound millionaire, and finds himself dragged into a strange series of events involving nihilists, adult film producers, ferrets, errant toes, and large sums of money.
Stripes
Movies
John Winger, an indolent sad sack in his 30s, impulsively joins the U.S. Army after losing his job, his girlfriend and his apartment.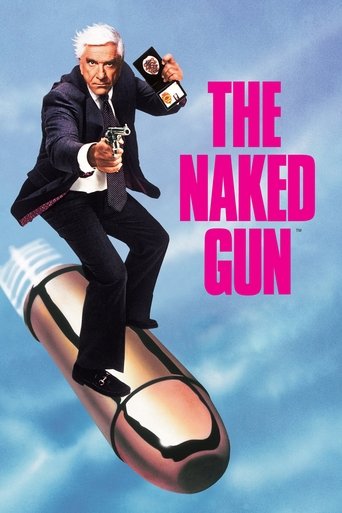 Groundhog Day
Movies
A narcissistic T.V. weatherman, along with his attractive-but-distant producer and mawkish cameraman, is sent to report on Groundhog Day in the small town of Punxsutawney, where he finds himself repeating the same day over and over.
Sign up to see the full list!
Sign up with Likewise to see the rest of this list + get more personalized content recommendations tailored to your interests.
Already have an account? Log in