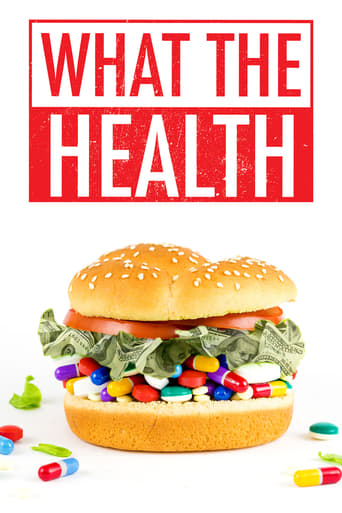 What the Health
Movies
What the Health is a ground breaking feature length documentary from the award-winning filmmakers of Cowspiracy, that follows the exciting journey of intrepid filmmaker, Kip Andersen, as he uncovers the impacts of highly processed industrial animal foods on our personal health and greater community, and explores why leading health organizations continue to promote the industry despite countless medical studies and research showing deleterious effects of these products on our health.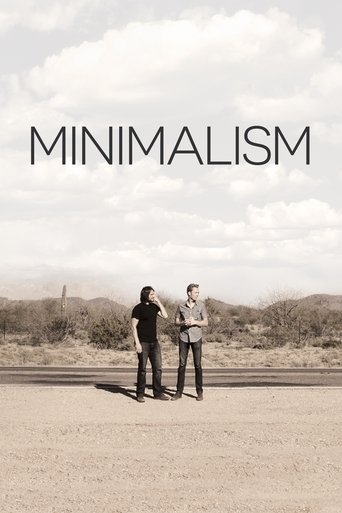 Minimalism: A Documentary About the Important Things
Movies
How might your life be better with less? MINIMALISM: A Documentary About the Important Things, a feature-length documentary from the popular simple-living duo The Minimalists, examines the many flavors of minimalism by taking the audience inside the lives of minimalists from various walks of life.
Meru
Movies
Meru is the electrifying story of three elite American climbers—Conrad Anker, Jimmy Chin, and Renan Ozturk—bent on achieving the impossible.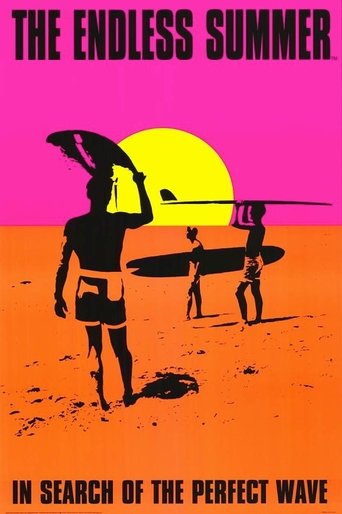 The Endless Summer
Movies
The Endless Summer, by Bruce Brown, is one of the first and most influential surf movies of all times. The film documents American surfers Mike Hynson and Robert August as they travel the world during California's winter (which back in 1965 was off-season for surfing) in search of the perfect wave and an endless summer.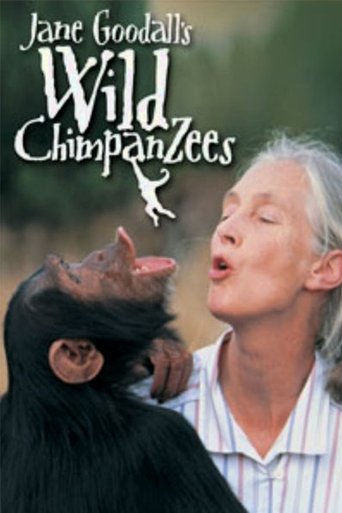 Jane Goodall's Wild Chimpanzees
Movies
Showcased in beautiful IMAX format, this documentary takes viewers into the hearts, minds and world of chimpanzees as it profiles legendary scientist Dr. Jane Goodall's work among the chimps at Gombe Park on Africa's Lake Tanganyka. Dr. Goodall and other researchers give us an up-close look at the daily lives of the Gombe chimp families -- Fifi and sons Freud and alpha male Frodo, along with Gremlin, Gaia and the endearing Galahad.