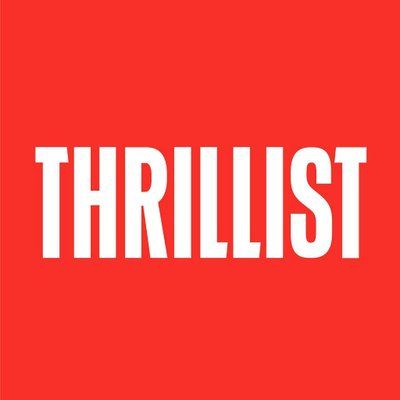 Best Foreign TV Shows on Netflix
5 Shows & Movies | by Thrillist
Netflix boasts a huge collection of foreign shows that you may be overlooking, but you'll want to give these titles a whirl the next time you wonder, "What should I watch?"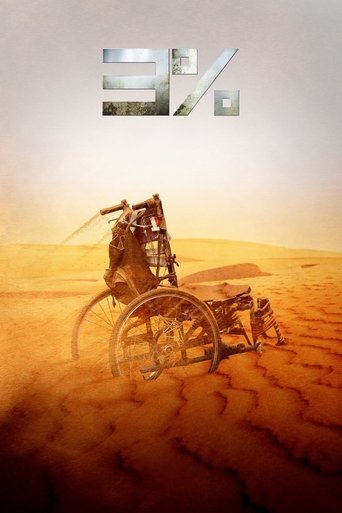 3%
Shows
In a future where the elite inhabit an island paradise far from the crowded slums, you get one chance to join the 3% saved from squalor.
Fauda
Shows
A top Israeli agent comes out of retirement to hunt for a Palestinian militant he thought he'd killed, setting a chaotic chain of events into motion.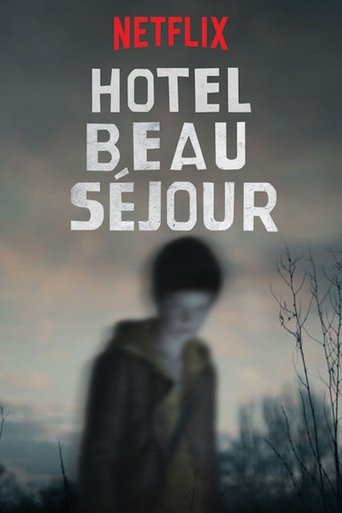 Beau Séjour
Shows
Caught in an afterlife limbo, teenage Kato investigates her own mysterious death and unravels a web of secrets in her seemingly tranquil village.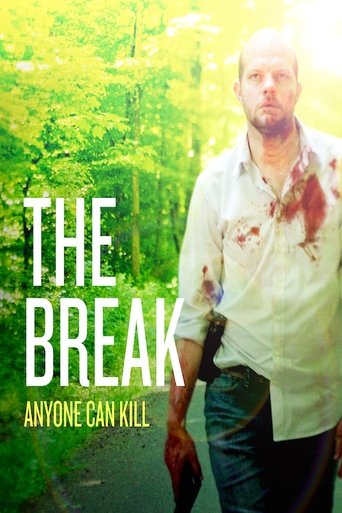 The Break
Shows
The story is set in a small village in the Ardennes, where a young African footballer is found dead. If all clues lead first to suicide, a police officer just arrived from Brussels does not take long to discover that this is a murder.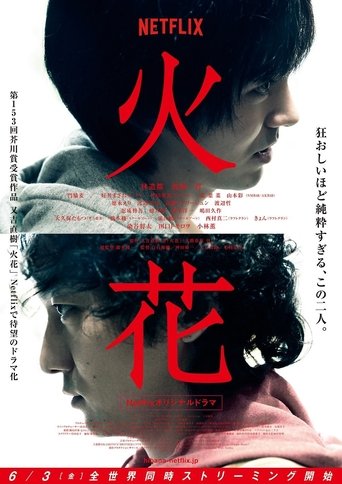 Hibana: Spark
Shows
Tokunaga, a comedian who is down on his luck, has a shock encounter with Kamiya, an older comedian when he visits a fireworks event in Atami on a job. Tokunaga is deeply touched by Kamiya and asks if he can become his apprentice. Kamiya is a genius type of comedian who is full of human kindness. He accepts Tokunaga's proposition on the condition that he will write his biography.