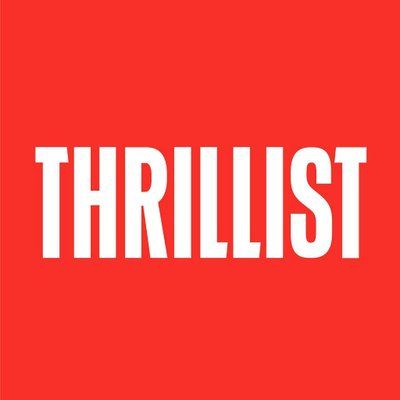 Best Foreign TV Shows on Netflix
5 Shows & Movies | by Thrillist
Netflix boasts a huge collection of foreign shows that you may be overlooking, but you'll want to give these titles a whirl the next time you wonder, "What should I watch?"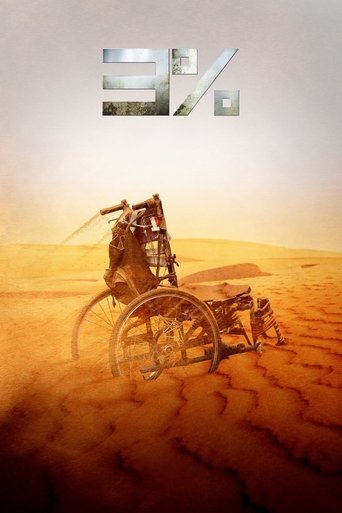 3%
Shows
A thriller set in a world sharply divided between progress and devastation, where people are given the chance to make it to the "better side" but only 3% of the candidates succeed.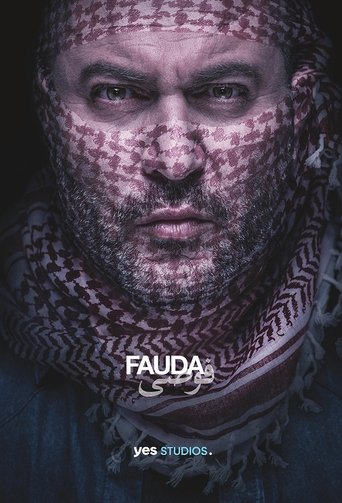 Fauda
Shows
A top Israeli agent comes out of retirement to hunt for a Palestinian militant he thought he'd killed, setting a chaotic chain of events into motion.
The Break
Shows
The story is set in a small village in the Ardennes, where a young African footballer is found dead. If all clues lead first to suicide, a police officer just arrived from Brussels does not take long to discover that this is a murder.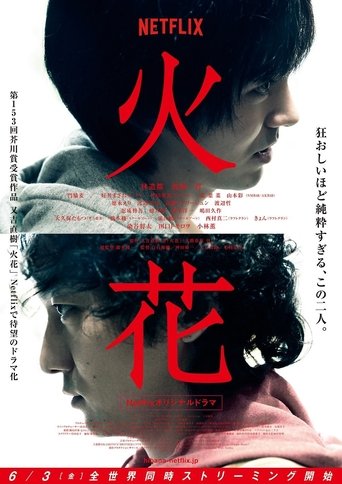 Hibana: Spark
Shows
Tokunaga, a comedian who is down on his luck, has a shock encounter with Kamiya, an older comedian when he visits a fireworks event in Atami on a job. Tokunaga is deeply touched by Kamiya and asks if he can become his apprentice. Kamiya is a genius type of comedian who is full of human kindness. He accepts Tokunaga's proposition on the condition that he will write his biography.
Sign up to the see the full list!
Check out the rest of the list with a free account
Already have an account? Sign in