Band of Outsiders
Movies
Cinephile slackers Franz and Arthur spend their days mimicking the antiheroes of Hollywood noirs and Westerns while pursuing the lovely Odile. The misfit trio upends convention at every turn, be it through choreographed dances in cafés or frolicsome romps through the Louvre. Eventually, their romantic view of outlaws pushes them to plan their own heist, but their inexperience may send them out in a blaze of glory -- which could be just what they want.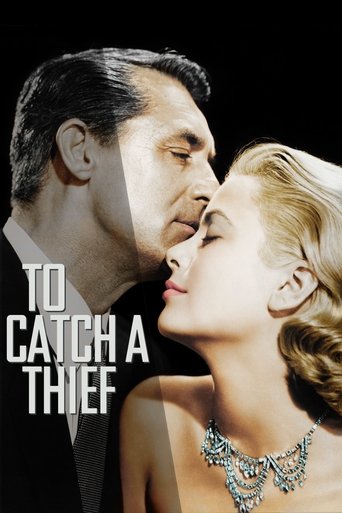 To Catch a Thief
Movies
An ex-thief is accused of enacting a new crime spree, so to clear his name he sets off to catch the new thief, who's imitating his signature style.
Logan Lucky
Movies
Trying to reverse a family curse, brothers Jimmy and Clyde Logan set out to execute an elaborate robbery during the legendary Coca-Cola 600 race at the Charlotte Motor Speedway.
Sign up to see the full list!
Sign up with Likewise to see the rest of this list + get more personalized content recommendations tailored to your interests.
Already have an account? Log in