Band of Outsiders
Movies
Two crooks with a fondness for old Hollywood B-movies convince a languages student to help them commit a robbery.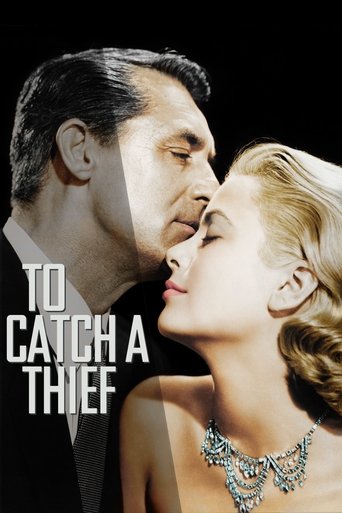 To Catch a Thief
Movies
To prevent being accused of the crimes, an ex-burglar must catch a thief who's been copying his style.
The Killing
Movies
Career criminal Johnny Clay recruits a sharpshooter, a crooked police officer, a bartender and a betting teller named George, among others, for one last job before he goes straight and gets married. But when George tells his restless wife about the scheme to steal millions from the racetrack where he works, she hatches a plot of her own.
Logan Lucky
Movies
Trying to reverse a family curse, brothers Jimmy and Clyde Logan set out to execute an elaborate robbery during the legendary Coca-Cola 600 race at the Charlotte Motor Speedway.