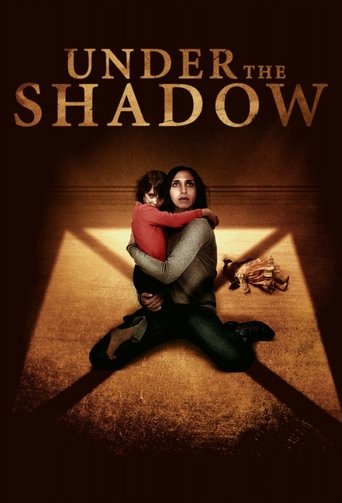 Under the Shadow
Movies
After Shideh's building is hit by a missile during the Iran-Iraq War, a superstitious neighbor suggests that the missile was cursed and might be carrying malevolent Middle-Eastern spirits. She becomes convinced a supernatural force within the building is attempting to possess her daughter Dorsa, and she has no choice but to confront these forces if she is to save her daughter and herself.
100 Bloody Acres
Movies
Reg and Lindsay run an organic fertiliser business. They need a fresh supply of their "secret ingredient" to process through the meat grinder. Reg comes across two guys and a girl with a broken-down vehicle on their way to a music festival.
Maniac
Movies
As he helps a young artist with her upcoming exhibition, the owner of a mannequin shop's deadly, suppressed desires come to the surface.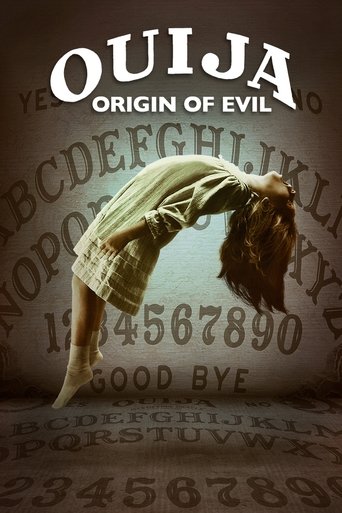 Ouija: Origin of Evil
Movies
In 1965 Los Angeles, a widowed mother and her two daughters add a new stunt to bolster their séance scam business and unwittingly invite authentic evil into their home. When the youngest daughter is overtaken by the merciless spirit, this small family confronts unthinkable fears to save her and send her possessor back to the other side.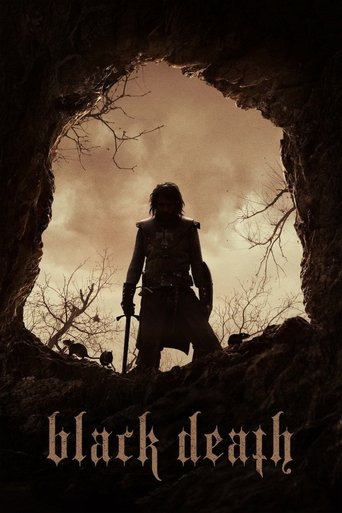 Black Death
Movies
As the plague decimates medieval Europe, rumours circulate of a village immune from the plague. There is talk of a necromancer who leads the village and is able to raise the dead. A fearsome knight joined by a cohort of soldiers and a young monk are charged by the church to investigate. Their journey is filled with danger, but it's upon entering the village that their true horror begins.