Devs
Shows
Young computer engineer Lily Chan investigates the secretive development division of her employer, a cutting-edge tech company based in San Francisco, which she believes is behind the murder of her boyfriend.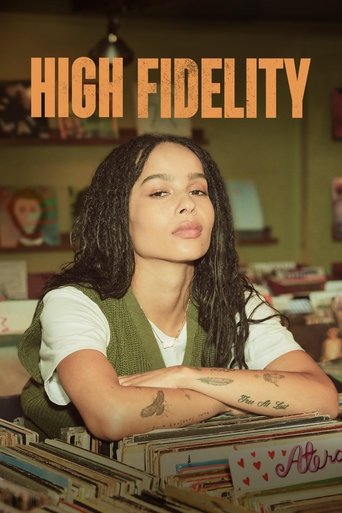 High Fidelity
Shows
Rob Brooks, a female record store owner in the rapidly gentrified neighborhood of Crown Heights, Brooklyn revisit past relationships through music and pop culture, while trying to get over her one true love.
Buffy the Vampire Slayer
Shows
Into every generation a slayer is born: one girl in all the world, a chosen one. She alone will wield the strength and skill to fight the vampires, demons, and the forces of darkness; to stop the spread of their evil and the swell of their number. She is the Slayer.
Little Fires Everywhere
Shows
The intertwined fates of the picture-perfect Richardson family and an enigmatic mother and daughter who upend their lives. Explore the weight of secrets, the nature of art and identity, the ferocious pull of motherhood – and the danger in believing that following the rules can avert disaster.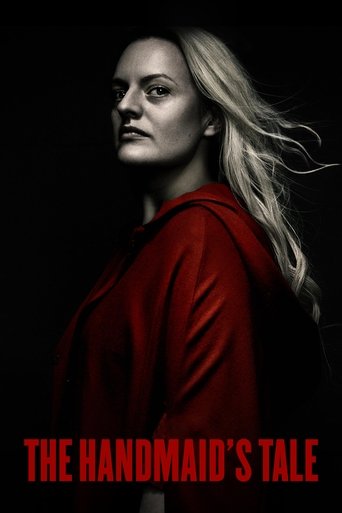 The Handmaid's Tale
Shows
Set in a dystopian future, a woman is forced to live as a concubine under a fundamentalist theocratic dictatorship. A TV adaptation of Margaret Atwood's novel.