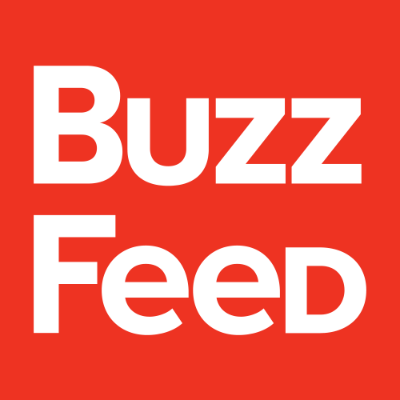 Best LA Cheap Eats
5 Restaurants | by BuzzFeed
We recently shared a few of our favorite restaurants with under $10 meals in and around Los Angeles -- and then we asked the BuzzFeed Community to share theirs. Here's what they said.
Philippe The Original
Restaurants
Home of the French Dipped Sandwich Philippe's "French Dipped Sandwich" is the specialty of the house and consists of either roast beef, roast pork, leg of lamb, turkey or ham served on a lightly textured, freshly baked French roll which has been dipped in the natural gravy of the roasts. Swiss, American, Monterey Jack or Blue cheese may be added. To accompany your sandwich we offer a tart, tangy cole slaw, homemade potato … Read More
The Pie Hole
Restaurants
Visit The Pie Hole in the Arts District of Los Angeles, CA for gourmet pies and coffee. Our pie restaurant & coffee shop uses local and fair trade ingredients.
'Lette Macarons - Beverly Hills
Restaurants
Premium Classic Parisian Macarons made by hand in Beverly Hills! Our award-winning macarons are all gluten free and available at store locations in Southern California and for nationwide shipping.
Sqirl
Restaurants
Hip cafe features global-inspired breakfast and lunch fare with housemade jams in a minimalist space.