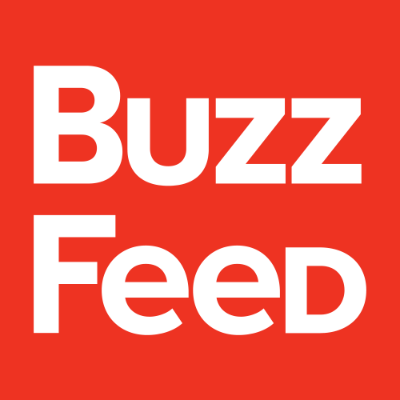 Best LA Cheap Eats
5 Restaurants | by BuzzFeed
We recently shared a few of our favorite restaurants with under $10 meals in and around Los Angeles -- and then we asked the BuzzFeed Community to share theirs. Here's what they said.
Philippe The Original
Restaurants
Home of the French Dipped Sandwich Philippe's "French Dipped Sandwich" is the specialty of the house and consists of either roast beef, roast pork, leg of lamb, turkey or ham served on a lightly textured, freshly baked French roll which has been dipped in the natural gravy of the roasts. Swiss, American, Monterey Jack or Blue cheese may be added. To accompany your sandwich we offer a tart, tangy cole slaw, homemade potato … Read More
Sign up to see the full list!
Sign up with Likewise to see the rest of this list + get more personalized content recommendations tailored to your interests.
Already have an account? Log in