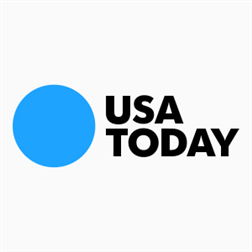 Best Lunch Places in Portland
¿Por Qué No?
Restaurants
The sunniest place in Portland. Locations on Mississippi Ave & Hawthorne Blvd
Tasty n Sons
Restaurants
Tasty n Sons is a neighborhood restaurant in North Portland, Oregon by restaurateur chef John Gorham serving inventive 'new American diner' cuisine.
Luc Lac Vietnamese Kitchen
Restaurants
Luc Lac Vietnamese Kitchen is serving up some of the city's finest Vietnamese food and cocktails in downtown Portland, Oregon.
Khao San
Restaurants
Welcome to Khao San! We are located at 1435 North West Flanders Street Suite A, Portland, OR, 97209. Our phone number is 503-227-3700. We look forward to seeing you!
Save your favorites from this list on the Likewise app
Likewise helps you discover your new favorite movie, TV show, book, and more.