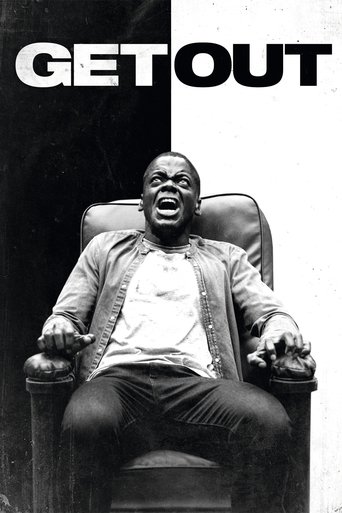 Get Out
Movies
Chris and his girlfriend Rose go upstate to visit her parents for the weekend. At first, Chris reads the family's overly accommodating behavior as nervous attempts to deal with their daughter's interracial relationship, but as the weekend progresses, a series of increasingly disturbing discoveries lead him to a truth that he never could have imagined.
Baby Driver
Movies
After being coerced into working for a crime boss, a young getaway driver finds himself taking part in a heist doomed to fail.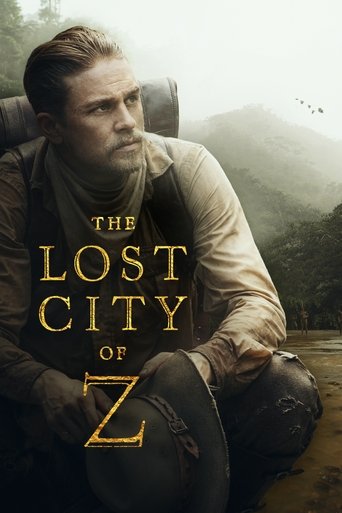 The Lost City of Z
Movies
A true-life drama in the 1920s, centering on British explorer Col. Percy Fawcett, who discovered evidence of a previously unknown, advanced civilization in the Amazon and disappeared whilst searching for it.
The Big Sick
Movies
Pakistan-born comedian Kumail Nanjiani and grad student Emily Gardner fall in love but struggle as their cultures clash. When Emily contracts a mysterious illness, Kumail finds himself forced to face her feisty parents, his family's expectations, and his true feelings.
Logan
Movies
In the near future, a weary Logan cares for an ailing Professor X in a hideout on the Mexican border. But Logan's attempts to hide from the world and his legacy are upended when a young mutant arrives, pursued by dark forces.