Best Movies of the Decade (2000-2010)
5 Shows & Movies | by Rolling Stone
The ballsiest performances, craziest effects and most unforgettable lines ("I drink your milkshake") of the decade.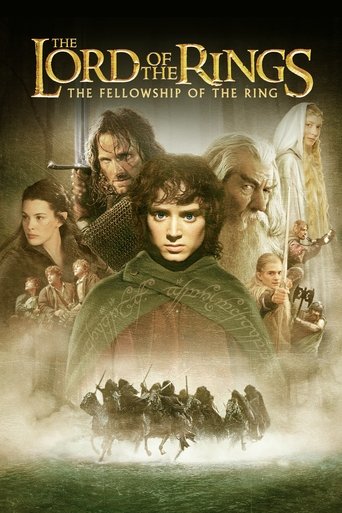 The Lord of the Rings: The Fellowship of the Ring
Movies
Young hobbit Frodo Baggins, after inheriting a mysterious ring from his uncle Bilbo, must leave his home in order to keep it from falling into the hands of its evil creator. Along the way, a fellowship is formed to protect the ringbearer and make sure that the ring arrives at its final destination: Mt. Doom, the only place where it can be destroyed.
The Departed
Movies
To take down South Boston's Irish Mafia, the police send in one of their own to infiltrate the underworld, not realizing the syndicate has done likewise. While an undercover cop curries favor with the mob kingpin, a career criminal rises through the police ranks. But both sides soon discover there's a mole among them.
The Incredibles
Movies
Bob Parr has given up his superhero days to log in time as an insurance adjuster and raise his three children with his formerly heroic wife in suburbia. But when he receives a mysterious assignment, it's time to get back into costume.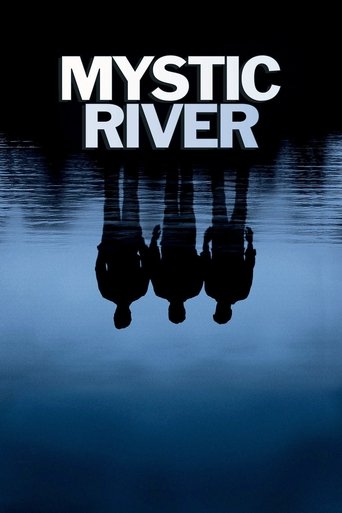 Mystic River
Movies
A story about friendship and loyalty, guilt and vengeance, and the fateful affect the past has on the present.
Brokeback Mountain
Movies
Brokeback Mountain is an Ang Lee film about two modern day cowboys who meet on a shepherding job in the summer of '63. The two share a raw and powerful summer together that turns into a life long relationship conflicting with the lives they are supposed to live.