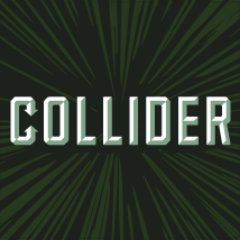 Best Movies on Amazon Prime Right Now
5 Shows & Movies | by Collider
The list spans genres, decades, and ratings, so there should be a little something for everyone, but if you can't find what you're looking for below (and you're a multi-platform streamer), be sure to check out our picks for the best tv shows and best movies on Netflix.
Paterson
Movies
Set in the present in Paterson, New Jersey, this is a tale about a bus driver and poet.
Creed
Movies
The former World Heavyweight Champion Rocky Balboa serves as a trainer and mentor to Adonis Johnson, the son of his late friend and former rival Apollo Creed.
The Handmaiden
Movies
1930s Korea, in the period of Japanese occupation, a new girl (Sookee) is hired as a handmaiden to a Japanese heiress (Hideko) who lives a secluded life on a large countryside estate with her domineering Uncle (Kouzuki). But the maid has a secret. She is a pickpocket recruited by a swindler posing as a Japanese Count to help him seduce the Lady to elope with him, rob her of her fortune, and lock her up in a madhouse. The plan seems to proceed according to plan until Sookee and Hideko discover some unexpected emotions.
Sign up to the see the full list!
Check out the rest of the list with a free account
Already have an account? Sign in