Biggie and Tupac
Movies
In 1997, rap superstars Tupac Shakur and Christopher Wallace (aka Biggie Smalls, The Notorious B.I.G.) were gunned down in separate incidents, the apparent victims of hip hop's infamous east-west rivalry. Nick Broomfield's film introduces Russell Poole, an ex-cop with damning evidence that suggests the LAPD deliberately fumbled the case to conceal connections between the police, LA gangs and Death Row Records, the label run by feared rap mogul Marion "Suge" Knight.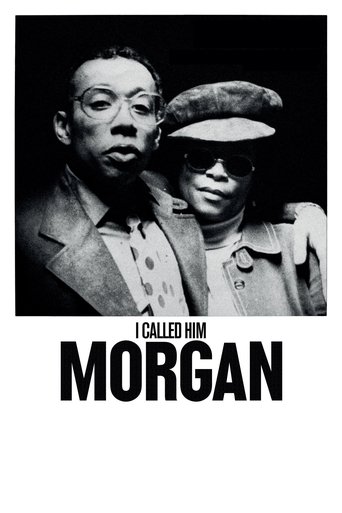 I Called Him Morgan
Movies
Part jazz history, part true-crime tale, Kasper Collin's new documentary employs extensive archival footage and new interviews to tell the tragic story of the magnificently talented trumpeter Lee Morgan and his common-law wife Helen, who murdered him in a New York bar in 1972.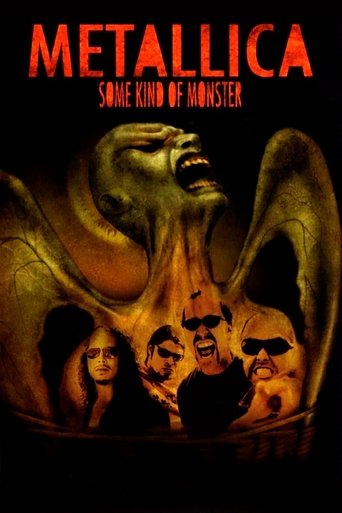 Metallica: Some Kind of Monster
Movies
This movie offers a revealing and exclusive behind-the-scenes look at the legendary band as they confront personal demons and their relationships with each other while recording their Grammy-winning album, St. Anger.
History of the Eagles
Movies
Alison Ellwood's intimate, meticulously crafted patchwork of rare archival material, concert footage, and unseen home movies explores the evolution and enduring popularity of one of America's truly defining bands.
I'll Sleep When I'm Dead
Movies
An energetic and fast-paced bio-doc that examines the story behind one of the most prolific and well-known DJs working today: Steve Aoki.