Uncut Gems
Movies
A charismatic New York City jeweler always on the lookout for the next big score makes a series of high-stakes bets that could lead to the windfall of a lifetime. Howard must perform a precarious high-wire act, balancing business, family, and encroaching adversaries on all sides in his relentless pursuit of the ultimate win.
Scott Pilgrim vs. the World
Movies
Scott Pilgrim is a 22 year old radical Canadian wannabe rockstar who falls in love with an American delivery girl, Ramona Flowers, and must defeat her seven evil exes to be able to date her.
Extraction
Movies
Tyler Rake, a fearless mercenary who offers his services on the black market, embarks on a dangerous mission when he is hired to rescue the kidnapped son of a Mumbai crime lord…
Django Unchained
Movies
With the help of a German bounty hunter, a freed slave sets out to rescue his wife from a brutal Mississippi plantation owner.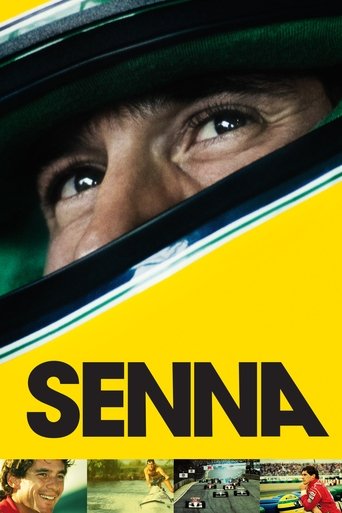 Senna
Movies
Senna's remarkable story, charting his physical and spiritual achievments on the track and off, his quest for perfection, and the mythical status he has since attained, is the subject of Senna, a documentary feature that spans the racing legend's years as an F1 driver, from his opening season in 1984 to his untimely death a decade later.