The Babysitter
Movies
When Cole stays up past his bedtime, he discovers that his hot babysitter is part of a Satanic cult that will stop at nothing to keep him quiet.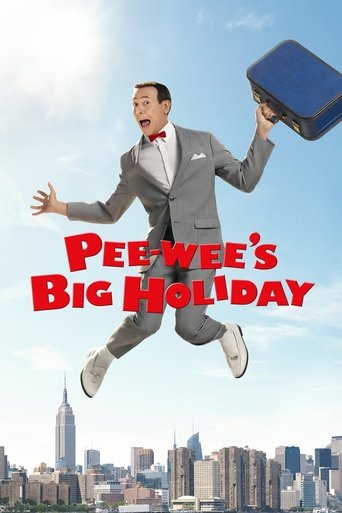 Pee-wee's Big Holiday
Movies
A fateful meeting with a mysterious stranger inspires Pee-wee Herman to take his first-ever holiday.
David Brent: Life on the Road
Movies
A camera crew catches up with David Brent, the former star of the fictional British series, "The Office" as he now fancies himself a rockstar on the road.
The 101-Year-Old Man Who Skipped Out on the Bill and Disappeared
Movies
Drinking the tasty Folk Soda puts a spring in the 101 Year Old Man's step and his next adventure takes him around the World and back to Sweden, during which time he is chased by the CIA, a Balinese debt collector and becomes an executive at a soft drink company.
Deidra & Laney Rob a Train
Movies
After their mother ends up in jail, two sisters turn to train robbery in order to support their family.