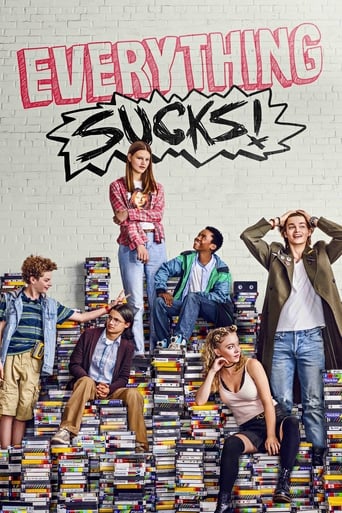 Everything Sucks!
Shows
In 1990s Oregon, members of a high school A/V club clash with the drama club.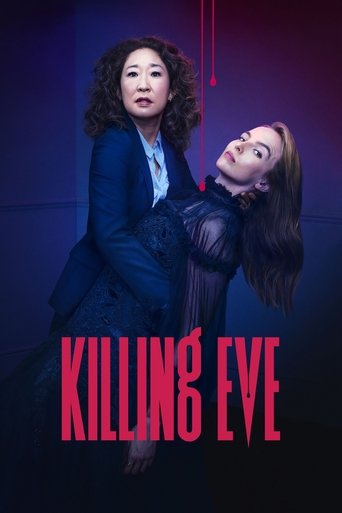 Killing Eve
Shows
A security consultant hunts for a ruthless assassin. Based on the Villanelle novellas by Luke Jennings.
Trust
Shows
The trials and triumphs of one of America's wealthiest and unhappiest families, the Gettys. Told over multiple seasons and spanning the twentieth century, the series begins in 1973 with the kidnapping of John Paul Getty III, an heir to the Getty oil fortune, by the Italian mafia in Rome.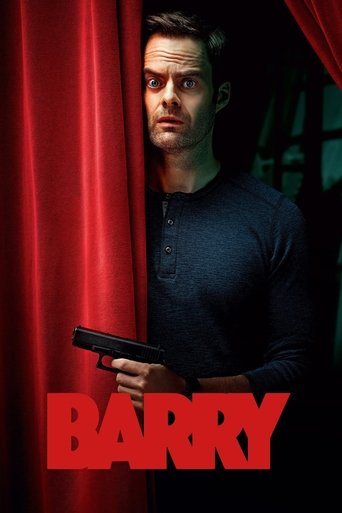 Barry
Shows
A hit man from the Midwest moves to Los Angeles and gets caught up in the city's theatre arts scene.
Sign up to the see the full list!
Check out the rest of the list with a free account
Already have an account? Sign in