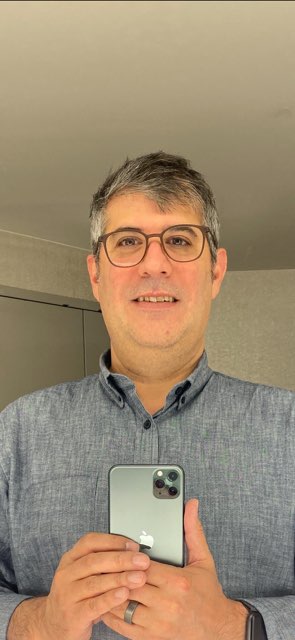 Best New Shows to Watch on Netflix
5 Shows & Movies | by Greg Martinez
Please surface all the good stuff that started in the last few years.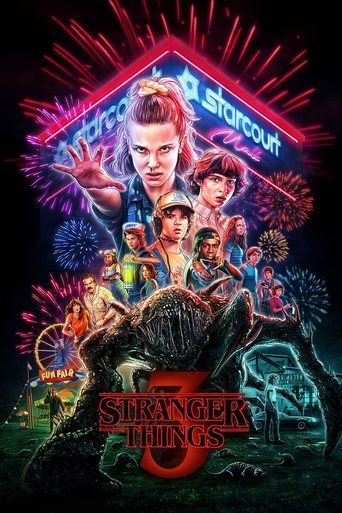 Stranger Things
Shows
When a young boy vanishes, a small town uncovers a mystery involving secret experiments, terrifying supernatural forces, and one strange little girl.
House of Cards
Shows
Set in present day Washington, D.C., House of Cards is the story of Frank Underwood, a ruthless and cunning politician, and his wife Claire who will stop at nothing to conquer everything. This wicked political drama penetrates the shadowy world of greed, sex and corruption in modern D.C. House of Cards is an adaptation of a previous BBC miniseries of the same name, which is based on the novel by Michael Dobbs.
The OA
Shows
Prairie Johnson, blind as a child, comes home to the community she grew up in with her sight restored. Some hail her a miracle, others a dangerous mystery, but Prairie won't talk with the FBI or her parents about the seven years she went missing.
Marvel's Jessica Jones
Shows
After a tragic ending to her short-lived super hero stint, Jessica Jones is rebuilding her personal life and career as a detective who gets pulled into cases involving people with extraordinary abilities in New York City.
Orange Is the New Black
Shows
A crime she committed in her youthful past sends Piper Chapman to a women's prison, where she trades her comfortable New York life for one of unexpected camaraderie and conflict in an eccentric group of fellow inmates.